The best love puns to share with your person because nothing says "I love you" like a good laugh.
What are your favorite love puns? Leave them in the comments!
1. You are the coffee to my espresso.
And I love you a latte.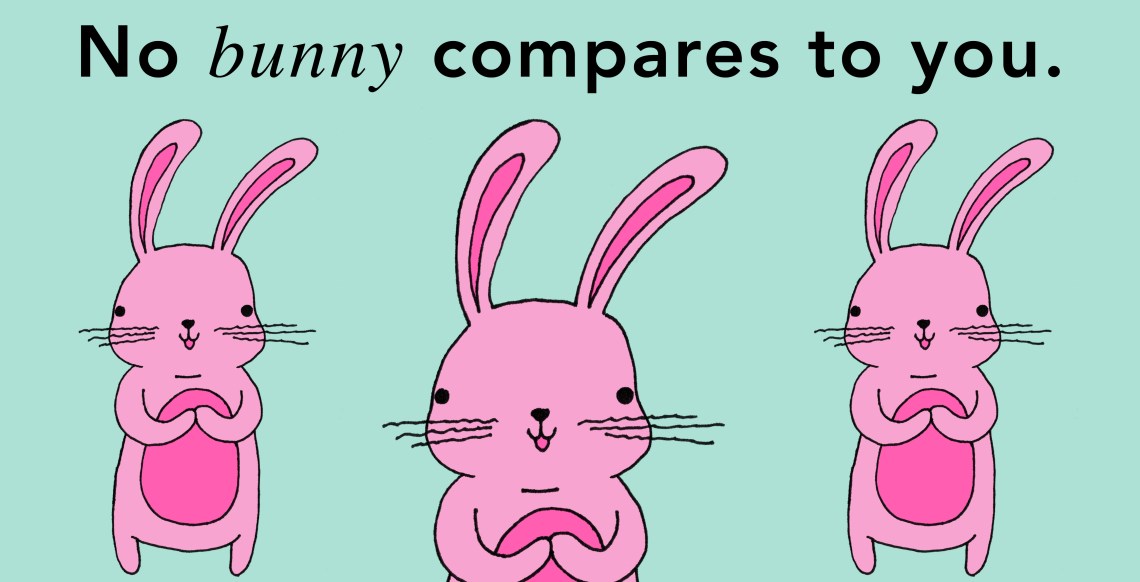 2.  I'm soy
into you.
3. I cannoli be happy
when I'm with you.
4. I have bean
thinking about you.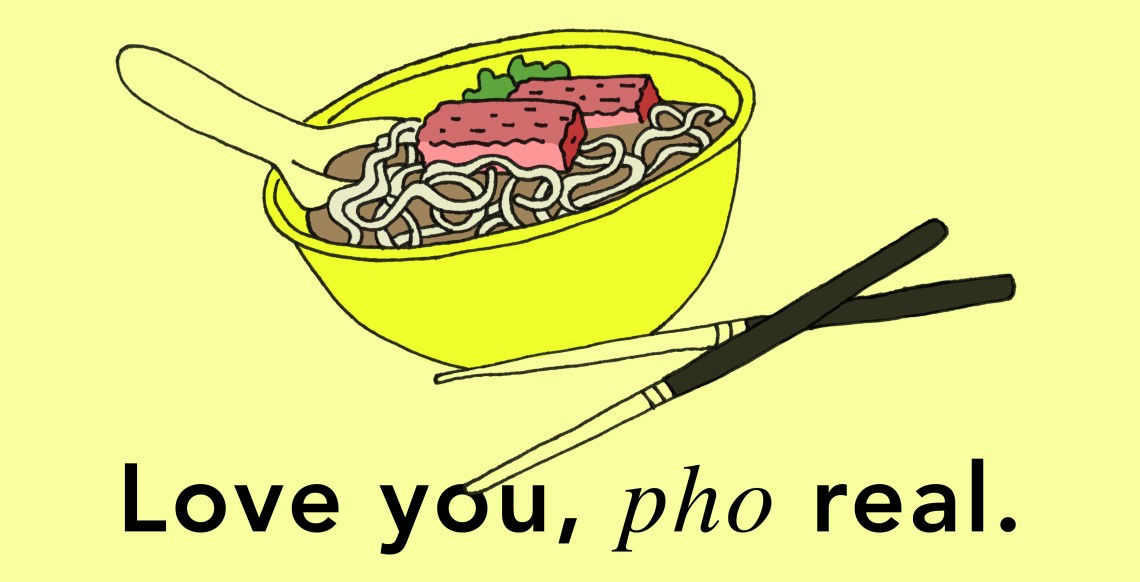 5. I cannot espresso
how much you mean to me.
6. You will always have
a pizza of my heart.
7. A toast to you:
You always know how to make everything butter.
8. You make miso happy.
I always have a souper time with you.
9. I loaf you a lot.
Let's go to bread.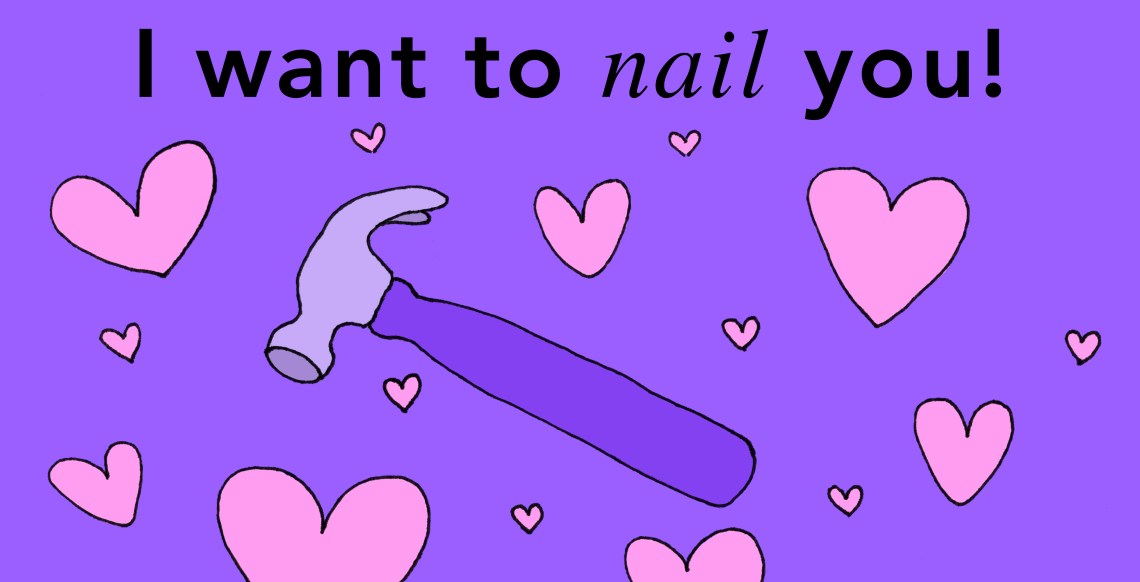 10. Your love is like vodka.
You were worth the chase.
More Humorous, Punny Jokes
Below are more clever puns to share with loved ones and make them smile.