Thought Catalog Books is a new kind of book publisher. Founded in 2012, Thought Catalog Books is the print and physical media division within the Thought Catalog Network.
       Books connect our company's digital-native roots with our love of traditional book publishing. Our books are designed as beloved art pieces.
We publish work we love.
       Pioneering an author-first and holistic approach to book publishing, we have created numerous best-selling print books, audiobooks, and eBooks in over 30 languages.
—
Books Contain Universes
With every book we publish, we collaborate with our authors to build a universe extending each work beyond the page. Customized to each author and their individual goals, we ideate and produce events, podcasts, NFTs, as well as physical objects like clothing, candles, and journals.
—
Featured Authors
—
Shop Catalog
Thought Catalog Books releases are sold internationally through shopcatalog.com—our official online marketplace specializing in thoughtful books, apparel, home goods, and accessories carefully crafted to inspire your mind and surroundings.
—
Retail
Thought Catalog Books are carried in over 1,000 independent bookstores and gift shops in the United States and Canada. To carry Thought Catalog Books in your store, please contact stockists@shopcatalog.com or find us on Faire.
Featured
↓
—
A Dream Within
by Jovana Rikalo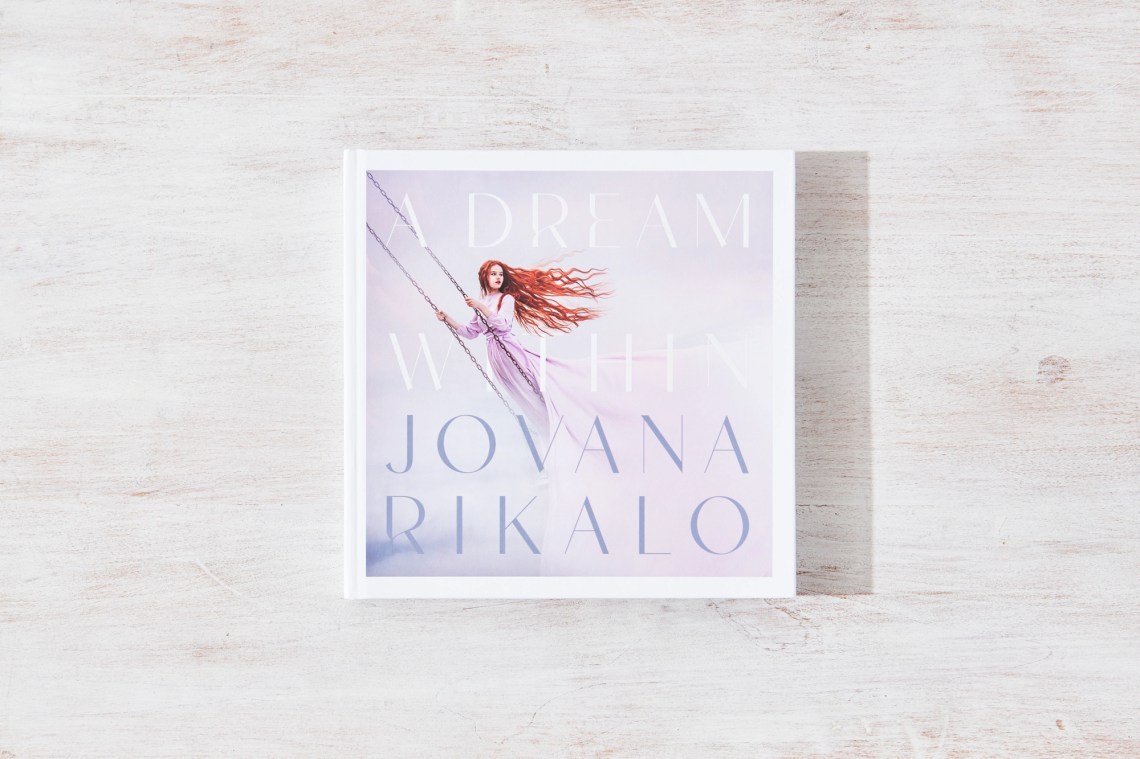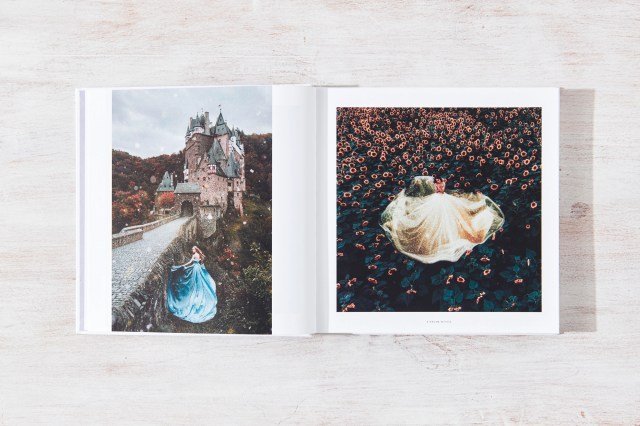 —
Forget Her
by Holly Riordan
—
The Mountain Is You
by Brianna Wiest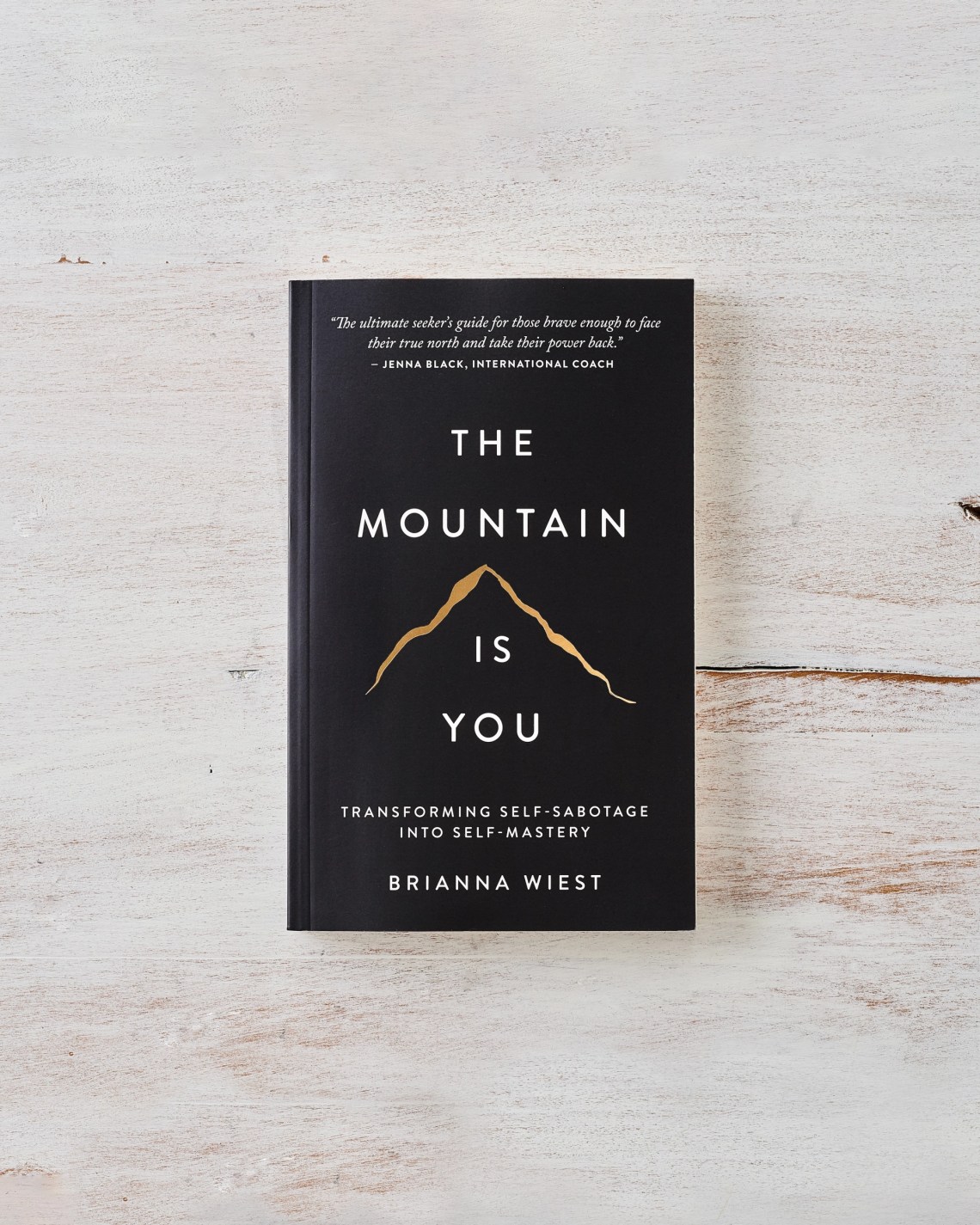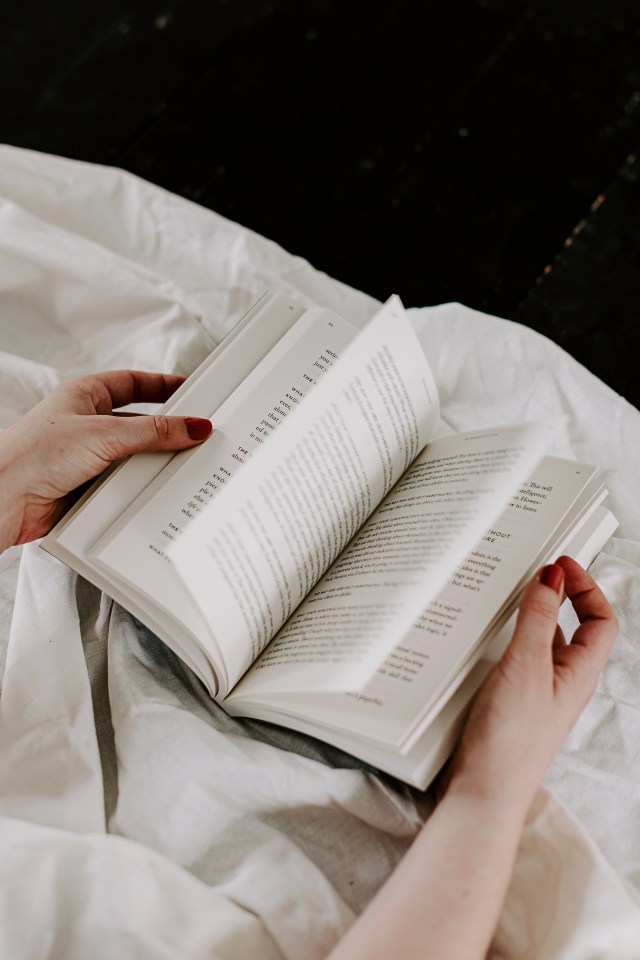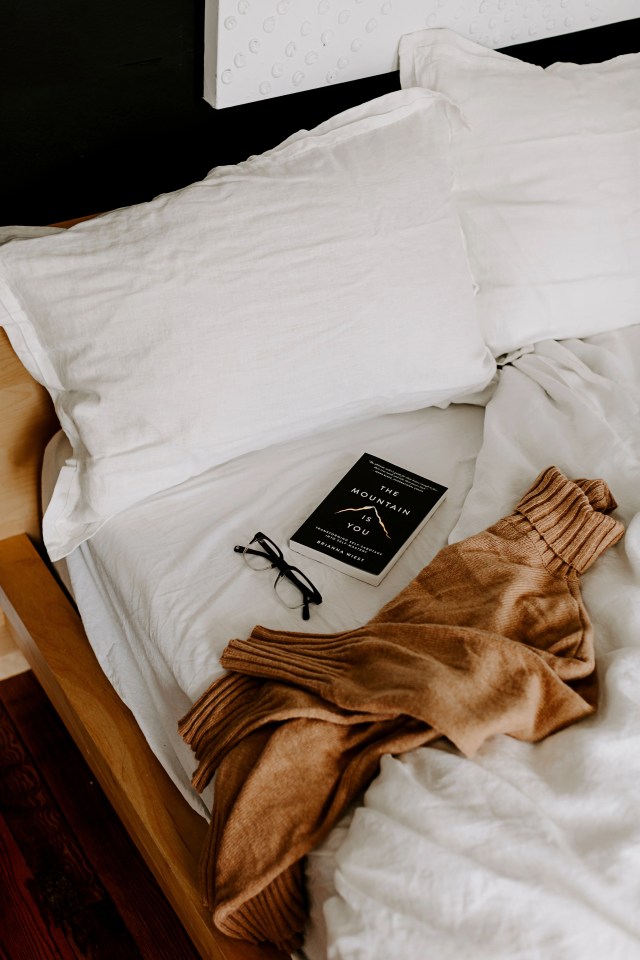 ↓
–
—
Contact Us