INTP
INTPs enjoy gifts that are complex, cutting-edge and thought-provoking. This holiday season, pick them up something that gets them thinking – to the INTP, a good idea always trumps a holiday sweater.

INTPs love learning, almost as much as they hate getting up and finding the things that they want. Indulge both of their favourite activities with this two-in-one bookcase chair! You may actually never see your parent again!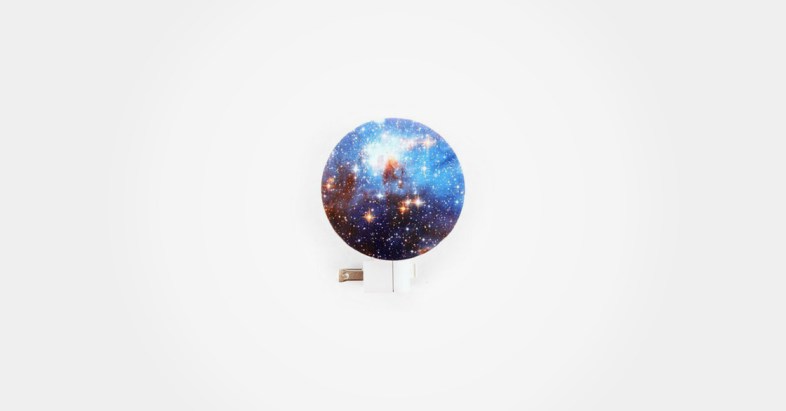 While most of us find outer space terrifying, your INTP sibling most likely finds it fascinating. Give them this galaxy nightlight to lull them to sleep among the stars. It's like those glow-in-the-dark stars they once had pasted to their ceiling, but way cooler.
Let's be serious – you two fiend Netflix a lot. And it would be really nice to do it in bed, on your iPads, without having to crane your necks. It's about time you just cut to the chase and invested in one of these babies.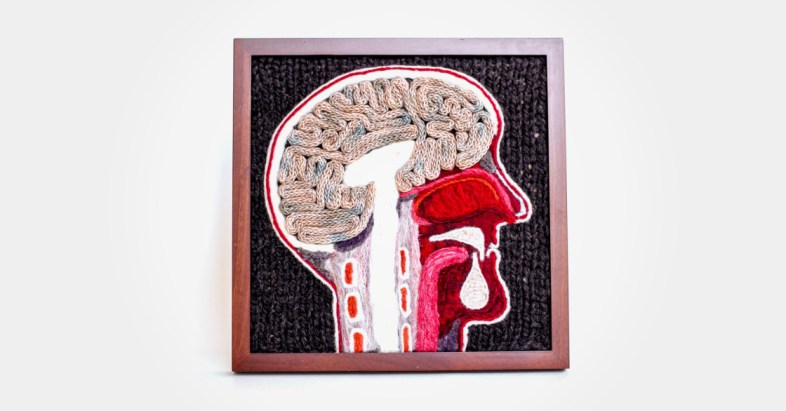 Your INTP friend isn't huge on artwork – but they might be if artwork were in equal parts informative and strange. This anatomically correct drawing is exactly what might finally prompt them to hang something up – something all their houseguests can learn from.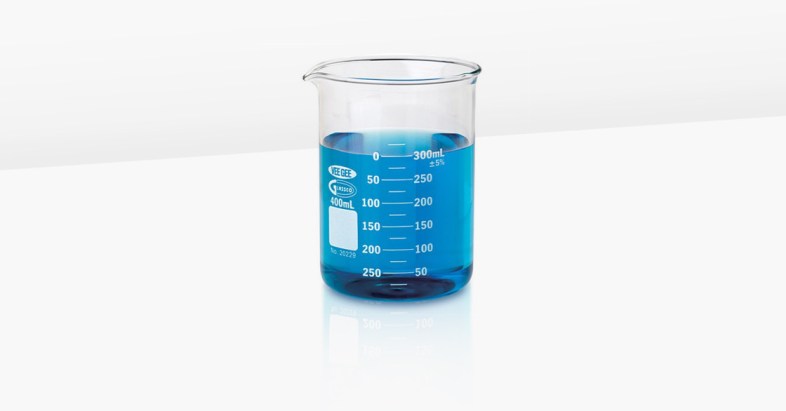 Not ALL INTPs work in a lab – but enough do to make these beaker glasses a raging hit. Give them to the boss who never wants to go home – just make sure they don't mix them up with the real lab beakers when they're exhausted.

Want more ideas for the INTP in your life? Check out the full INTP gift collection on Shop Catalog here.
Skip to:
ENFJ / ENFP / INFJ / INFP
ENTJ / ENTP / INTJ / INTP
ESFJ / ESTJ / ISFJ / ISTJ
ESFP / ESTP / ISFP / ISTP