ISFJ
ISFJs enjoy gifts that are simple, but given from the heart. This holiday season, show them just how much you care by picking out a gift that suits them perfectly.
ISFJs are creatures of habit – and yet, eating the same thing every day gets old. Get your ISFJ parent a sampler pack of delicious new ingredients for them to try out – if they like them, they can commit to having more delivered. If not, there's no pressure for them to renew.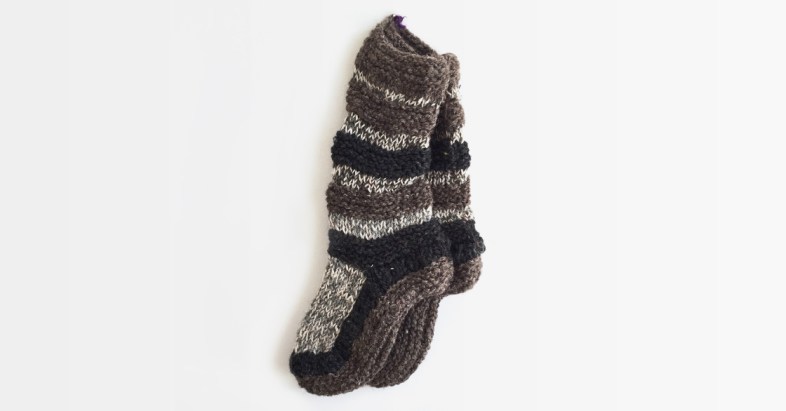 Not only are these socks incredibly cozy and warm, but the proceeds go to a great cause. Engage your ISFJ sibling's humanitarian interests while keeping their feet comfy and snug!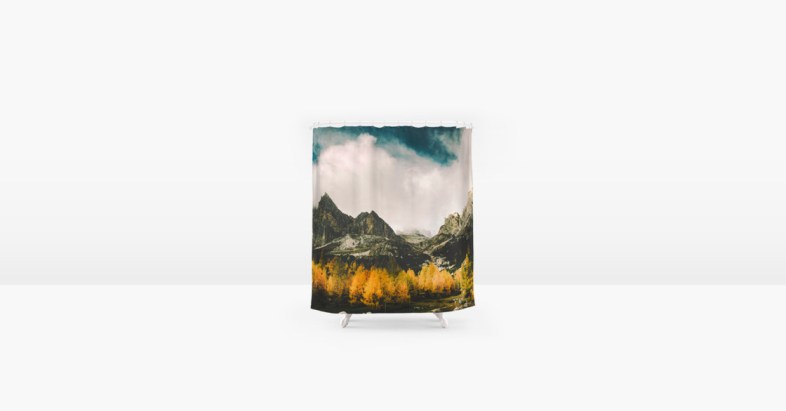 Give your ISFJ partner a miniature getaway every morning with this gorgeous mountainscape curtain. You know they're secretly longing for a simple life away from it all – but until you can actually get them that, the fixings will have to do.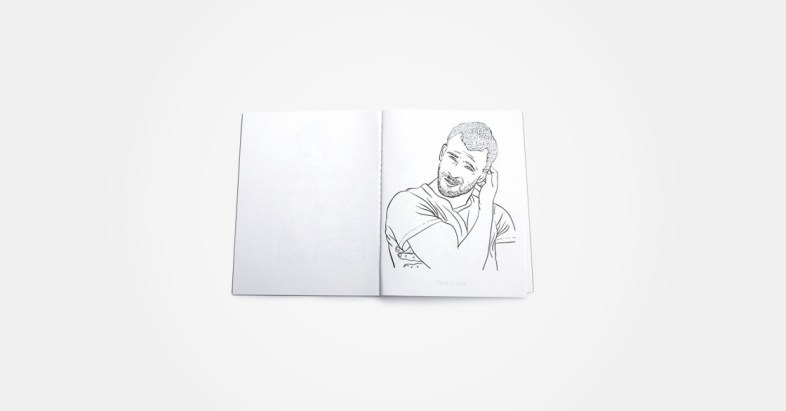 It's tricky to feel stressed or unhappy when you're colouring in photos of your favourite male celebs. Take our word for it.
ISFJs are the masters of over-extending themselves – they'll work tirelessly at a job until it's done, and they often need a reminder that they deserve to relax. Give your boss that exact reminder with this luxurious bath kit. They'll come back the next day revived.

Want more ideas for the ISFJ in your life? Check out the full ISFJ gift collection on Shop Catalog here.
Skip to:
ENFJ / ENFP / INFJ / INFP
ENTJ / ENTP / INTJ / INTP
ESFJ / ESTJ / ISFJ / ISTJ
ESFP / ESTP / ISFP / ISTP