ENTJ
ENTJs enjoy starkly practical gifts that they can use for a specific purpose. This holiday season, find them the item even they didn't know they needed.

Your ENTJ parent never indulged in frivolous furniture – and now technology has rendered lampshades exactly that. Get your drastically practical parent a piece of furniture that pushes the limits of minimalism – but that nonetheless gets the job done.
Your ENTJ brother or sister is looking to make it big – and they need household items that show that they mean business. Help them out with these incredibly classy cups – if faking it 'til you make it really works, the gold rim will give them a leg up when their colleagues come over.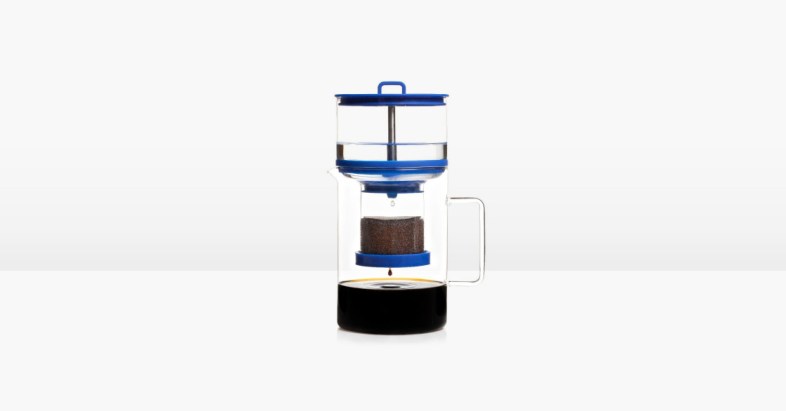 Your ENTJ wants the best of the best, and that includes their coffee choices. Get them the cold brew machine that their favourite baristas are using – they'll relish in the practicality of making their favourite drink at home.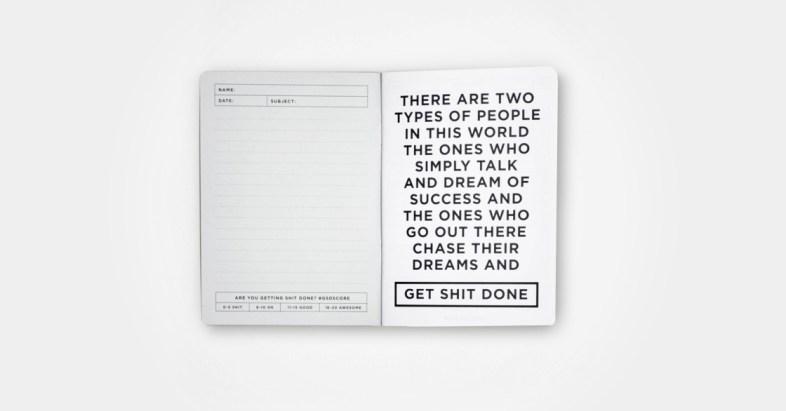 If there's anyone who can get a job done right the first time, it's probably your ENTJ friend. Help them along in their undertakings with this journal that matches their industrious, hardworking spirit.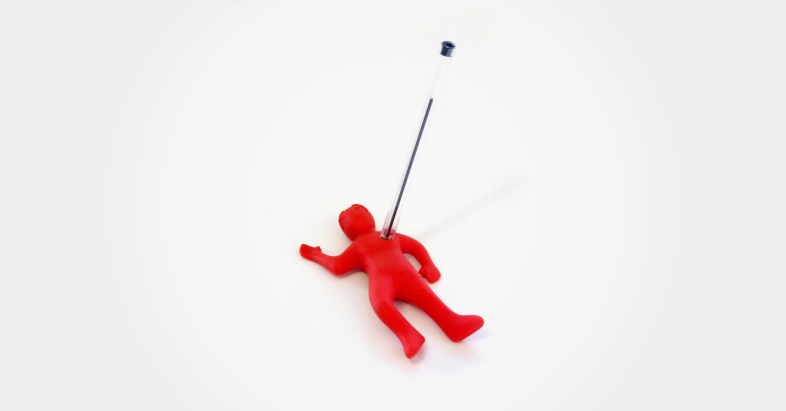 Your ENTJ boss isn't big on senseless gifts – but this one makes a whole lot of sense to them. Give them the stab-pad that they really need to get through the day – it might save the whole office some stress.

Want more ideas for the ENTJ in your life? Check out the full ENTJ gift collection on Shop Catalog here.
Skip to:
ENFJ / ENFP / INFJ / INFP
ENTJ / ENTP / INTJ / INTP
ESFJ / ESTJ / ISFJ / ISTJ
ESFP / ESTP / ISFP / ISTP