INFP
INFPs enjoy heartfelt gifts that they can treasure over time. This holiday season, pick out a present that shows your appreciation for their reflective nature – you'll guarantee that they'll be thinking of you all year long.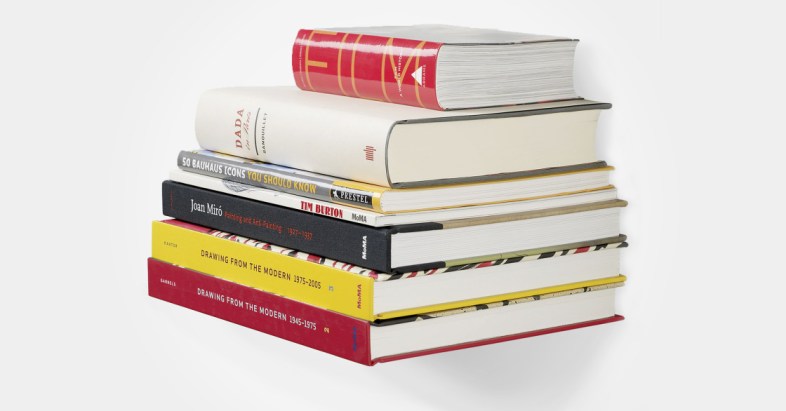 INFPs love reading – almost as much as they love leaving books all over the house. Help your bookworm of a parent make organizing their reading material fun with these sneaky floating shelves. Is there really a better way to store their "Harry Potter" collection?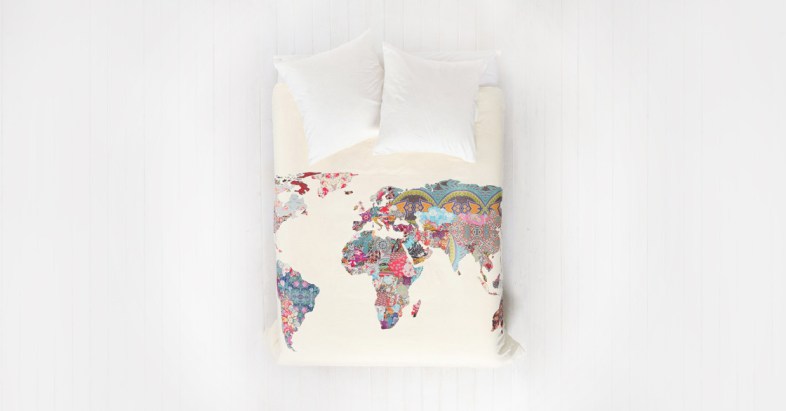 Chances are your INFP sibling has a bad case of wanderlust – but also a close relationship with their own bed. Combine their two loves with this gorgeous patchwork duvet. They'll be constantly dreaming of new adventures.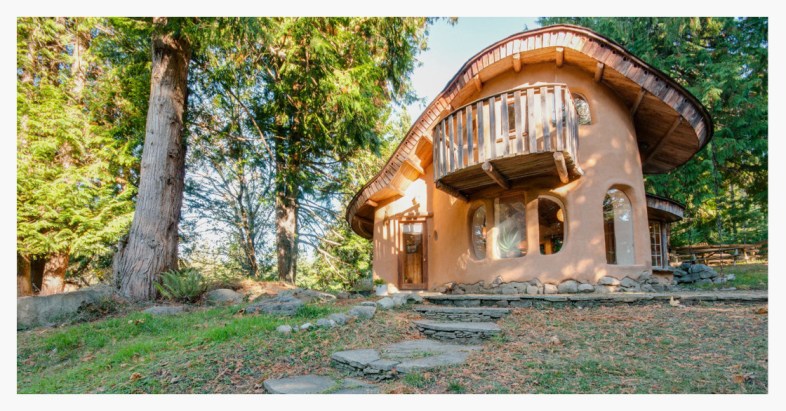 Indulge the fanciful, romantic side of your INFP partner with a weekend away somewhere magical. Pick a spot they've always wanted to go to, and find the most unique form of accommodation possible. They'll be touched by the romantic gesture and it'll leave them dreaming of the trip for years afterward!
INFPs love personal reflection – and this five-year journal allows them to keep track of their own development and growth long-term. Give your INFP friend the gift of watching themselves change over time – to them, it is an invaluable one.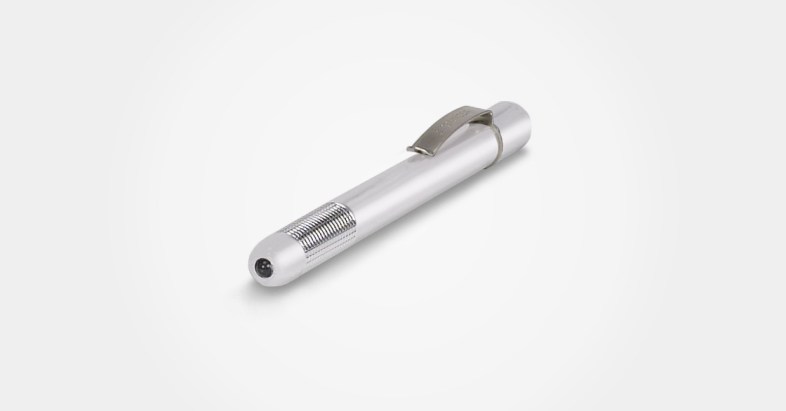 INFPs get cracking whenever inspiration hits – and often, it hits late at night when their partners are already asleep. This handy light-up pen allows them to jot down their spurts of brilliance without disturbing their loved ones or scrambling for the light.

Want more ideas for the INFP in your life? Check out the full INFP gift collection on Shop Catalog here.
Skip to:
ENFJ / ENFP / INFJ / INFP
ENTJ / ENTP / INTJ / INTP
ESFJ / ESTJ / ISFJ / ISTJ
ESFP / ESTP / ISFP / ISTP