ISTJ
ISTJs don't collect junk – they want items they can use, plain and simple. Surprise them this holiday season with a gift that has an unexpected functionality. They'll appreciate your economical good taste.

What do you get the parent who needs nothing? A tool for all the upkeep, of course. ISTJs only want items that are practical and necessary – and it's difficult to argue that this multi-purpose tool isn't just that.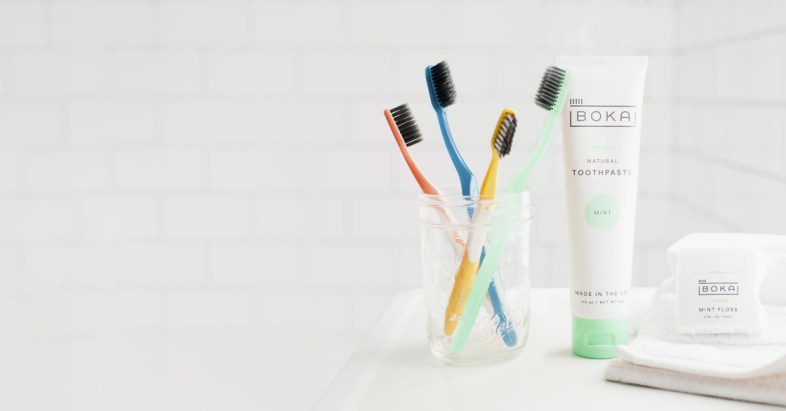 YOU might not be enthralled by the idea of an automatic toothbrush renewal system, but for your organized, systematic sibling, it's one more chore off their plate. And they'd always rather one less chore than a candle that they're never going to burn.
ISTJs enjoy gadgets with a purpose – like this wrist tracker that monitors activity and helps you to reach your fitness goals. One less thing to write down in the planner.
The best gift you can give an ISTJ is a good excuse to not talk to others on the train.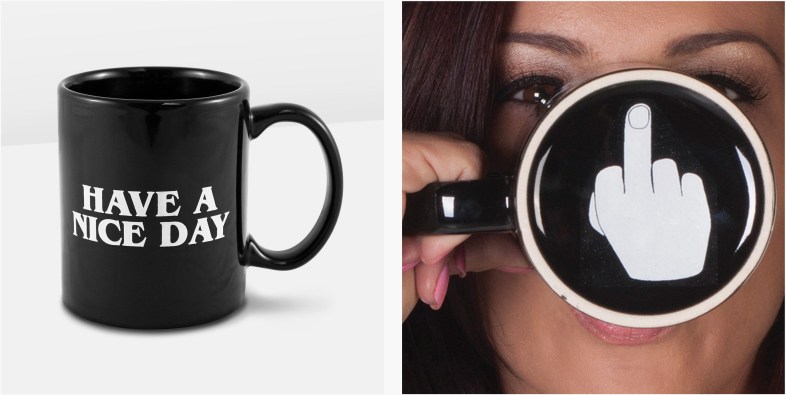 Most days, your boss enjoys running the organization and making sure that everyone is being treated equally and fairly. Some days, however, they really, really wish they had this mug.

Want more ideas for the ISTJ in your life? Check out the full ISTJ gift collection on Shop Catalog here.
Skip to:
ENFJ / ENFP / INFJ / INFP
ENTJ / ENTP / INTJ / INTP
ESFJ / ESTJ / ISFJ / ISTJ
ESFP / ESTP / ISFP / ISTP