ENTP
ENTPs enjoy weird and wacky gifts that offer a new perspective. This holiday season, pick them up something that gets their wheels turning throughout the rest of the year.

Your ENTP parent has always loved strange, novel inventions – and a 3D pancake printer certainly fits that bill. Help them revolutionize breakfast with this incredible pancake maker – it's a gift the whole family can enjoy.
You suspect that your ENTP sibling has a heart, but you're quite certain that they don't have the diligence to keep a pet alive. This android pet offers a happy in-between – your sibling can practice loving something besides themselves, without the risk of that thing accidentally dying. That is, as long as they remember to change the batteries.
Your ENTP partner is probably fond of music – at all hours of the day and night. These snazzy headphones finally allow them the opportunity to bring their music comfortably to bed with them – without you having to hear it too.
Your ENTP friend loves to tell you about their latest schemes – but it's getting somewhat tricky to keep track. With this double-ringed notebook, your ENTP friend will have to throw out their last idea before starting a new one – a process that may just help streamline their thoughts.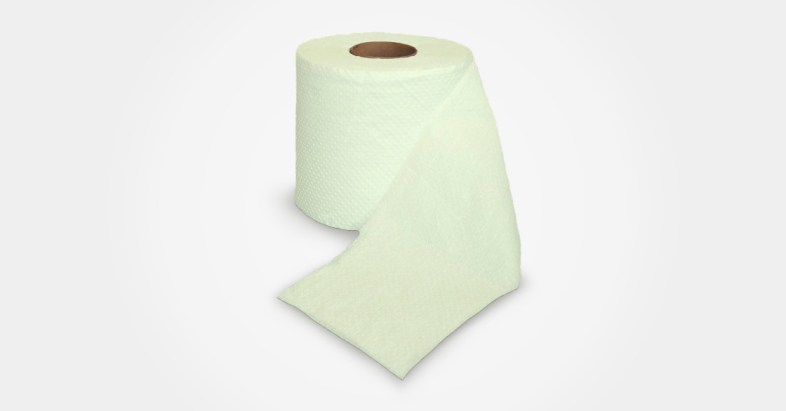 If you had any other boss, it would be totally strange to give them glow-in-the-dark toilet paper as a gift. But you don't have any other boss. You have an ENTP. And (s)he is going to think that it's hilarious.

Want more ideas for the ENTP in your life? Check out the full ENTP gift collection on Shop Catalog here.
Skip to:
ENFJ / ENFP / INFJ / INFP
ENTJ / ENTP / INTJ / INTP
ESFJ / ESTJ / ISFJ / ISTJ
ESFP / ESTP / ISFP / ISTP