ENFJ
ENFJs enjoy gifts that are deeply personal and thought-out. This holiday season, take care to choose them a gift that shows just how much you love and appreciate them.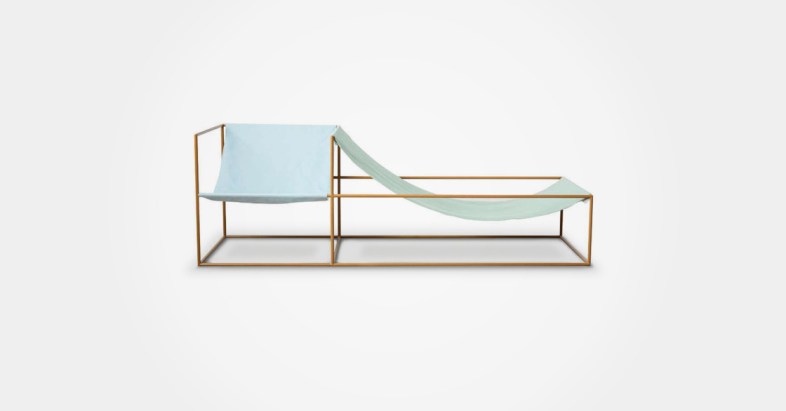 Your ENFJ mother or father is already your therapist – might as well spring for the corresponding furniture. This stylish lounge gives both of you a spot to relax as you unload your struggles and bond over a good heart-to-heart.
It's no use pretending that ENFJs don't have killer taste in music. Get your brother or sister the headphones that their collection truly deserves – they'll love you forever and you'll love the sudden silence that takes over the house.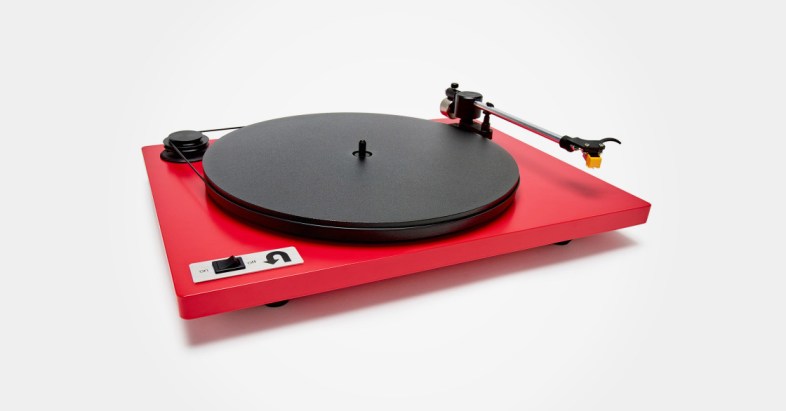 ENFJs love personalized gifts – and for them, music is a direly personal affair. Spoil them with this trendy record player and a few of their favourite vinyls. They'll be touched by the thoughtfulness of your gift, and they'll think of you every time they use it.
ENFJs are highly receptive to negative energy in their environment – which is why they need to counter-act the effects with calming stimuli. Give your ENFJ friend some soothing sage to burn for when they're feeling overwhelmed – they'll appreciate the chance to indulge in some direly needed self-care.
ENFJs are constantly doling out small pieces of wisdom to get their loved ones through the day – but they're rarely receiving them back. Pick up a cute mug with a thoughtful phrase for your ENFJ boss – to remind them that they, too, are worthy of care and encouragement!

Want more ideas for the ENFJ in your life? Check out the full ENFJ gift collection on Shop Catalog here.
Skip to:
ENFJ / ENFP / INFJ / INFP
ENTJ / ENTP / INTJ / INTP
ESFJ / ESTJ / ISFJ / ISTJ
ESFP / ESTP / ISFP / ISTP