ESTP
ESTPs enjoy new gizmos and gadgets that they can put to good use. This holiday season, pick up the piece of technology that they've been lusting after for ages – they'll be impressed and delighted with your taste.

ESTPs enjoy quality items that get the job done – and this knife does exactly that. Engage your parent's culinary interests with a piece of cutlery that they'll appreciate for years to come.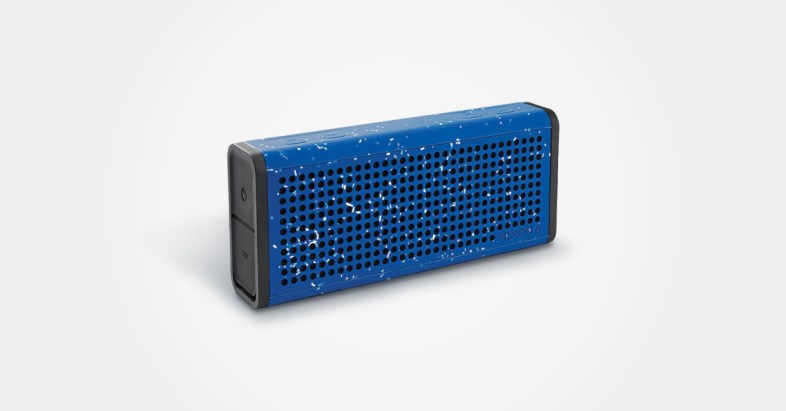 You know your ESTP sibling isn't great at treating their items with TLC – which means you need to get them a practical piece of technology that can take the occasional beating. And these speakers happen to fit the bill exactly.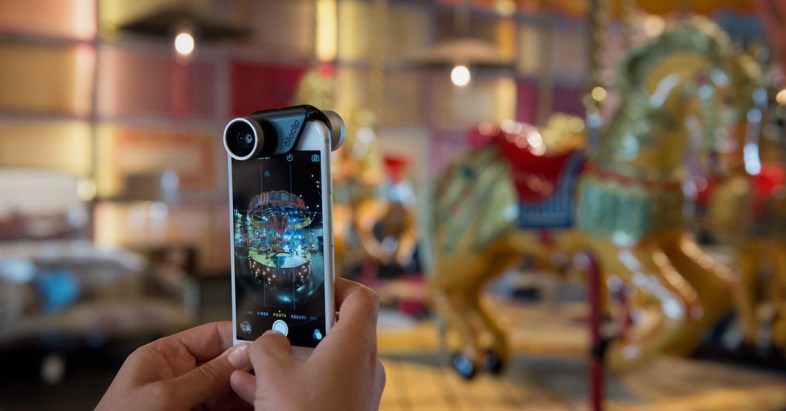 Your ESTP SO is a born videographer. They're skilled at capturing the action when you're out traveling or exploring, so help them reduce their luggage weight by picking them up this small iPhone lens that does it just as well. Every once in a while, you can leave that DSLR at home.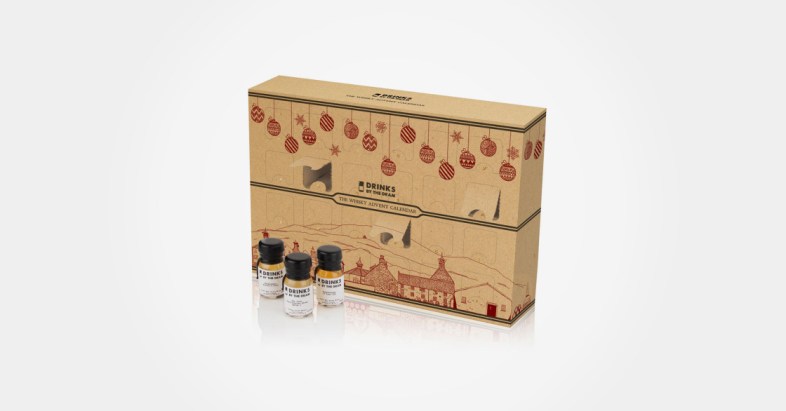 Who says being a grown-up isn't fun? Engage your ESTP friend's childlike enthusiasm for life with this adult version of their favourite childhood treat. They may even like this calendar better!
Your ESTP boss loves to entertain – so make it easier on them by giving them a take-home crash-course in bartending. If you're lucky, they'll try the kit out at the office one Friday!

Want more ideas for the ESTP in your life? Check out the full ESTP gift collection on Shop Catalog here.
Skip to:
ENFJ / ENFP / INFJ / INFP
ENTJ / ENTP / INTJ / INTP
ESFJ / ESTJ / ISFJ / ISTJ
ESFP / ESTP / ISFP / ISTP