ISFP
ISFPs have an inherent knack for knowing what's about to be trendy. This holiday season, beat them at their own game by picking up the cutting-edge item that even they have yet to hear of.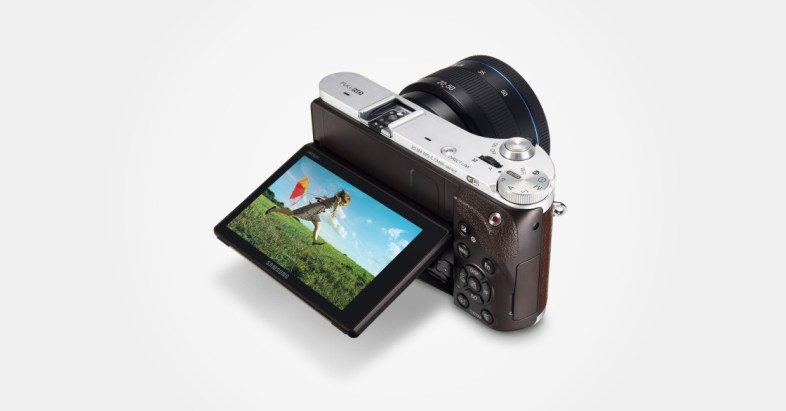 Your ISFP parent is no stranger to technology – but they also want a camera that's classic and cool. Strike the perfect balance with this vintage touch-screen model – they'll be shocked by its capabilities and delighted by its charm.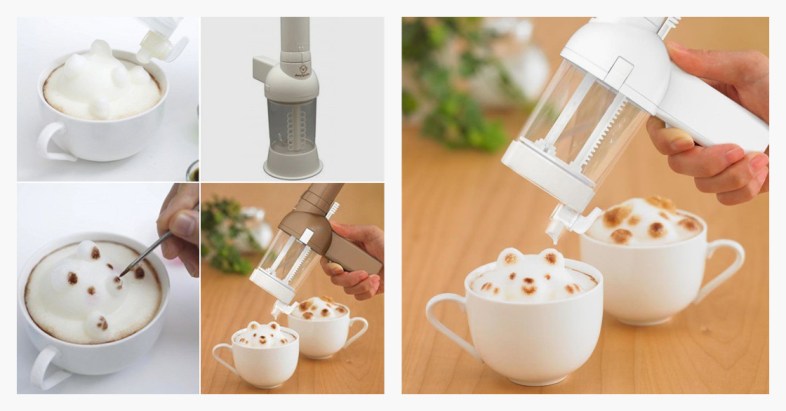 Your ISFP sibling is already on their way to being Instagram famous. Might as well help them get one step closer with this adorable 3D latte art maker. One more outlet for those endless creative juices! And a delicious one at that.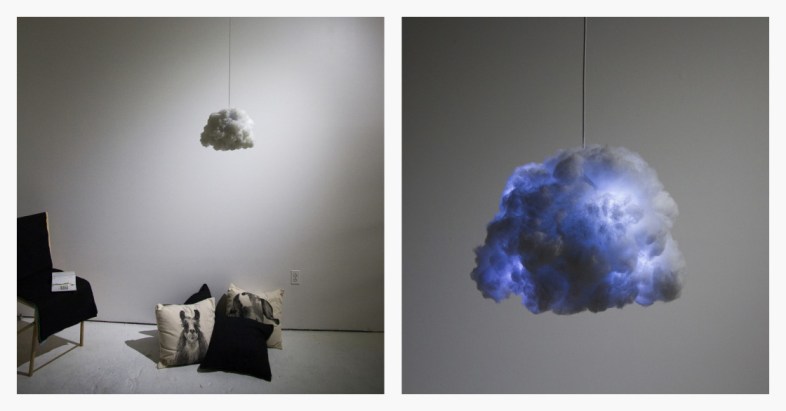 Your ISFP boyfriend or girlfriend has the coolest music collection out of everyone you know. To complete it, get them the enchanting speaker they both want and deserve. They'll feel like they've died and gone to heaven.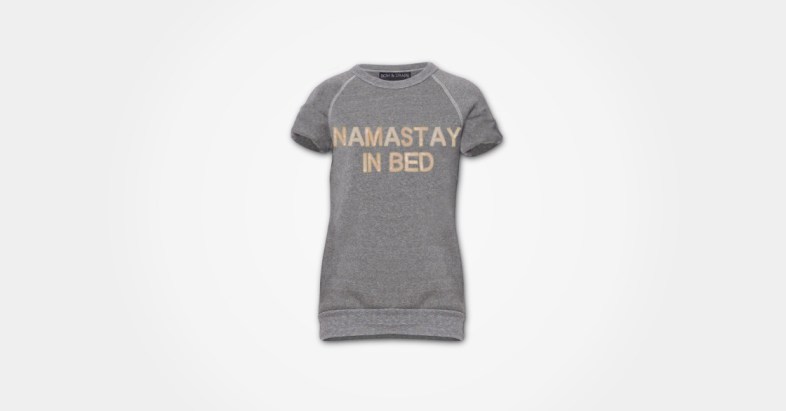 You can usually count on your ISFP friend to be your Yoga or gym-going buddy – but we all have to take our days off. Get them this cute, quirky shirt for the days when they're just not feeling it.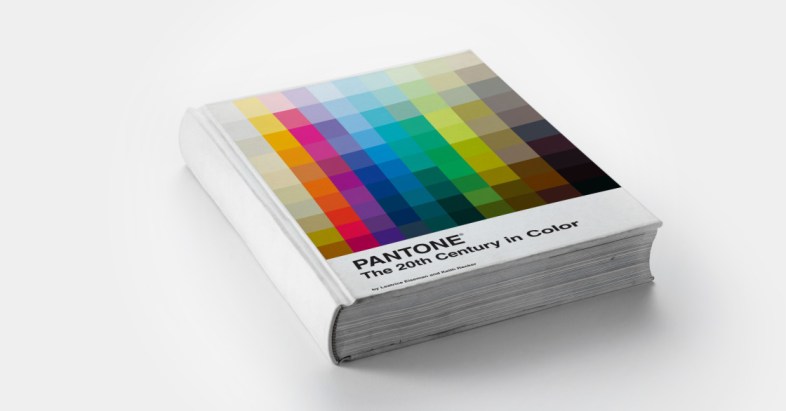 If you've ever been to an ISFP's home, you know it's almost always full of delightfully unique items. Add one more to the mix with this gorgeous coffee table book that gives house guests something to look at.

Want more ideas for the ISFP in your life? Check out the full ISFP gift collection on Shop Catalog here.
Skip to:
ENFJ / ENFP / INFJ / INFP
ENTJ / ENTP / INTJ / INTP
ESFJ / ESTJ / ISFJ / ISTJ
ESFP / ESTP / ISFP / ISTP