ISTP
ISTPs are lovers of any and all items that simplify their lives. This holiday season, pick them out a gift that makes their day-to-day lives easier and/or that excites their inner tech nerd.

Your ISTP parent may have been cooking you healthy meals all these years for the purpose of keeping you alive, but guaranteed this is what they've wanted to be doing – pressing eggs, meat and cheese together to make a no-hassle breakfast sandwich. And if it's a gift, they'd just be rude not to use it…
Your ISFP sibling can be a little bit of a daredevil. Help put them on other car's radars by setting them up with this brilliant set of wheels. Night-riding just got a whole lot less worrisome.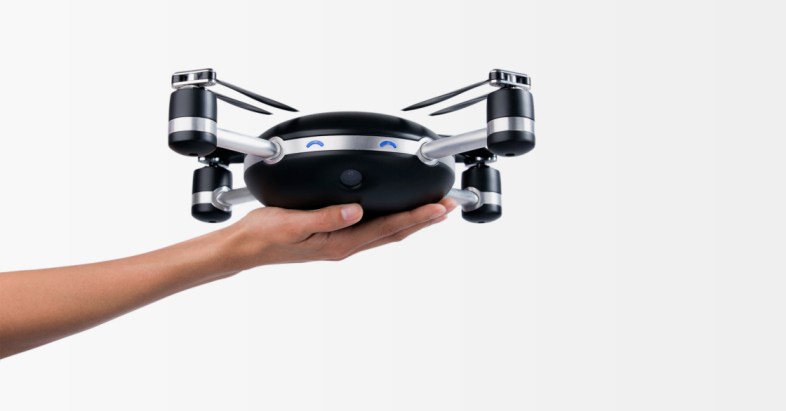 Your ISTP partner loves tech-y stuff – so set them up with the camera accessory you know they've always wanted to own. They'll be endlessly preoccupied with this easy-to-use camera drone – plus, then you get to check out the cool footage!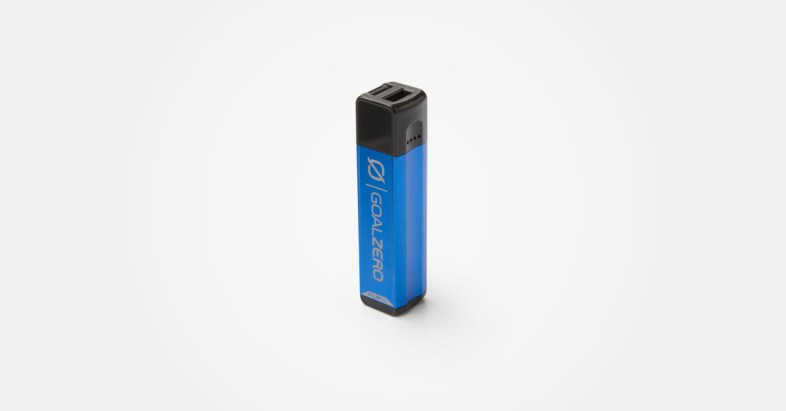 Your ISTP friend has every gadget known to man – now if only they would all keep their charge. Pick them up this tiny, portable battery charger for when they're taking their technology on the go. They'll appreciate the chance to stay wired!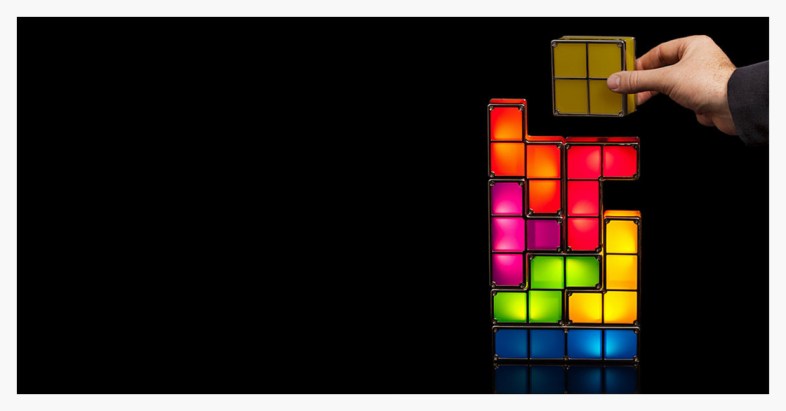 Sometimes we all need a tangible distraction – and for your boss, this LED tetris set provides just that. Give them twenty minutes to put the pieces together – literally – before you ask them for help or direction. Chances are, you'll catch them in a much calmer mood.

Want more ideas for the ISTP in your life? Check out the full ISTP gift collection on Shop Catalog here.
Skip to:
ENFJ / ENFP / INFJ / INFP
ENTJ / ENTP / INTJ / INTP
ESFJ / ESTJ / ISFJ / ISTJ
ESFP / ESTP / ISFP / ISTP