ESTJ
ESTJs want gifts that they can use – plain and simple. Pick them up an item that's practical, reliable and high-quality, to ensure that they will actually appreciate it.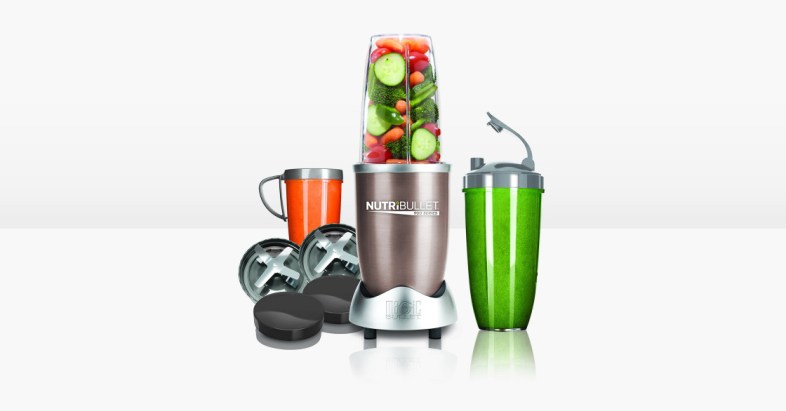 Your ESTJ parent is all about quality – so if you get them an appliance, it has to be one they can rely on. With this popular blender, they can choose the exact accessories they need. You know they'll have specific ideas, so just provide them with the basic machine and let them decide on the rest.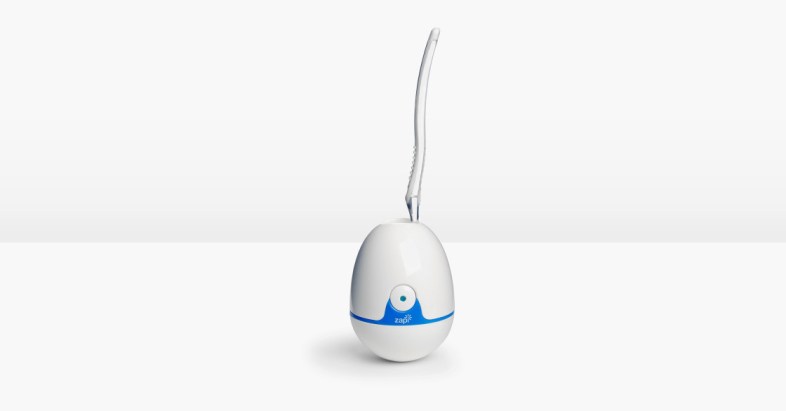 It may not be the world's most exciting gift, but it is one that they will appreciate. With a toothbrush holder that de-sanitizes your toothbrush automatically, every germaphobe will be in heaven.
Your ESTJ significant other has been looking to spruce up their place – but they hate to spend unnecessary money. Give their bedroom the touch of class it's been needing with these crisp, classic sheets – they'll be pleased with the grown-up look it gives the place.
Your ESTJ friend is one busy guy or gal. They need to be able to check their notifications on the go – even when it's cold out. Enter these stylish gloves. They compliment any outfit and allow your friend to keep themselves wired. Productivity hacked.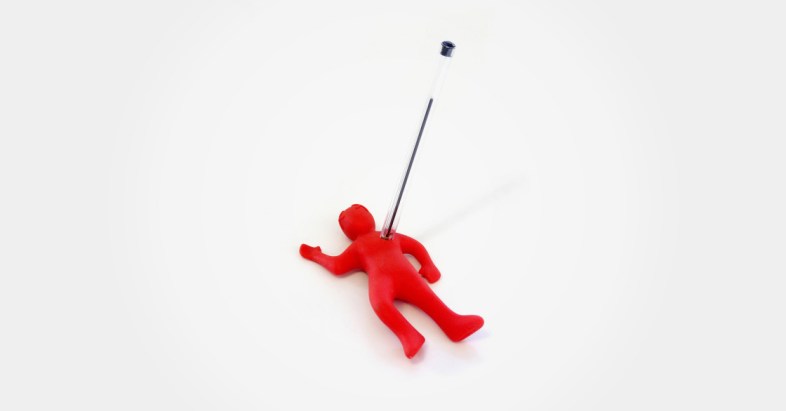 Let's not beat around the bush – there are days where you're all pretty sure that someone is going to get stabbed in the office. It might as well be the penholder.

Want more ideas for the ESTJ in your life? Check out the full ESTJ gift collection on Shop Catalog here.
Skip to:
ENFJ / ENFP / INFJ / INFP
ENTJ / ENTP / INTJ / INTP
ESFJ / ESTJ / ISFJ / ISTJ
ESFP / ESTP / ISFP / ISTP