INTJ
INTJs enjoy items that are ruthlessly efficient and tirelessly practical. This holiday season, get them a gift that will revolutionize their daily routine – they'll admire you endlessly for your ingenuity.

Your INTJ parent isn't a dinosaur – but they aren't hopping on the technology bandwagon unless they see a direct purpose for doing so. Impress them with the practicality of this versatile iPad cover – and if you're feeling particularly generous, spot them the iPad as well.
You love your sibling – you really do – but they are absolutely hopeless with fashion. This holiday season, give them a thoughtful, practical guide for putting clothes on in the morning. They may sneer at its pages initially, but rest assured they'll put it to good use.
INTJs are highly invested in the health of their personal relationships – and believe it or not, they want to know how to relate to you better. Give them this informative book that outlines how others like to both give and receive acts of love. They'll enjoy the systematic explanation, and you'll reap the corresponding rewards.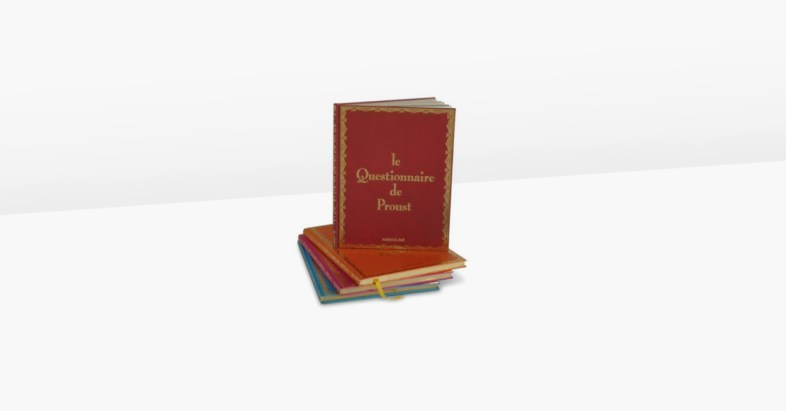 INTJs are ceaselessly introspective – and this hefty questionnaire brings self-analysis to a whole new level. Helping your INTJ friend understand themselves better is truly one of the best gifts you could give them.
INTJs enjoy telling others about their favourite thoughts and theories – but they can't always find a way to bring those theories up. Enter the casual coffee mug that will spiral unsuspecting houseguests down a rabbit hole of self-analysis. AKA your average coffee date with an INTJ.

Want more ideas for the INTJ in your life? Check out the full INTJ gift collection on Shop Catalog here.
Skip to:
ENFJ / ENFP / INFJ / INFP
ENTJ / ENTP / INTJ / INTP
ESFJ / ESTJ / ISFJ / ISTJ
ESFP / ESTP / ISFP / ISTP