ESFJ
ESFJs enjoy gifts that are practical yet pampering. Pick them up something that shows them you appreciate them – and that you don't mind splurging on them, even though they won't splurge on themselves.
Your ESFJ parent spends a lot of time making sure you're comfortable, happy and taken care of. Now it's time to give them the device that ensures the same for them! Pamper your ESFJ parent with this delightfully cozy blanket that spoils them the way they spoil you!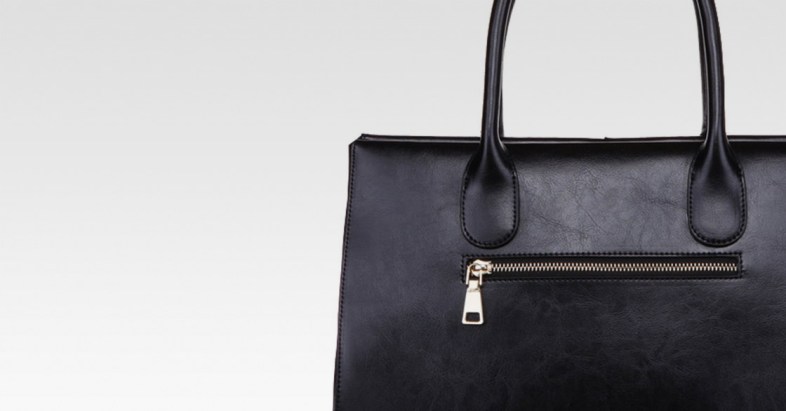 Your sibling never wants compromise either style or practicality – and this versatile black handbag ensures they never have to. It's sleek enough to go with any outfit and roomy enough to hold just about anything they need – perfect for the person who's always prepared!
They may not always admit it, but your ESFJ partner is all about the corny romantic couple-stuff. These adorable pillows is a subtle reminder of how much you love them – even when you can't spend the night.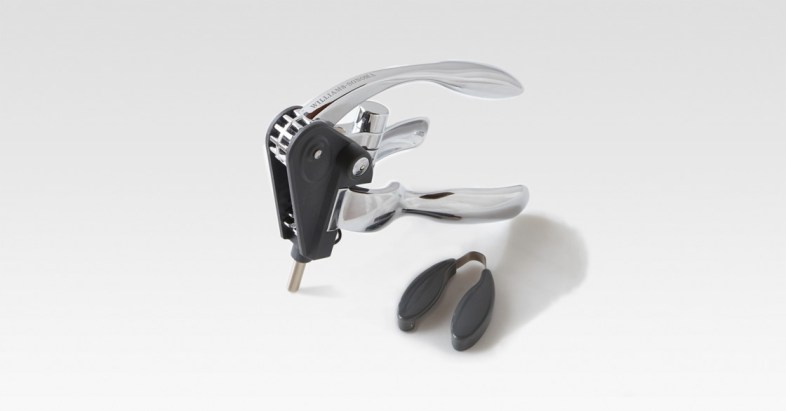 So you may not be full-on adults yet, but who says you can't fake it with this classy wine opener? Help your friend impress all their future important houseguests – while you continue to come over with $10 bottles of whatever wine happens to be on sale.
Ain't nobody got time for juice cleanses – give your ESFJ boss or colleague the simple, 28 day tea detox that will leave them feeling healthy and renewed. It's the ideal treat for them to unwind with after work.

Want more ideas for the ESFJ in your life? Check out the full ESFJ gift collection on Shop Catalog here.
Skip to:
ENFJ / ENFP / INFJ / INFP
ENTJ / ENTP / INTJ / INTP
ESFJ / ESTJ / ISFJ / ISTJ
ESFP / ESTP / ISFP / ISTP