Could Your Symptoms Be Hidradenitis Suppurativa (HS)?
When pimple-like bumps or boils start showing up in areas where skin rubs together, you may question what's going on with your body. Take the quiz to see if your symptoms may be HS—a chronic inflammatory skin condition that may be linked to the immune system.
Please note: This quiz is not meant to diagnose patients with HS. After completing this quiz, please talk to your dermatologist about your answers as soon as possible.
US-IMMD-190177
US-IMMD-190177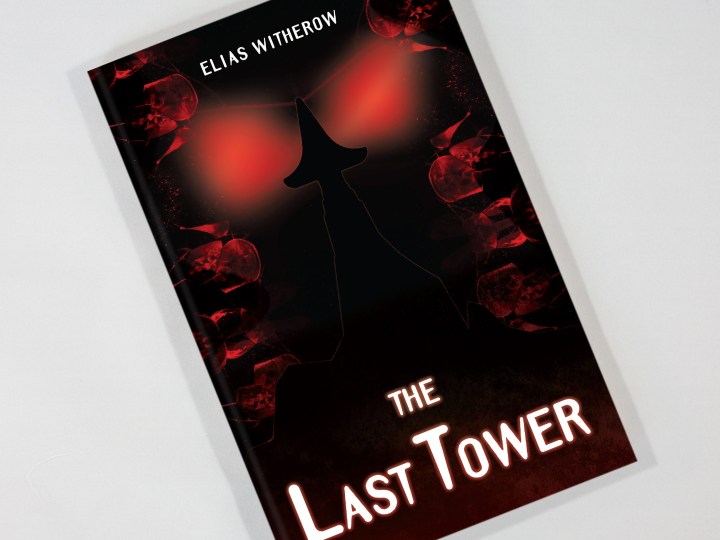 A decade ago, twenty-six Towers of unknown origin rocketed into the Earth, destroying almost everything in an event known as "The Impact." What follows is a steady transformation of humans into brainwashed creatures known as "Red Eyes." Ten years later, Sam, Alex, and Luna trek across a ruined world searching for the source of the destruction. But, the Towers are stirring once more.
Read The Last Tower, a terrifying new book by esteemed horror writer, Elias Witherow.
Buy The Book