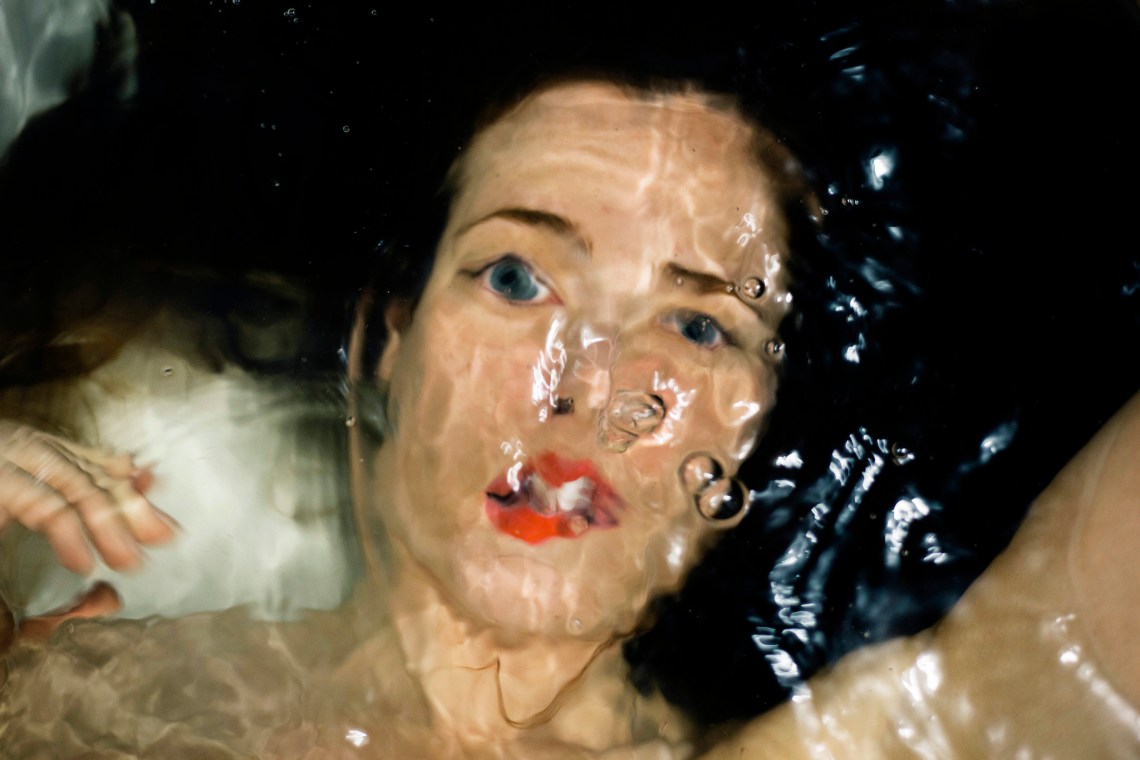 1. My daughter became friends with a dead man
We moved into a new house a few months ago. As we were in the process of purchasing the house, the renter who was living in it died unexpectedly of natural causes in his mid-40s. He died right in the middle of the living room.

Shortly after, we move into the house, and almost immediately our 2-year-old daughter starts talking about the ghost that lives in our house. Now let's be real here — she is 2 and 2-year-olds are VERY impressionable. Halloween had recently passed, and she had this Halloween-themed picture book that she loved to read, so it's entirely possible that all this talk of ghosts was just coming from looking through that book on a regular basis.

Still, she was always telling me that the ghost was in her play house in the basement, or that the ghost was on the stairs, or that the ghost was standing in the corner. She never seemed to be afraid of the ghost, and considered him to be her friend, so I wasn't all that concerned even if there really was a ghost haunting our house. If he's a nice and helpful ghost, it could certainly be a lot worse. I would often tell the ghost that he was welcome to stay if he wanted to, but he was also welcome to go if that would make him happier. I was about 30/70 on the ghost being real and she could see and talk to him versus the ghost being just her imagination fueled by her Halloween book.

…Until one day, when we were going out to the car to go to daycare in the morning. It was still dark out, and rainy. My daughter told me that the ghost was on the back deck, and then she told me that today was the ghost's birthday and she wanted to sing him Happy Birthday. Once again, I mostly disregarded what she was saying, as she is birthday obsessed and has in the past made us sing Happy Birthday to Mickey Mouse, a bowl of fruit snacks, and the bathroom. So we sang and wished the ghost a happy birthday and went on with our lives.

Later that day, out of pure curiosity, I looked up the obituary of the man who had died in our house.

And wouldn't you know it? It was his fucking birthday.