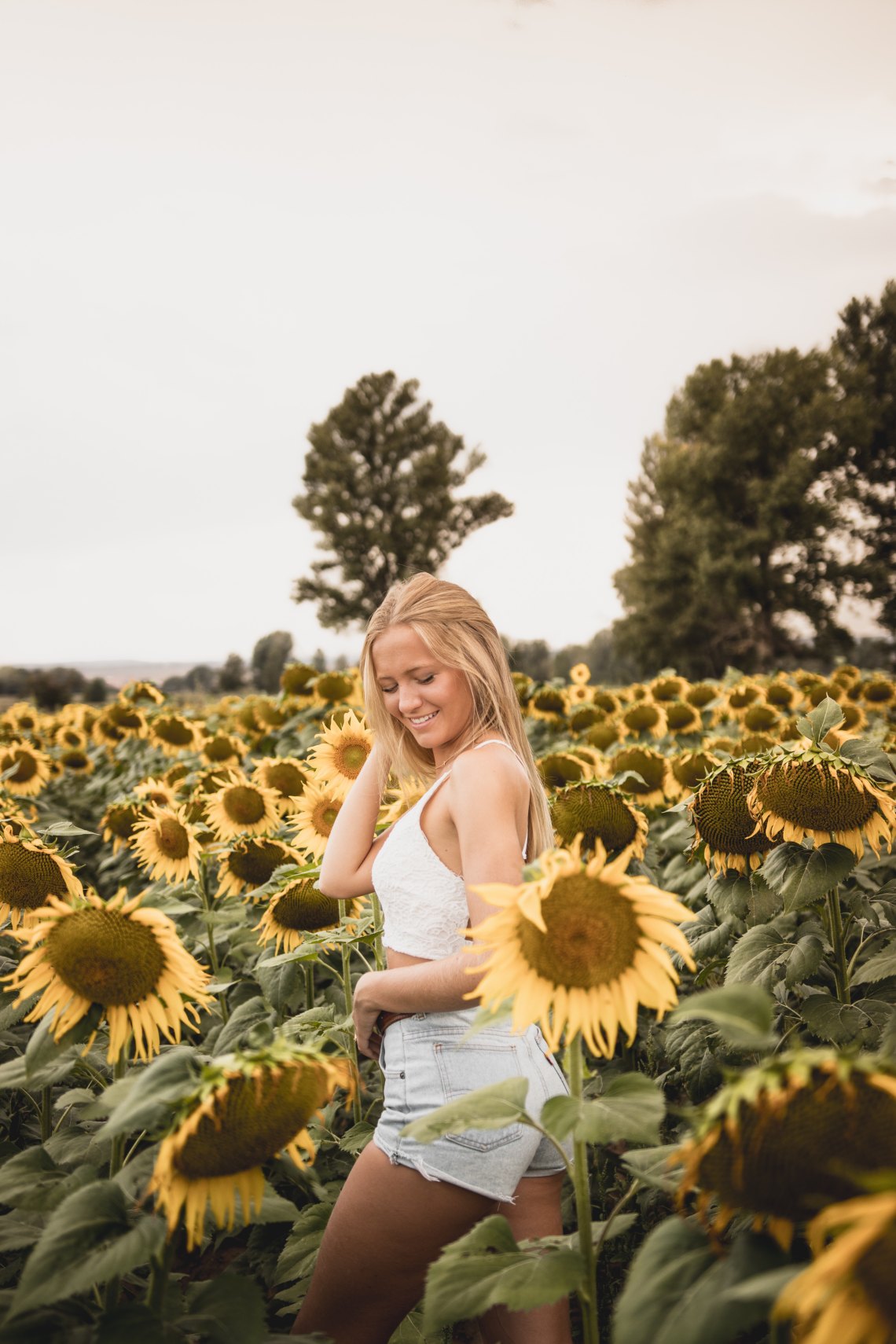 If you're interested in experiencing CBD for yourself, there's a California-based website that will legally ship CBD products right to your door. Eaze Wellness is an online CBD marketplace that was recently launched by Eaze, a well-known cannabis delivery service. It's basically the Amazon.com of "licensed and thoroughly tested" CBD products.
For a limited time, customers who sign up for an account with Eaze Wellness will receive $20 off their first purchase. There's never been a better time to try CBD products for yourself. So check out the products below. Or click here to see all that Eaze Wellness has to offer, redeem your $20 coupon, and learn why so many women are turning to CBD.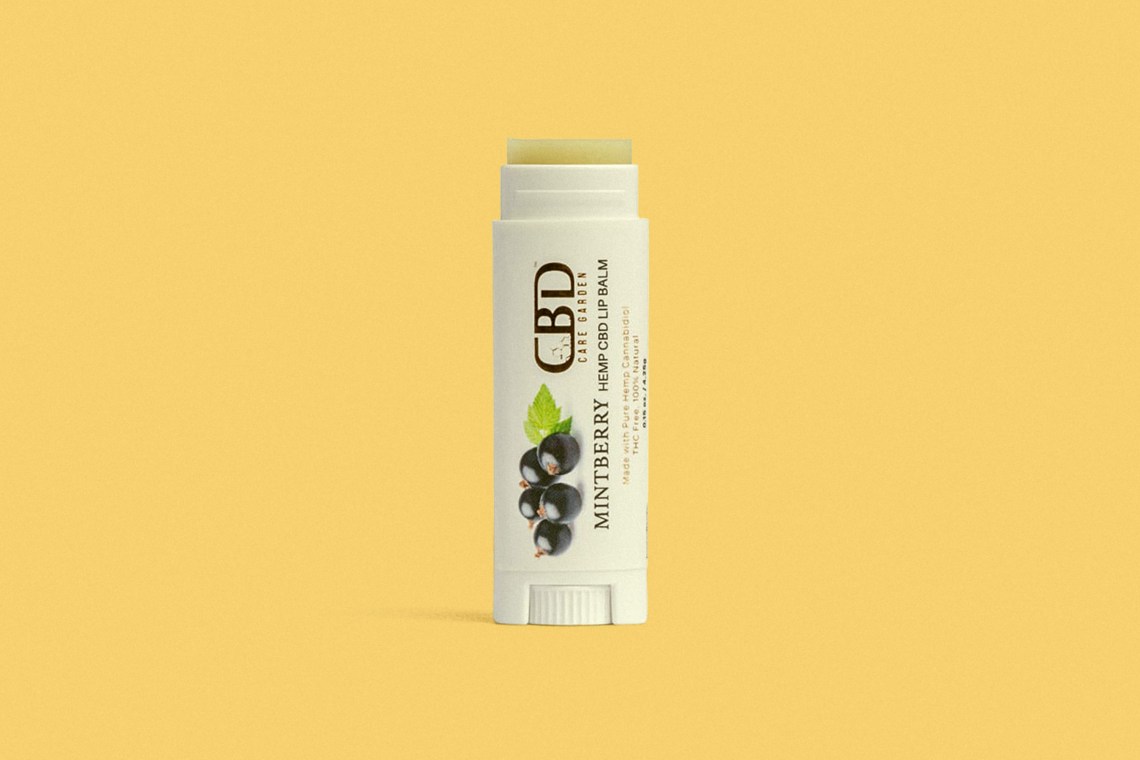 Aside from CBD, this lip treatment is chock-full of natural plant ingredients which relieve and heal dryness while protecting your lips from chapping. But you'll also enjoy the pleasant, MintBerry flavor.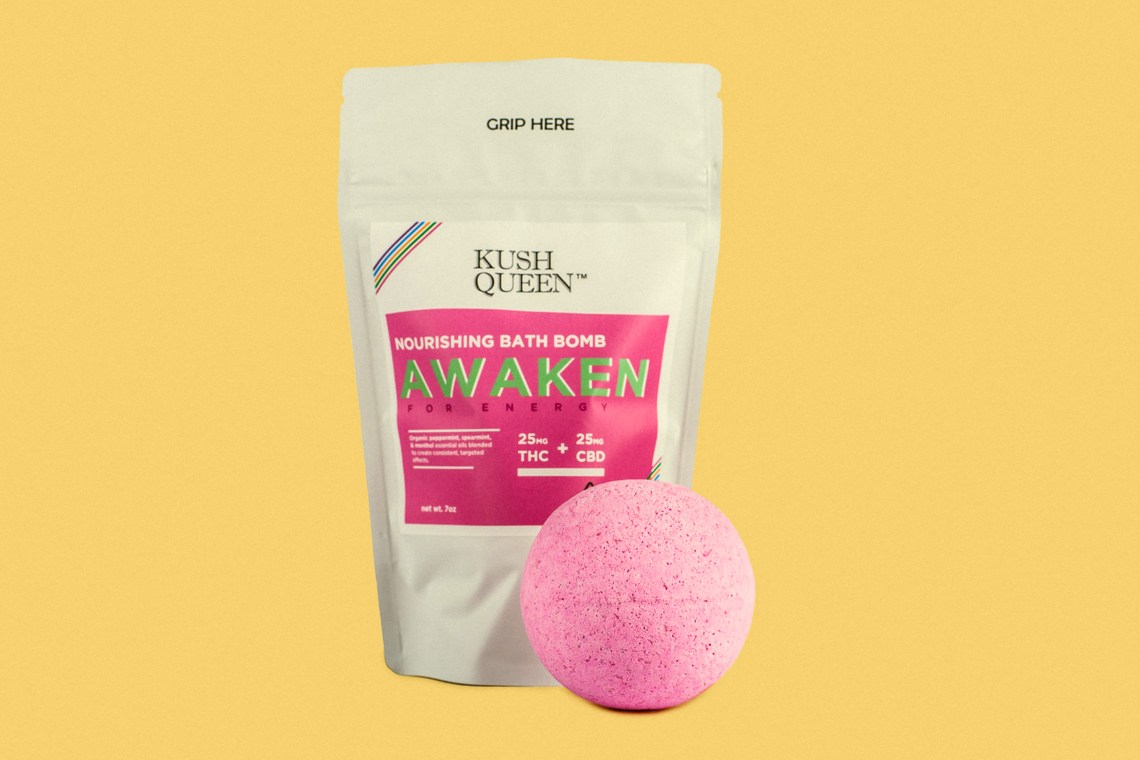 Awaken is the perfect post workout bath bomb thanks to its amazing ability to soothe sore muscles and keep you feeling energized. And it's hand-made with 100-percent organic essential oil blends, lab tested CO2 cannabis oil, and CBD isolate with no artificial dyes or preservatives.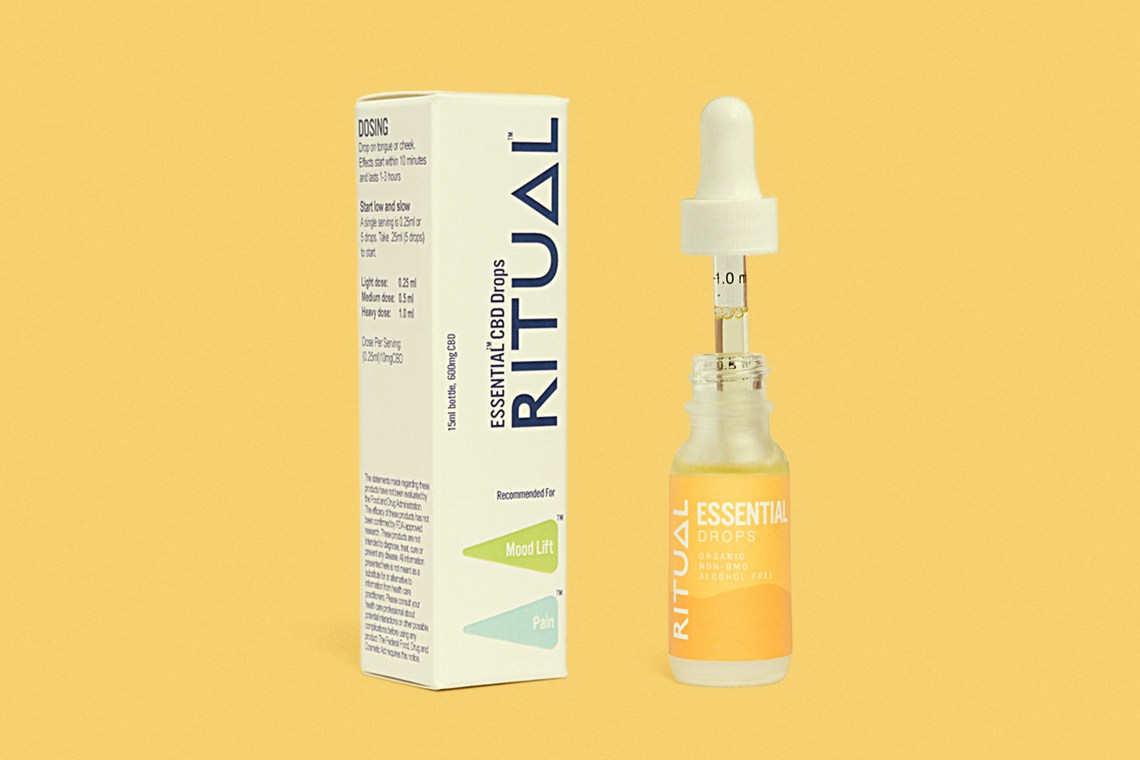 This pure CBD tincture is packed with Omega 6 and 3 fatty acids, while the CBD helps with pain relief and mood elevation.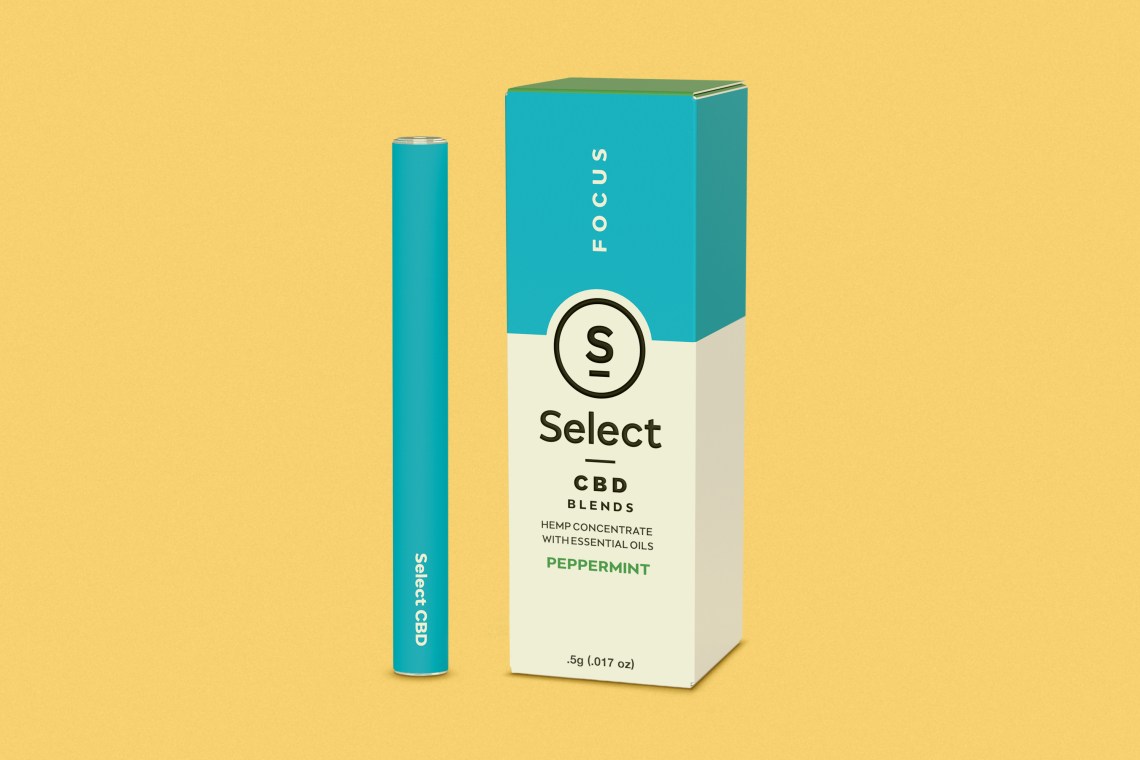 Enjoy a refreshing boost on the go with this discreet, all-in-one vaporizer containing a pure, non-psychoactive CBD oil blended with peppermint. It's great for use any time, and there's no battery required, so it's ready to go right out of the box.
Ignite lubricant was created with women in mind. Passion doesn't wait and neither should you. Ignite is paraben free, petrochemical free, latex compatible, and non-staining. It's infused with top-quality cannabis through Amplifi™ Nanotechnology, allowing for instant results.
This fast-acting cream from Be Tru Organics provides powerful topical pain relief for up to six hours. It's made from a patented nano-amplified hemp extract, Cebatrū™, which allows particles to be more readily absorbed, resulting in faster relief for aches and pains.