This post is sponsored by Wonder Wellness.
---
When there is an important project or task you need to pay attention to, sometimes the hardest thing to do is just focus. Your mind starts wandering off on different tangents, you find yourself daydreaming, or different things end up distracting you in your environment. Over time, research has found that the best way to focus is by maintaining a healthy lifestyle and centering one's mind. Not to mention, keeping a clean and tidy workspace is key to sustaining an unclouded mind when working. This list of products has been curated to help you stay concentrated the next time there's a large task looming over your head. Skim through the items below to discover what you need the next time you have to grind.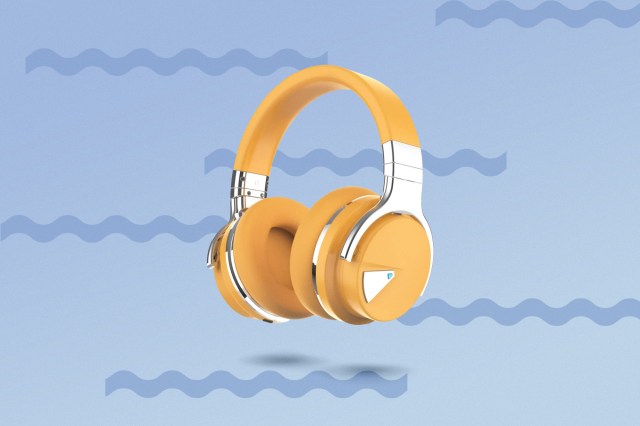 There's no better way to get in the zone than by listening to some good music. It's been proven that music can enhance a person's focus while also releasing their tension and helping them to relax. Some of the best music to listen to when trying to focus is classical, sounds of nature, or music without lyrics because it's less distracting. However, we all have different tastes and playlists that work for us when we're trying to concentrate. When you're getting in the mood to grind, be sure to grab noise-canceling headphones to cancel out excess interruptions, throw on your favorite playlist, and zero in on what you need to get done.
Each cannabis experience is unique, however, these Wonder Focus Gummies* are the perfect way to tap into your determination. With 5 mg of THC (tetrahydrocannabinol) and 5 mg of CBG (cannabigerol), this product helps to keep your stress at bay while putting your mind in grind mode. Not to mention, the prickly pear and ginger flavors liven your taste buds and refresh your mind for a session of productivity. If you've never tried cannabis, THC is found in the resin secreted by the marijuana plant and taps into the areas of the brain responsible for thinking, memory, and pleasure. CBG is a minor cannabinoid also found in the cannabis plant. The next time you need to zone in on a project, give these Focus gummies a try. *Individual experiences may vary.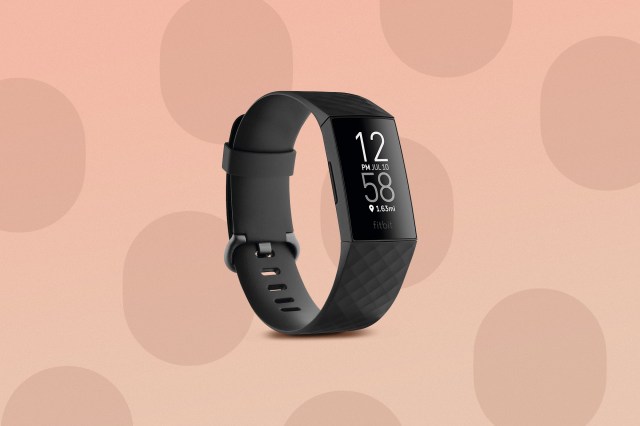 One of the best ways to keep your mind free of distractions is by keeping your body at peace by maintaining a healthy lifestyle. Health standards can vary from person to person because our bodies are all unique. However, in general, being healthy means curbing harmful habits such as smoking and drinking in excess, while implementing proactive habits such as daily exercise and mindfulness techniques. A Fitbit activity tracker is the perfect way to track your daily exercise, diet, and mindfulness routines. Not only does it keep track of your steps and various activities, but it also can ping reminders of when to move or take a break. Furthermore, it tracks your sleeping cycles which plays a huge role in a person's ability to concentrate— without sleep, we are zombies. Make a healthy lifestyle more attainable by wearing an activity tracker such as this one.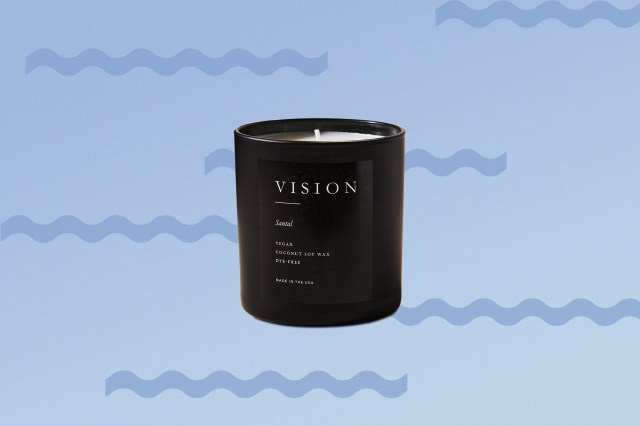 We all have different preferences when it comes to scents and candles, but this vision candle is perfect for getting anyone in the zone. There is nothing more comforting than lighting a good candle, watching it burn, and letting its scent re-energize us in various ways. This 'vision' candle is a Santal scent, perfect for bringing comfort and relaxation to you when you need to destress and grind out that pressing work.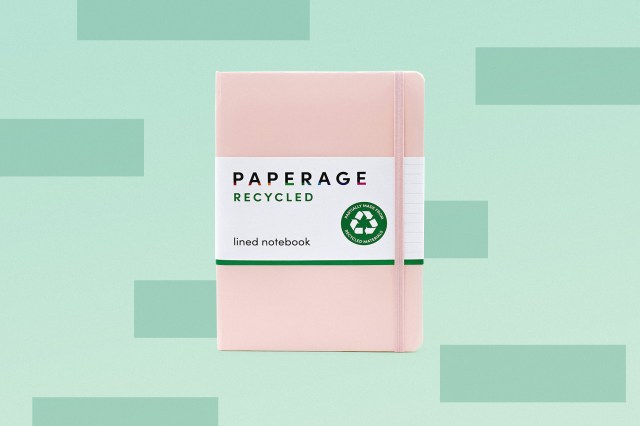 Journaling is an activity that can help someone brain dump whatever thoughts are littering their mind. Take the pen to the page and let it wander through any circling ideas you can't seem to get rid of. Keeping a daily journal has shown to decrease stress, boost your mood, improve memory, and help someone stay emotionally aligned. If you're the type to overthink or have your mind spiral when you need to focus, starting a daily journal is the perfect activity for you.
Too many things to do throughout the day? Having a hard time keeping track of your commitments? Get a monthly calendar. Part of being able to focus is knowing and remembering the different tasks you have to do and when they have to be completed. Keeping a monthly or daily calendar is a great way to stay organized and keep you focused on which tasks should be prioritized. Not to mention, they're a great way to spruce up your workspace.
With our sense of smell being so closely tied to our memories, it can play a big factor in our emotions and concentration. Certain essential oils, like chamomile, clary sage, sweet orange, and ylang-ylang, are perfect for decreasing any stress or anxiety one might have when a deadline is weighing on them. Others, such as peppermint and rosemary, are perfect for heightening one's awareness and boosting their focus. An essential oil diffuser with helpful essential oils is the perfect tool to kick your brain into gear.
Being able to get comfortable in our work environment is key to relaxing enough to focus on what we're doing. It's no surprise that sitting at a desk all day long is not the best for our spines, nor is it comfy for long periods of time. That's why getting a seat cushion that's ergonomic is the perfect way to get settled in your workspace and grind out whatever tasks are driving you bonkers.
Keeping a clean and tidy space is a great way to stop your mind from wandering off and getting distracted. Finding the perfect desk organizer to hold your books, pens, paperclips, and more helps you gain space while keeping things organized.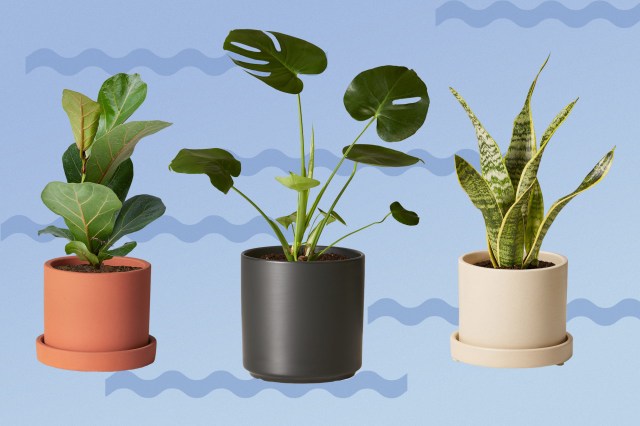 Working in a room with a strong natural light source and more house plants has been proven to increase focus. Not to mention, studies have shown that, when surrounded by elements of nature, our performance rate on the task at hand increases as well. Being surrounded by natural aspects allows our minds to release tension and relax more, therefore allowing us to do a better job. Fill your workspace with sweet plants that bring you joy, brighten the room, and boost your productivity.
In moderation, coffee has been known to improve our awareness and attention so that we can concentrate on the assignment in front of us. Coffee acts as a temporary stimulant to our central nervous system, allowing us to feel more awake while enhancing our focus and determination. If feeling tired, or if your brain can't seem to dial in, grab a cozy mug and your favorite coffee to help settle into what you need to get done.
–