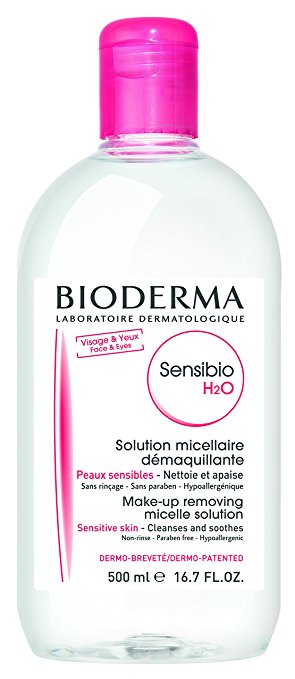 This is the only thing that will take all my makeup off, without making me feel greasy after using it. It's truly non-irritating for my sensitive skin — it's fragrance-free, alcohol-free, paraben-free, and hypoallergenic. A miracle in a bottle.
With chamomile, essential oils, citric acid, this is really one of the best cleansers I've ever used. Its formula is very simple and never makes my skin feel tight or dry after I wash my face (which is RARE for me). It also removes dirt and any pesky, stubborn waterproof makeup traces.
If you think you only have to wear sunscreen during the summer, you're wrong. The only part of that mentality I can somewhat agree with is how annoying it is to slather on a thick layer of sunscreen every morning — it makes me look and feel greasy. This is the only SPF that really doesn't feel like I'm wearing anything. It works well under any makeup and also stays put all day, without making you look shiny.
Like with sunscreen, I hate feeling things on my face all day. I get really grossed out and uncomfortable with heavy foundation, so I usually try to steer clear from any thick makeup.The Ordinary is known for their amazingly simple and inexpensive serum line, but they also just came out with their serum foundations — with SPF!! These, just like their other products, are super straightforward and easy to use and repurchase without feeling like you need to sell your kidney first.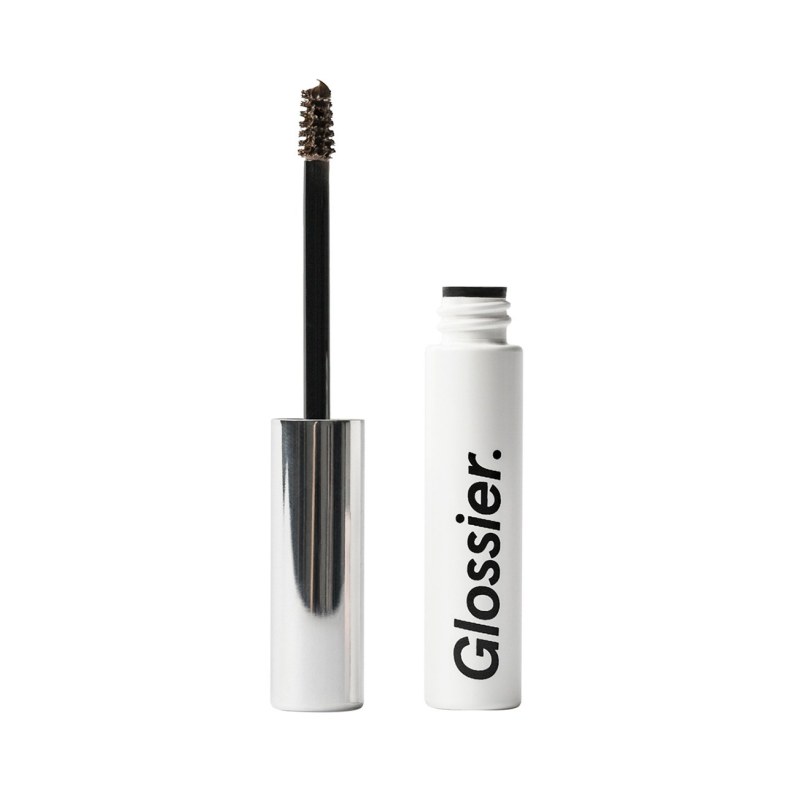 I was late to the party on the whole eyebrow thing, but I look like I have my shit together with I use Boy Brow. I have little to no makeup experience whatsoever and this little tube is so easy to use and so pretty to look at. It SAVED my FACE.
I love multipurpose makeup products because A) I don't know what I'm doing and B) I really enjoy buying one item that can do the work of two to three more other products. Less thinking involved on my part. The RMS Lip2Cheek does exactly what it says in the name — it's a cute little pot of pretty shades of red that you can blend as a lipstick or blush or both.
There's something very grownup to me about a clean, wooden hairbrush. I barely touch my hair because it'll freak out if I put too much product in it, but I really like a simple and no-nonsense hairbrush to do the heavy lifting. I'm not at all financially prepared to shell out for a Mason Pearson brush, but this one is super nice too.
If I don't constantly moisturize during the winter months, my skin will fall off. Also I'm convinced I sleep better if I take a good shower and then slab a thick layer of lotion all over myself before jumping into bed. I was mostly drawn to this one because of the name, but it's also very natural and a tiny little bit can cover my whole face, so I don't feel like I'm wasting product all the time.