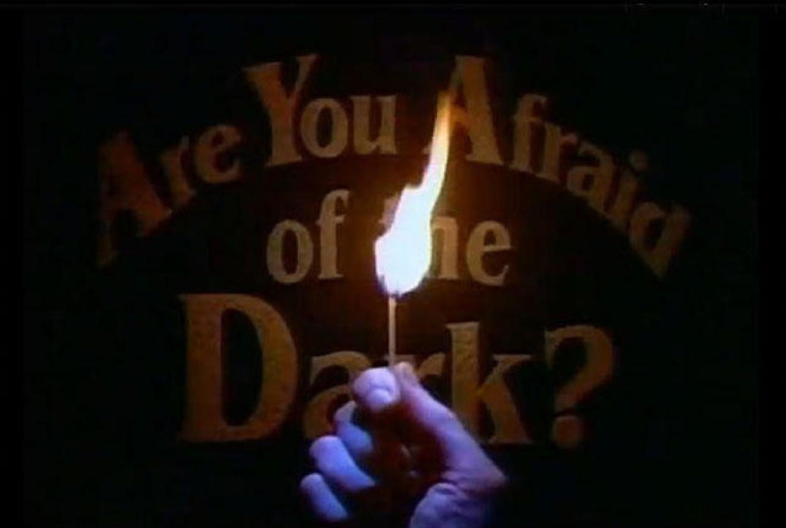 The creepiest show every 90's kid grew up with (raise your hand if you remember Snick and the Snick couch) is now being made into a movie. Gary Dauberman who recently wrote the script for the super successful It remake will be turning the classic into something fit for the big screen.
If you remember from your childhood, Are You Afraid of the Dark? was an anthology show that followed the teen members of The Midnight Society as they gathered in the woods to tell scary stories.
Since the process just started, we don't know how the TV show will be adapted. I'm just hoping we see some of our favorite characters updated for a new audience, specifically Zeebo the clown and that terrifying pool monster I think of every time I go for a swim.
I can't wait to see what they come up with!

👻 You can read 101 of the scariest (and shortest!) true stories in our new collection, 101 True Scary Stories to Read in Bed Tonight, available here. 👻