1. In 'Dead Man's Float' (the pool episode) when one of the kids was in a raft in the middle of the pool and was floating his hand in the water like an idiot and you wanted to yell at the TV for him to move because you knew this thing was in there: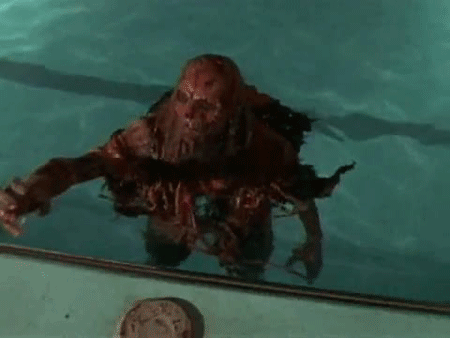 ---
2. "I'm cold."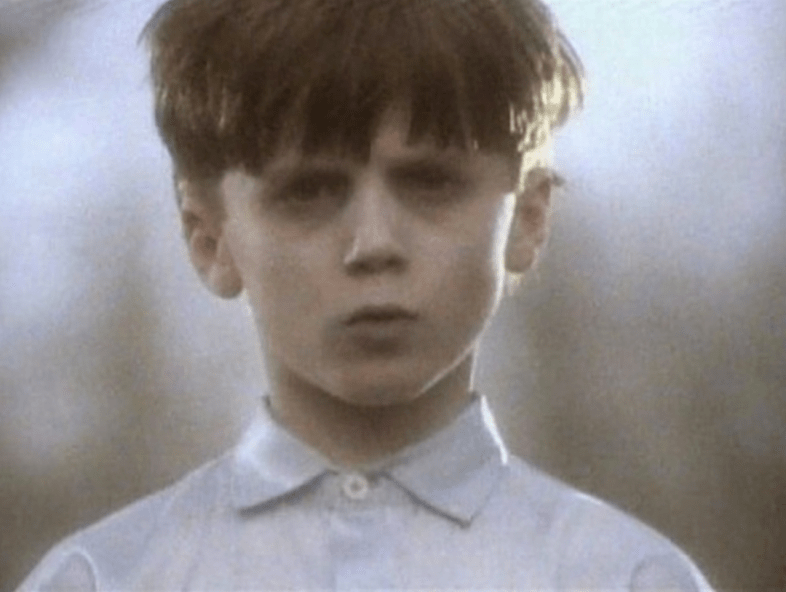 ---
3. The terrifying writing all of the walls of the house the girl had to stay in to impress her friends/bullies in 'The Tale of the Lonely Ghost', especially when the little girl ghost steps out of the mirror.
---
4. The freaky swings moving in the opening credits.
---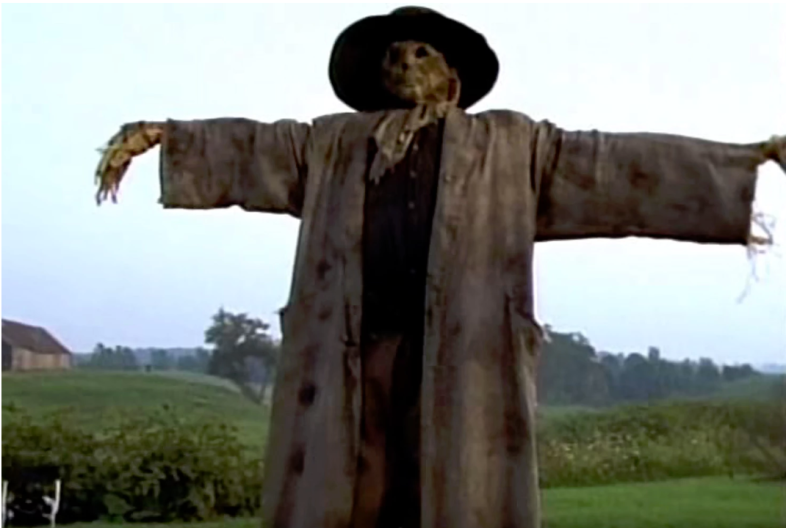 5. The freaky scarecrow in 'The Tale of the Silent Servant'. ESPECIALLY if it reminded you of 'Harold' from Scary Stories to Tell in the Dark.
---
6. In 'The Tale of the Doll Maker' when the girl finally finds her friend and realizes she's become a real life doll made of porcelain.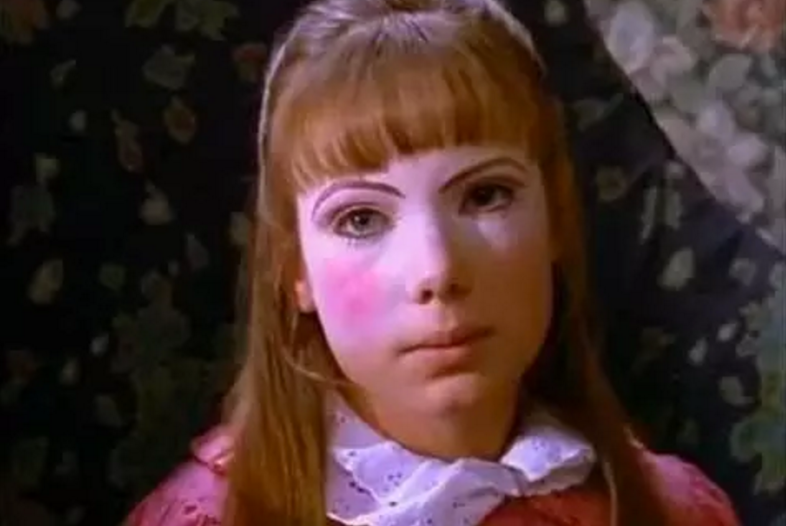 ---
7. The vampire's fingers from 'The Tale of Midnight Madness.'
---
8. How beautiful the girl in 'The Tale of the Dream Girl' was.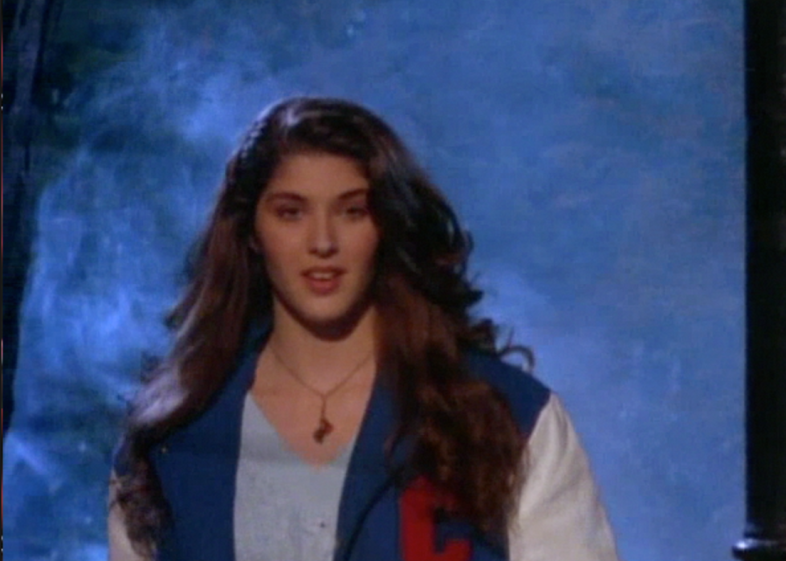 ---
9. How evil the Mowry sisters seemed in 'The Tale of the Chameleon.'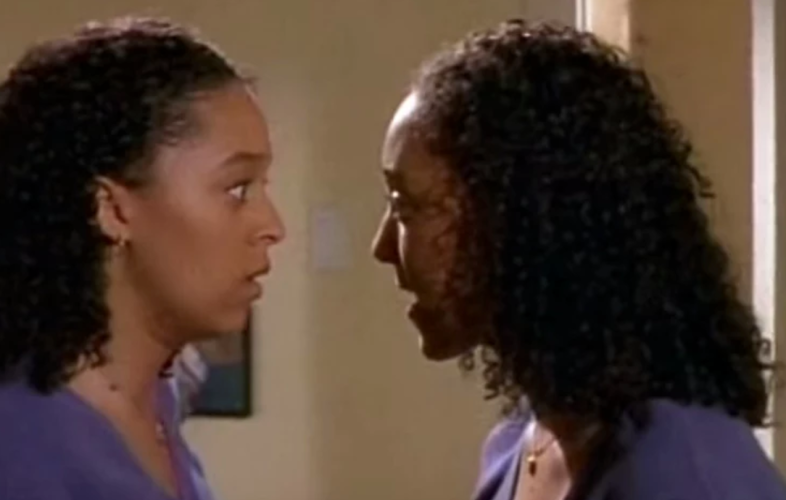 ---
10. Zeebo the clown.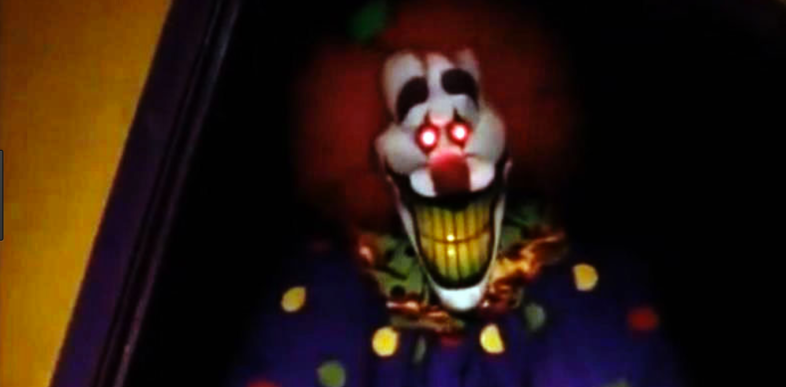 ---
11. The creepy "resort host" from 'The Tale of the Captured Souls' who stole the youth of everyone who visited his hotel.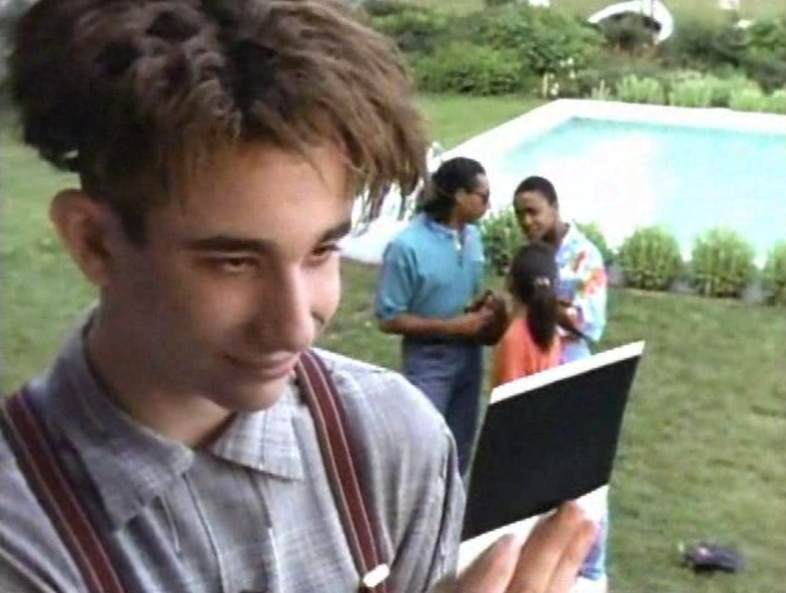 ---
12. The "ghastly grinner".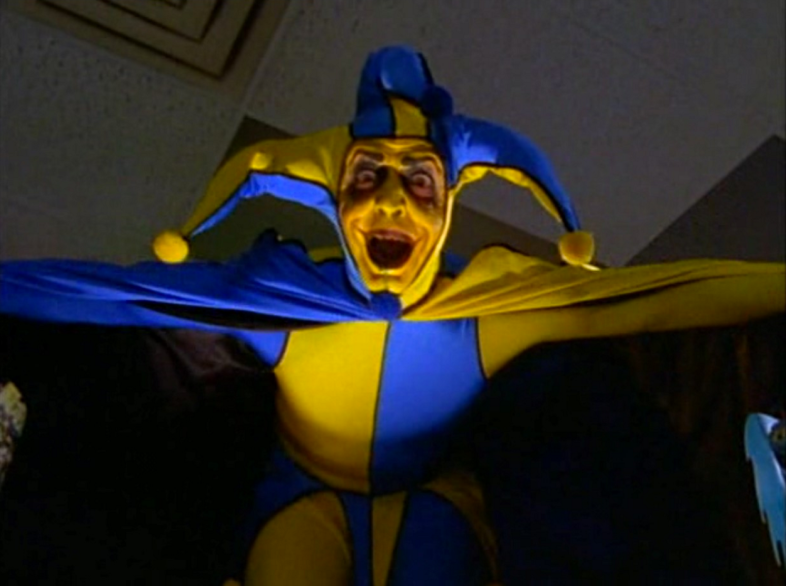 ---
13. The dissociated expression of the girl in 'The Tale of the Hungry Hounds' when she put on the haunted equestrian jacket she found in her attic.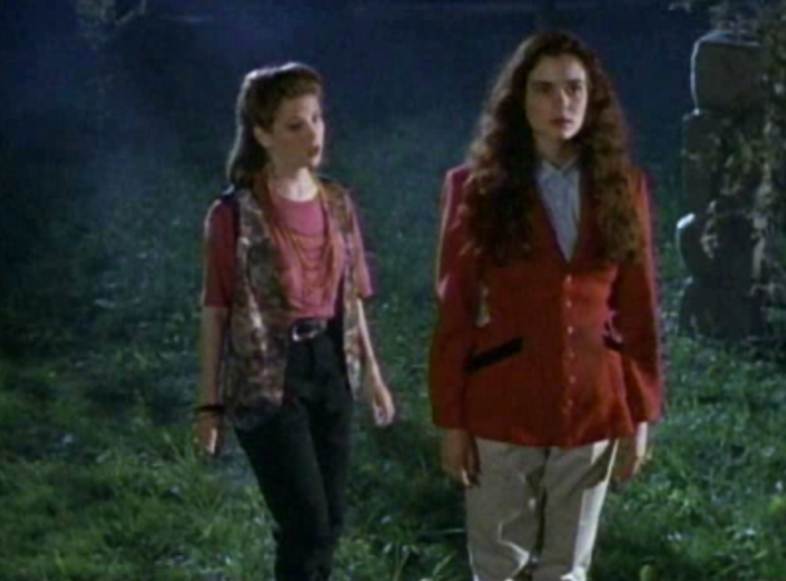 ---
14. The pictures of the lost campers and their whistles in 'The Tale of Watcher's Woods'.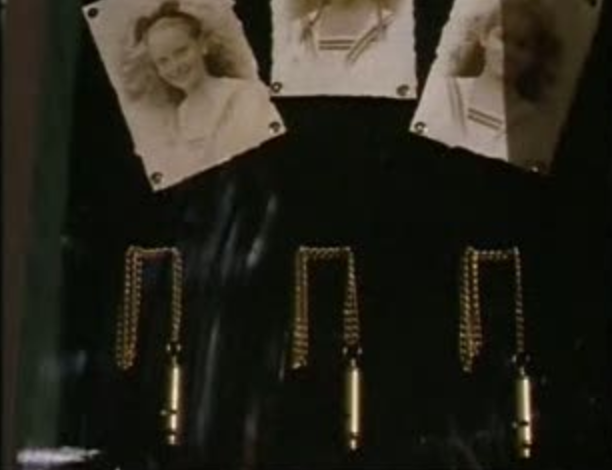 ---
15. The specs from 'The Tale of the Super Specs'.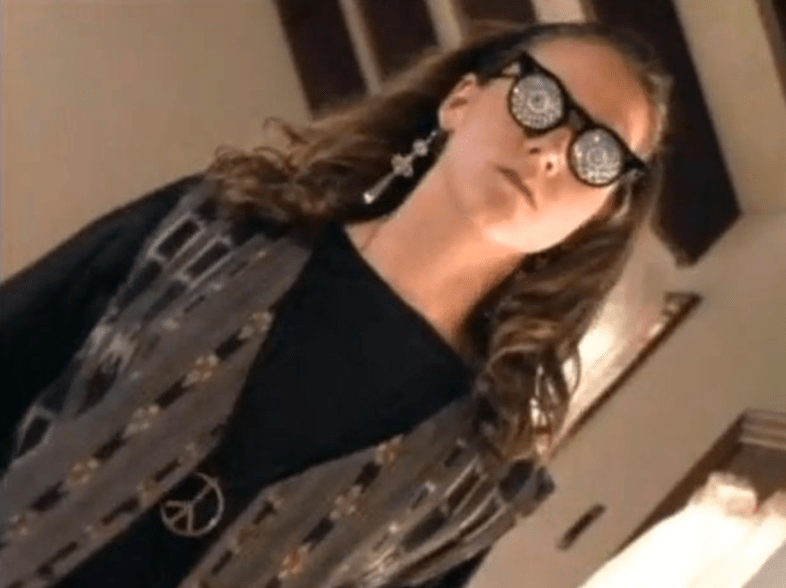 ---
16. The book the girl's grandma read her in 'The Tale of Badge'.
---
17. The 'sandman' from 'The Tale of the Final Wish'.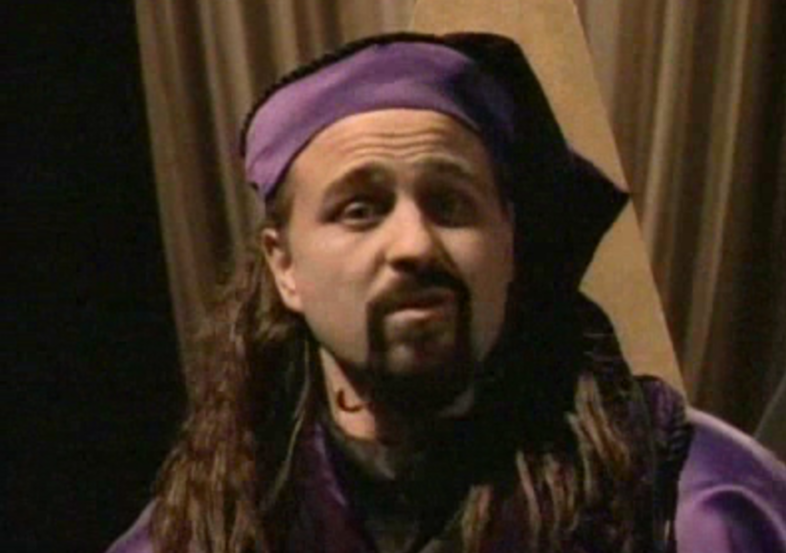 ---
18. The sign from 'The Tale of the Jagged Sign'.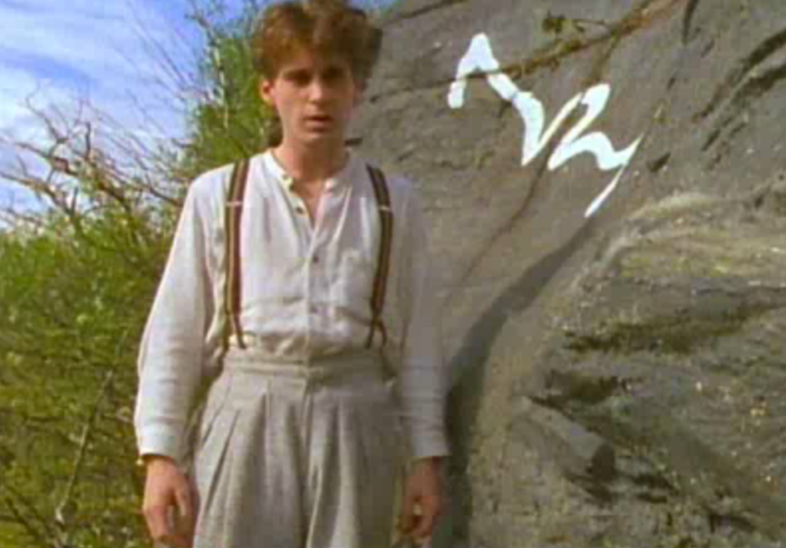 ---
19. Neve Campbell's fear face in 'The Tale of the Dangerous Soup'.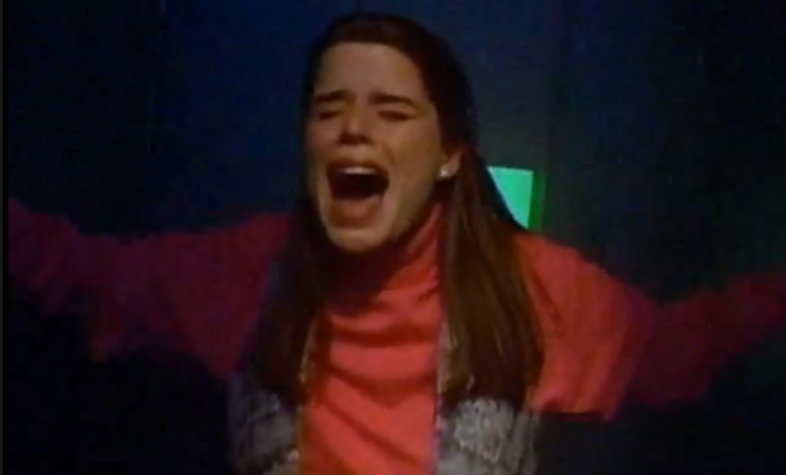 ---
20. The mirror and the evil lady who owned the boutique and stole her employee's souls in 'The Tale of the Mystical Mirror'.
---
21. When they poured water on the fire and left and you were left alone with your wildly active imagination and a lifelong fear of the dark.