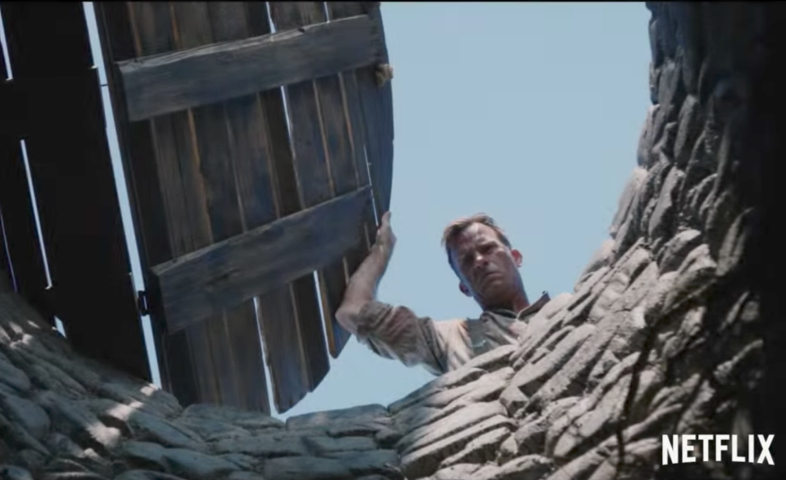 2017 is truly a blessed year for Stephen King fans. We've got the massively successful It remake, the Dark Tower movie, Gerald's Game debuting on Netflix, AND another new movie 1922 premiering on Netflix on Oct. 20.
Based on a King novella, 1922 is the story of a farmer and his wife and sun in rural Nebraska. [SPOILER ALERT] the farmer convinces his son to help him murder the family's matriarch for financial gain. The problem is, she doesn't seem to stay dead.
Take a look at this creepy trailer:
I have to say, this one looks quite scary.