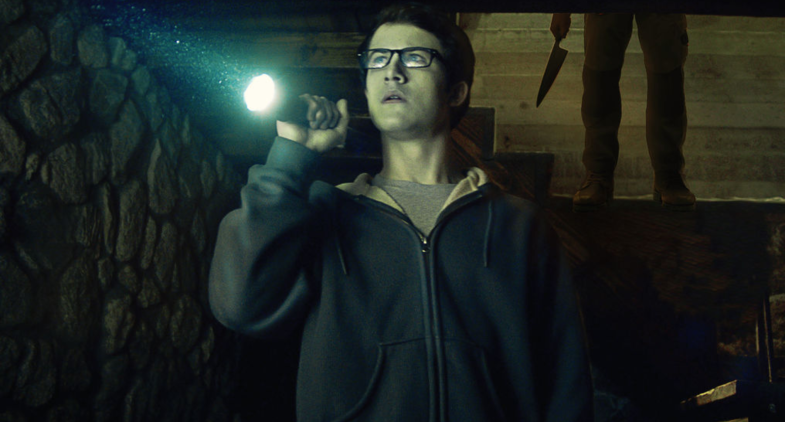 Netflix is going to start the year off spooky in 2018 by releasing an original horror movie a few weeks into the new year. On Friday, January 19, The Open House will be streaming, the services latest original release following Gerald's Game, The Babysitter, 1922, and Death Note last year.
The Open House follows a mother and son starting over in a remote mountain town. They stay in a friend's home while she sells it, with the understanding that there will be some open houses the family has to work around. When strange things start happening in the house, they begin to wonder if one of the open house guests stuck around.
It looks genuinely scary! Here's the trailer:
2018 is going to be a great year for horror. We can't wait!

👻 You can read 101 of the scariest (and shortest!) true stories in our new collection, 101 True Scary Stories to Read in Bed Tonight, available here. 👻