If the end of this year is exciting, keep in mind that in 2018 we've got a full roster to look forward to:
Insidious: The Last Key: A 4th installment in the Insidious franchise that follows the Elise Rainier in her youth as she first encounters the malevolent spirits and the Further.
A Quiet Place: John Krasinski directs his wife, Emily Blunt, and the couple will be on screen together for the first time in this supernatural thriller.
Suspiria: Filming on the remake wrapped in early spring 2017, so the release might still be coming at the end of the year, though 2018 is more likely. The remake stars Dakota Johnson, Tilda Swinton and Chloë Grace Moretz.
God Particle: The third installment in the Cloverfield franchise follows a group of scientists in space after one of their experiments makes Earth disappear.
Slender Man: the first big budget film on the urban legend that inspired a literal murder.
Meg: "Meg" is a 70 foot shark. Yikes.
The Conjuring 3: The plot of the third Conjuring film hasn't been released, but the writers have plenty of real life cases from the Warren's investigations to choose from.
Cadaver: A promising horror thriller staring Pretty Little Liars' Shay Mitchell.
Halloween: John Carpenter returns to executive produce a direct sequel to his own Halloween II.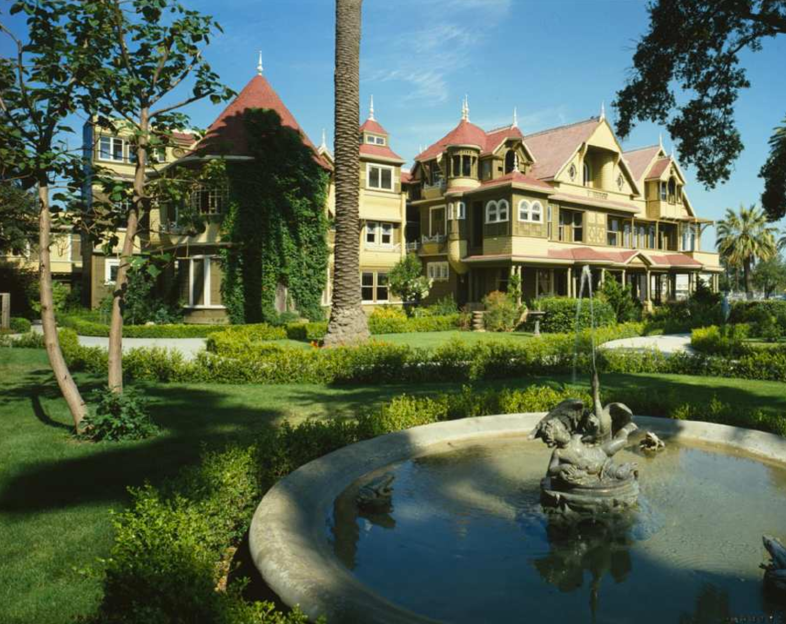 Winchester: Finally a movie on the very real and very creepy Sarah Winchester (Helen Mirren) and her mystery house.
The Strangers 2: the long anticipated sequel to the scariest movie to watch at your cabin.
World War Z II: the franchise has been envisioned as a trilogy. Brad Pitt will return with Director David Fincher.
Nosferatu: This remake is coming from the widely acclaimed director of The Witch.
Abruptio: A horror puppet movie (???) about a guy who wakes up with a bomb in his neck and is forced to commit savage crimes in order to survive.
The Crooked Man: another film in the Conjuring universe.
The Stand: A new Stephen King adaptation.
Deep Blue Sea 2: another reason not to go in the water.