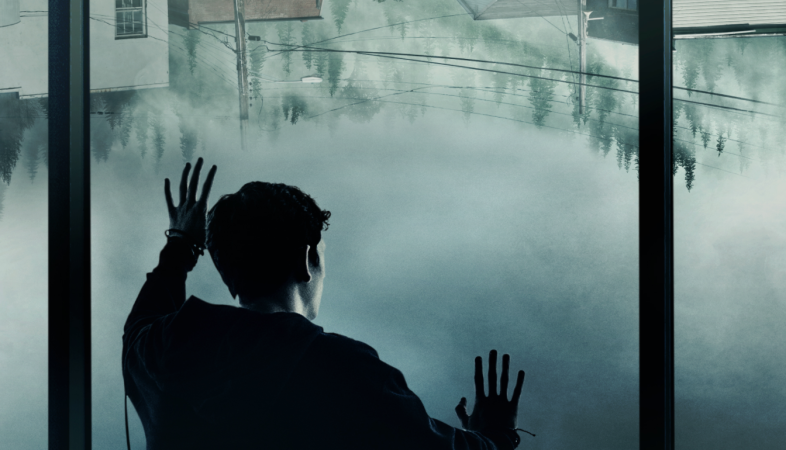 2017 is truly the year of Stephen King. Horror fans are being gifted with the It remake, the Dark Tower movie, AND The Mist as a series on Spike!
The Mist tells the story of a small town in Maine suddenly overtaken by a strange mist where dark creatures lurk just out of view. This is the second adaptation of King's novella following a 2007 film of the same name.
Here's the trailer:
The Mist series premieres on Spike June 22, 2017.