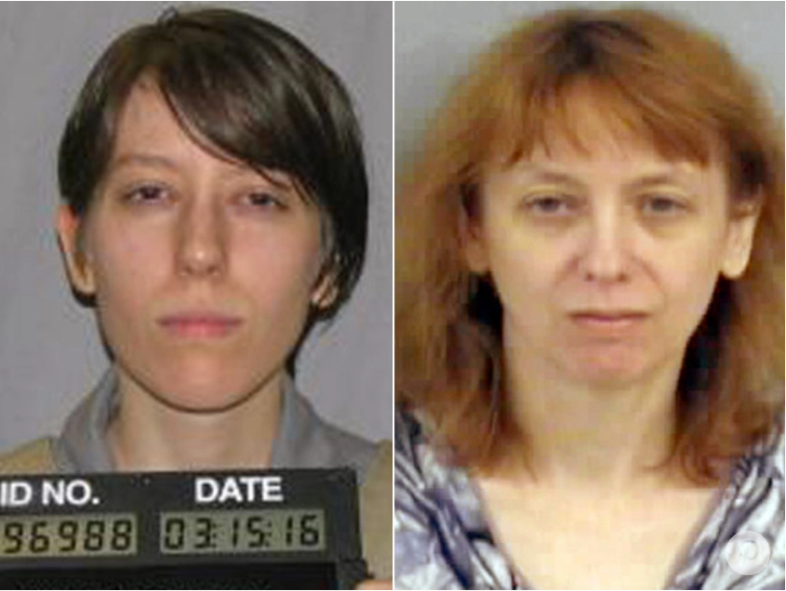 When a family of five lost its patriarch in April of 2012 friends of the Staudte family were heartbroken. Mark Staudte was just 61 and left his wife Diane alone with three children: Shaun (26), Sarah (24), and Rachel (21).
Less than 6 months later, Diane's oldest son Shaun was dead. People assumed it was a gruesome and tragic coincidence — Shaun was diagnosed with autism and had health issues his entire life. Both Mark and Shaun were cremated and Diane quietly collected $20,000 in insurance money.
Then, Sarah Staudte began complaining of the same "flu-like" symptoms Mark and Shaun had complained of before their deaths. These creepy Facebook updates remain on Diane's page:
With Sarah in the hospital, people began looking at Diane more closely. Soon she was arrested and charged with Mark and Shaun's murders, and Sarah's attempted murder.
In interrogation tapes obtained by ABC News, Diane confessed to putting anti-freeze in her husbands soda drinks and then her sons. She said she "hated" her husband and her autistic son was a "burden" to her.
She then said she poisoned her daughter because of Sarah's student loans. She didn't want to pay them.
In another disturbing twist, Diane's youngest daughter Rachel was found to be involved in her family's murders. The police found Rachel's diary where a year before her father died she wrote:
"It's sad when I realized how my father will pass on in the next two months … Shaun, my brother will move on shortly after. … It will be tough getting used to the changes but everything will work out."
Here's an update Rachel posted to Facebook one month after Shaun died: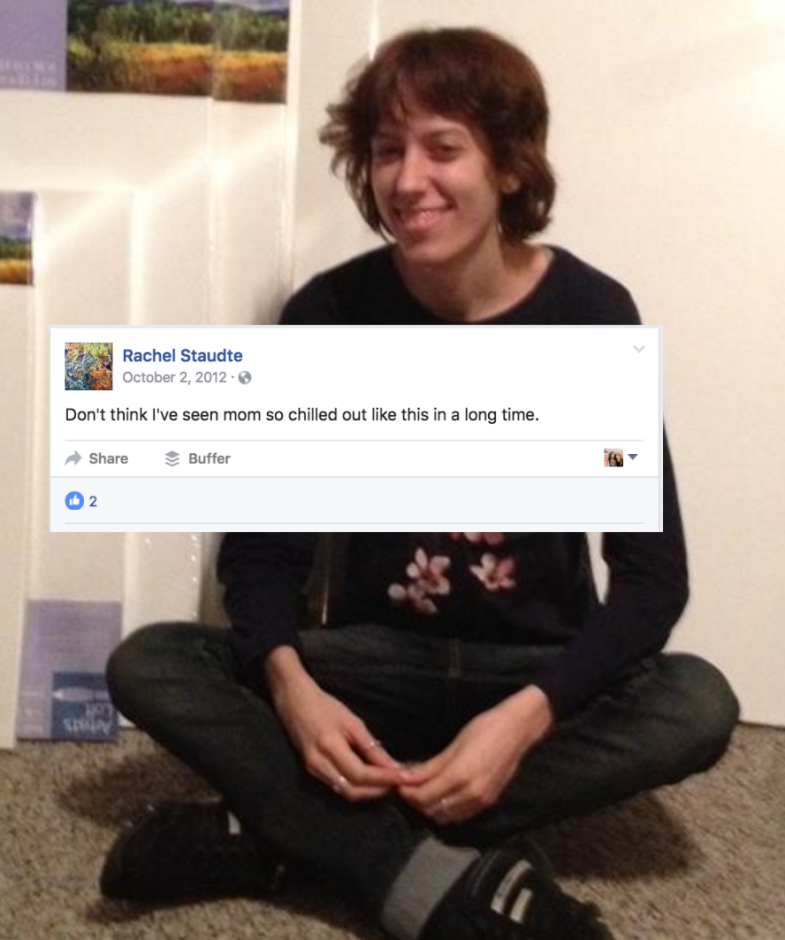 Diane Staudte has been sentenced to life in prison without the possibility of parole. Rachel Staudte is eligible for parole in 2058.