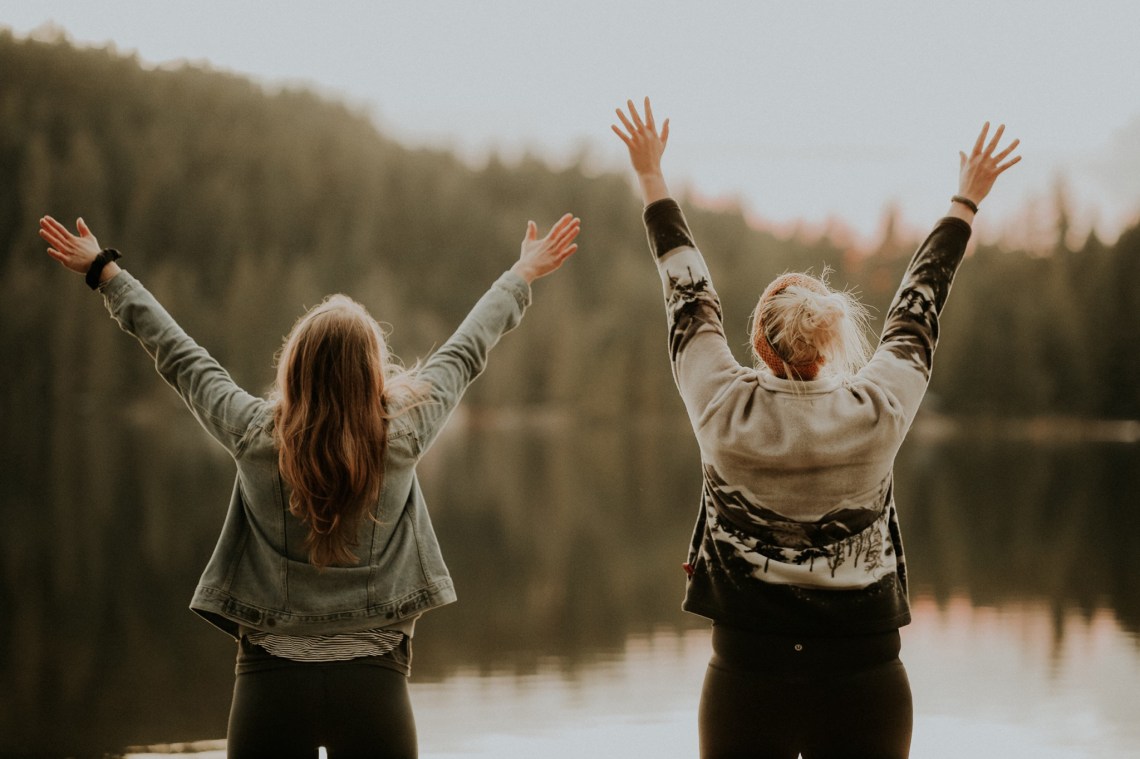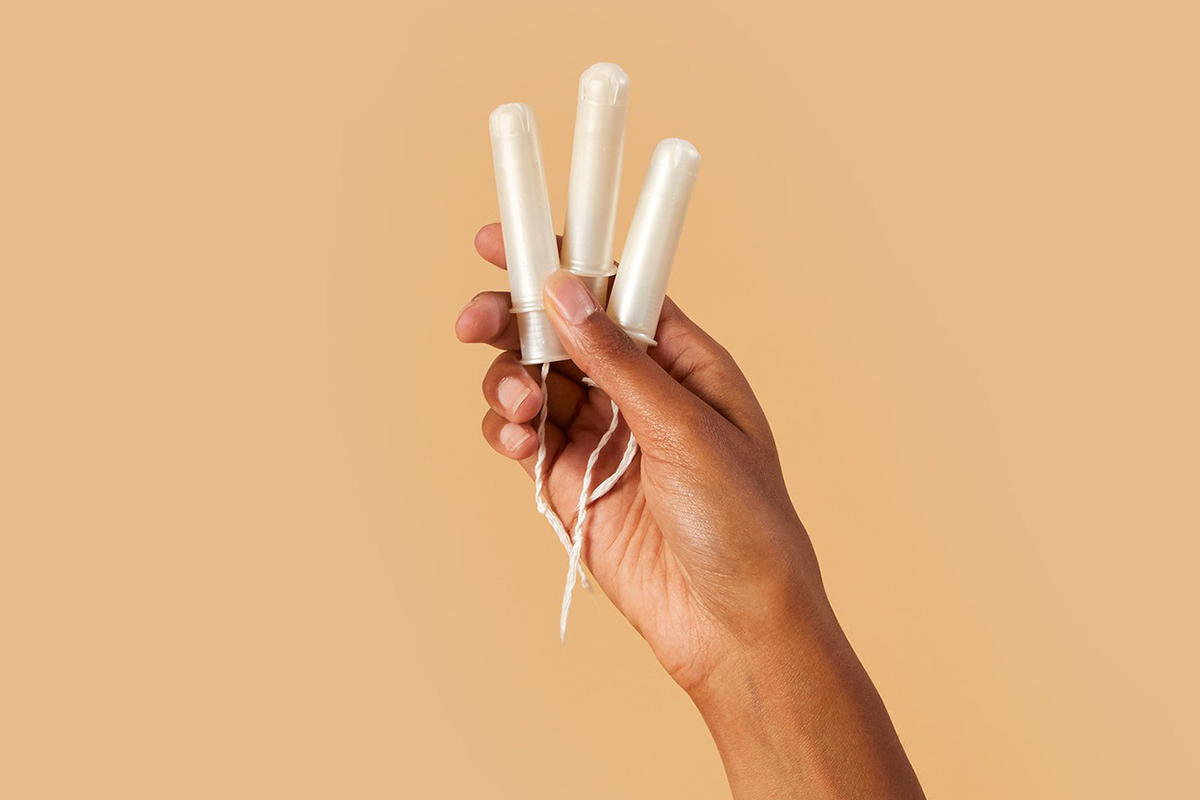 Blume's produces ethically made, biodegradable menstruation products and delivers them to your home in a self care subscription box. These products aren't a threat to your body or the environment. In an industry where brands aren't required to disclose their products' ingredients, Blume is upfront and transparent about what's in their products, because it's the ethical thing to do.
Other brands produce period products that take centuries to biodegrade. But at Blume, things are different. They believe in products that are natural and safe. Toxic chemicals in tampons have been linked to hormone disruptions, PCOS, and endometriosis in women. Blume tampons are 100-percent chemical free. Additionally, they don't use harmful bleaches or dyes in their products. Their products are also BPA free, FDA approved, and made of 100-percent certified organic cotton and woven for maximum absorbency.
Blume's personalized period box makes sure you get to go with the flow. Their boxes allow you to customize the products you like so everything you need will arrive before Aunt Flo does. You have the option of including Blume's tampons, pads, panty liners, and overnight pads. In addition to these essentials, you can also include a "Self-Care Bundle," which includes their deodorant, face wash, and blemish treatment or their "PMS Bundle," that has a Cloud 9 essential oil blend and soothing tea to help minimize your symptoms. Plus, there's an option to "Treat Yourself," which is obviously a delicious treat, but Blume likes to shake things up, so it changes month-to-month.
What the world needs are fewer period products designed by men. That's where Taran and Bunny come in. They're the two sisters behind Blume's self care subscription box. They were sick of the stigma associated with menstruation. Is the silent treatment society gives periods somehow connected to the shame girls grow up feeling about their bodies? Blume was created to de-stigmatize periods and create the next generation of confident, tenacious, and conscious women. So they're working to build women a safe space to learn, grow, and become their badass selves, a place to celebrate womanhood and give advice on the good, the bad, and, yes, even the ugly that comes with it.