Want to surprise the basic white girl in your life with a unique gift? That's too bad; they tend to have very similar Pinterest boards. But here's a solid list of gifts for your average white girl broken down by corresponding levels of Basic.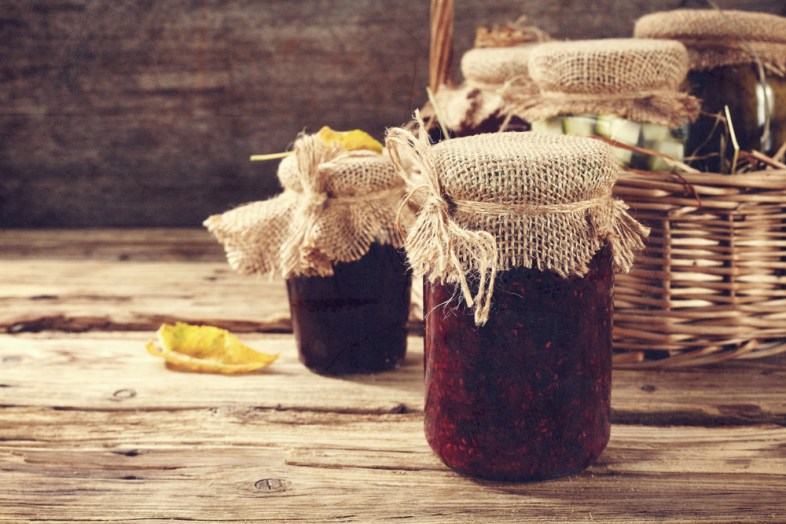 Level of Basic: 25
Owns at least 6 different pairs of yoga pants, has frequent emoji convos with her BFF.
1. Cozy abstract leggings with cute owls or elephants or snowflakes.
2. Instagram + Perfect365 app combination.
3. A How-To Guide on taking perfect selfies, mirror-angle bonus pack included.
4. Starbucks gift card.
5. Two Starbucks gift cards.
6. Fro-Yo gift card.
7. Chipotle gift card.
Level of Basic: 50
Loves pumpkin spice Oreos, currently wearing oversized sweater/leggings combo, literally just died.
8. An "I can't even" emoji.
9. Getting Taylor Swift's music back on Spotify.
10. A computer program to delete any Facebook status that receives less than 10 likes in the first 20 minutes.
11. That one book she said she loved that one time.
12. A Mason jar craft kit.
Level of Basic: 75
Can't wait for Pitch Perfect 2, has posted Marilyn Monroe quotes as Facebook statuses.
13. A Spotify premium subscription. The "Your Favorite Coffeehouse" playlist isn't the same with commercials.
14. A how-to guide on taking the perfect selfie. Mirror-angle pack included.
15. Real-life Pinterest board.
16. A personalized coupon book good for 100 Instagram or Facebook likes.
17. A new set of Instagram filters.
Level of Basic: 100
Still wears Uggs.
18. A stack of venti-sized Starbucks cups with her name and Pumpkin Spice latte order written perfectly.
19. A pass to the front of the line for the day the new iPhone is released.
20. A Gingerbread-Pumpkin-Sweater Weather-Pinecone candle.
21. An oversized scarf.
22. A cure for cancer…
23. …and pre-paid visits to the tanning bed.