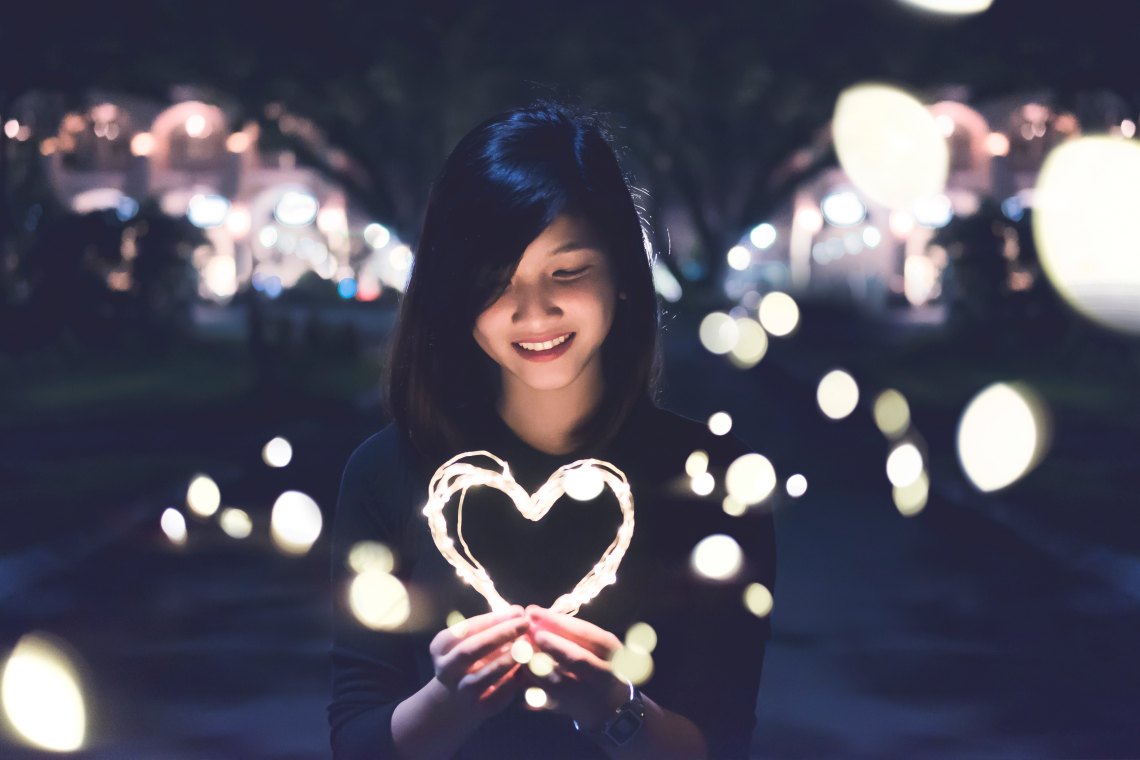 Aries
(March 21st to April 19th)
Don't be intimidated by commitment.
Taurus
(April 20th to May 21st)
Remember: love cannot be controlled.
Gemini
(May 22nd to June 21st)
Don't take everything so seriously.
Cancer
(June 22nd to July 22nd)
Don't try to fix someone.
Leo
(July 23rd to August 22nd)
Don't plan; let life happen.
Virgo
(August 23rd to September 22nd)
Be practical, but take risks.
Libra
(September 23rd to October 22nd)
Stop worrying about pleasing everybody.
Scorpio
(October 23rd to November 22nd)
Give yourself permission to be happy.
Sagittarius
(November 23rd to December 21st)
Put yourself out there, unapologetically.
Capricorn
(December 22nd to January 20th)
Remember: love's not always practical.
Aquarius
(January 21st to February 18th)
Let people truly see you.
Pisces
(February 19th to March 20th)
Choose only what you want.