Makeup can be fun for some people, but for others it's more like 'what is this wand thing and why does it go on my eyebrows?' Low maintenance makeup girls know what I'm talking about. Some of us just don't know how to do it, nor do we really care how it should be done, but we still like to try. For low maintenance girls that don't have the budget or desire to buy expensive makeup, these are the drug store items I apply on a daily basis for a natural look that is super easy and quick.
Foundation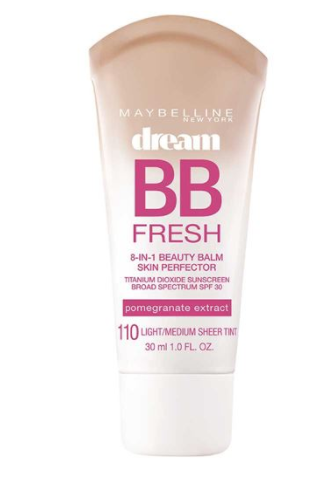 For under 9 dollars, this BB cream evens out your skin tone perfectly and covers up any imperfections flawlessly. Perfect for low maintenance makeup girls because you can literally just dab this on and rub it in with your fingers. No makeup brushes needed (just wash your hands afterwards), and you get an evenly covered, glowing face. They also have three different varieties, Pure, Fresh and Bronze. The Pure is great for those who struggle with acne and breakouts because it has 2% salicylic acid, and the bronze gives you a tiny boost of color that makes you look like you spent the entire day outside (and not in the office).
Concealer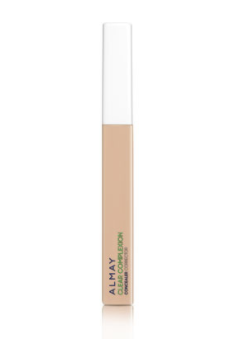 Blemishes are such a drag, but piling on the concealer often clogs your pores even more, and makes the blemish worse. This concealer by Almay has salicylic acid so it covers while it treats, and it really does cover. If you wake up with a zit dab some of this on it, and you'll see improvements. Perfect for low maintenance girls because it doubles as makeup and a spot treatment all in one.
Mascara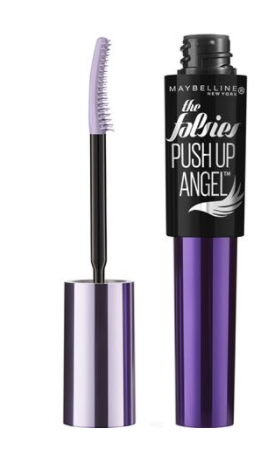 I used to splurge on my mascara at Sephora because I was convinced that drugstore mascaras just wouldn't compare, but this mascara is just as good as mascaras from beauty stores that are double, or triple the price. For under 10 dollars, Maybelline falsies does what it promises. It thickens and lengthens your lashes to the point where they don't even look real, and yes, people have asked if my lashes are real.
Brows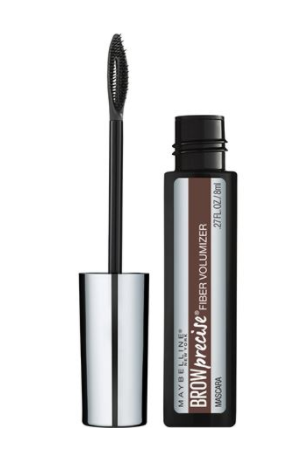 I never used to use anything on my eye brows because I'm pretty low maintenance when it comes to makeup and don't like wearing or even owning a lot of it, but when well defined eye brows became the new BIG thing, I started to experiment. When I tried different brow pencils and gels from the drug store, this one was definitely the winner. It's not too thick and goopy, and it just sticks to the hair you already have making your existing brows more prominent while still looking completely natural. It has a really easy applicator brush so for low maintenance makeup girls you just swipe it across your eyebrows once or twice and you're ready to go.
Contouring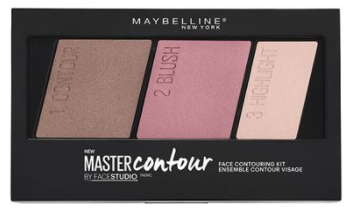 Contouring seems impossible, which is why low maintenance makeup girls don't bother, but with this all-in-one contour kit, it's actually pretty fool-proof. You don't need to buy 20 different shades of weird powders and foundations to color your face like a color by numbers portrait, you just need these 3 simple colors that are all in one kit. This kit doesn't make your face look like a striped zebra either, it's subtle and natural looking. It even explains where to put which shade with directions on the back, just in case contouring confuses you as much as it did me.
Lips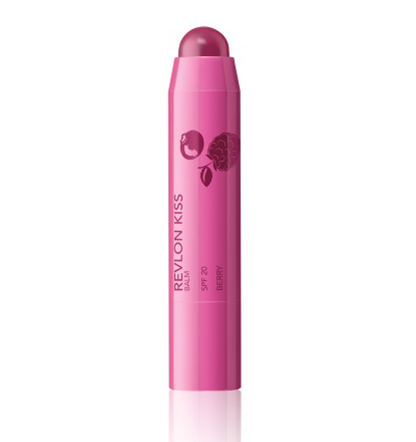 As a low maintenance make up girl I don't like to wear anything on my lips that I can't apply without a mirror. I'm more of a chapstick girl, than a lipstick girl, so when I can find something that doubles as a lip moisturizing balm and a lip color, I'm all in. This one from Revlon gives your lips a hint of color while also keeping them super hydrated and smooth. You can put it on without a mirror because the color isn't so intense that if you mess up people will notice, but it's just enough to make your lips look like they exist. As the title implies your lips will be super kissable while still looking natural.