According to the NY Post,
an average woman
in a calendar year will spend anywhere from $2,928 to $3,756 on makeup. Well, that's just another statistic, I'm below average in.
If you are anything like me, you stick to basics. Eyeliner, lip gloss, and mascara.
I'm the type of person who uses the eyeliner until it's so small you can't even sharpen it anymore.
I love makeup and living in New York there is a Sephora every few blocks. Sometimes when I'm rushing to get somewhere and haven't gotten fully ready, I'll stop in if I pass one, reapply and carry on with my day.
Sometimes you can even go in there when it's not too busy and ask for a mini makeover. What that is, is someone helping you with just one portion of your makeup routine. I always choose someone showing me how they do eyeshadow.
I'm always conflicted because of my love for makeup, my lack of knowledge of it and the fact I don't wear it often.
While I've gotten better and learned more about what to apply where and which products to use, sometimes I'll just let someone do it for me.
When the time comes and my pencil eyeliner is no more, I don't just go to Sephora and buy products, I schedule a makeover. That's $50 you have to spend on products, roughly an hour set aside for someone to do it and you leave with new products and a face you probably couldn't have painted on yourself.
I recently become a Beauty Insider Rewards member with my last makeover. You know that question they ask when you buy things and you always say no to it. Well, when you become a member they give you points for every purchase. Based on which membership you choose and how much you spend, you can get free products and makeovers when you feel like it. With every makeover in the system, they track all the products the person used and you can go back to that.
Here was what my last makeover and products used.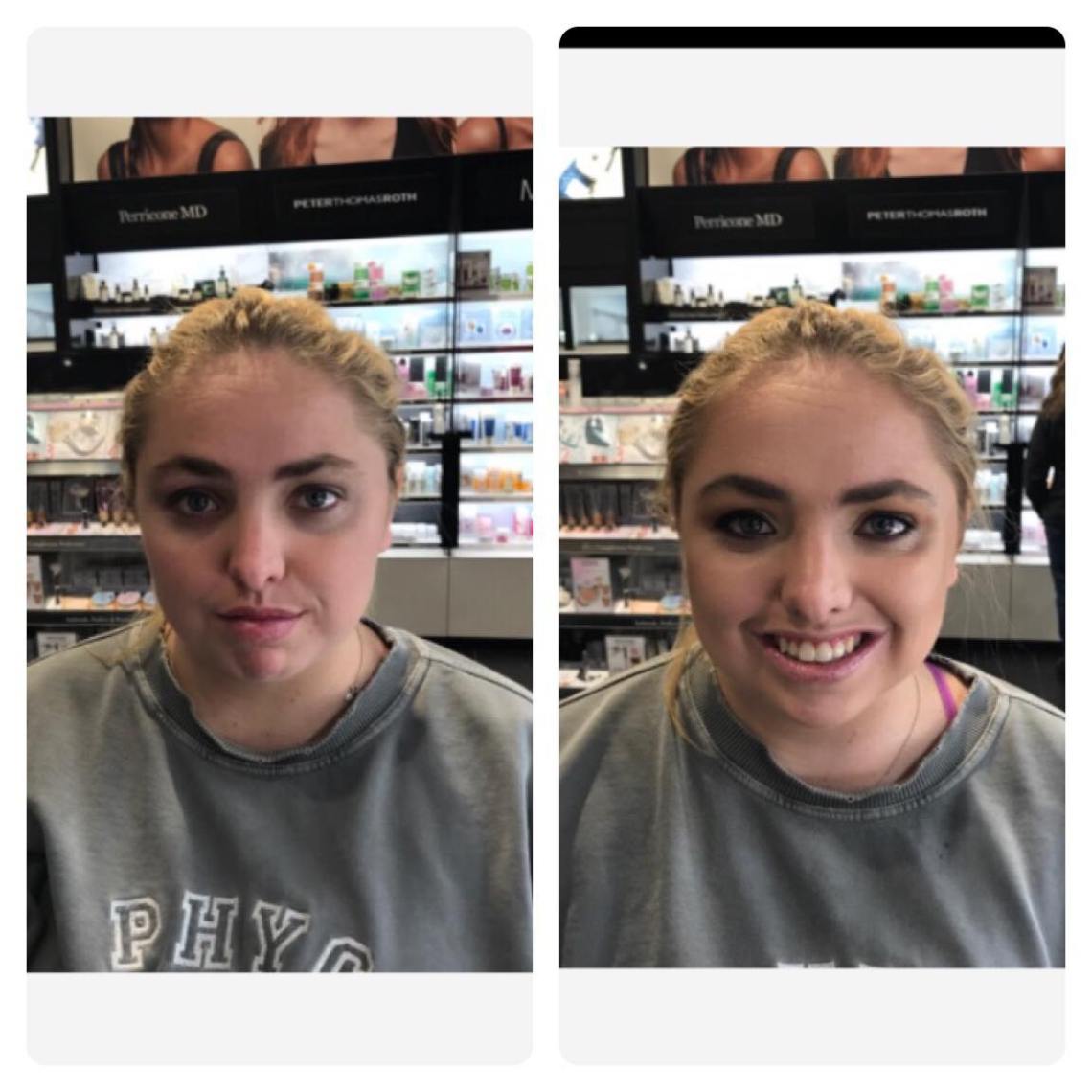 Products:
1. FRESH- Lotus Youth Preserve Face Cream with Super 7 Complex
2. FRESH- Lotus Youth Preserve Radiance Lotio
3. FRESH- Rose Deep Hydration Facial Toner
4. BECCA- Shimmering Skin Perfector® Pressed Highlighter Champagne Pop
5. DIOR- Diorskin Airflash Spray Foundation 200 Light Beige
6. DIOR- Diorskin Forever Undercover Concealer LIGHT BEIGE
7. MARC JACOBS BEAUTY- Re(cover) Perfecting Coconut Setting Mist
9. TARTE- Park Ave Princess Bronzer & Contour Palette
10. ANASTASIA BEVERLY HILLS- Brow Wiz Taupe
11. BENEFIT COSMETICS- Stay Don't Stray 360 Degree Stay Put Eyeshadow Primer Light/ Medium
12. STILA- Smudge Stick Waterproof Eye Liner Stingray
13. STILA- Stay All Day® Waterproof Liquid Eye Liner Dark Brown
14. TARTE- Tartelette Toasted Eyeshadow Palette
15. BOBBI BROWN- High Shimmer Lip Gloss Bellini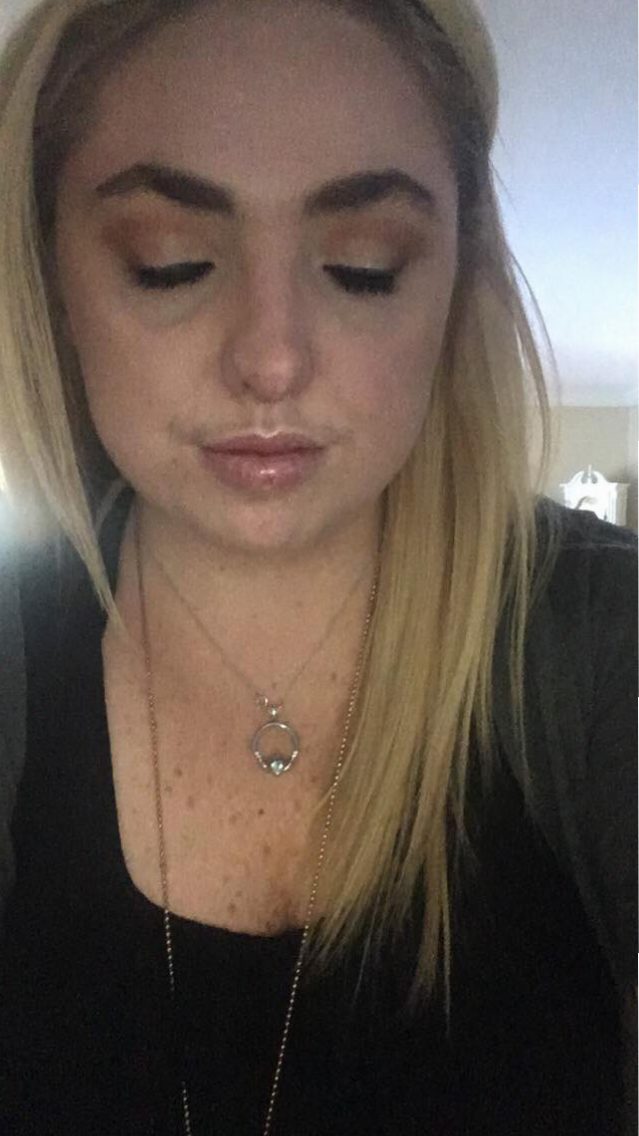 I'm not the girliest but I do like to treat myself sometimes. So the next time you know you're going to spend money (because the average person spends $43 according to People) you might as well splurge a bit and get a makeover. Maybe even learn something new. Over the years that's exactly how I've learned to do makeup.
You can even attend classes they have on the weekends. (I haven't done that myself.)
With every experience I've had with the numerous people who have given me makeovers, they are kind, helpful and informative.
While I don't think I'll ever become some makeup artist or have a vanity full of anything but what I consider essential, it's nice to change things up a bit in my routine and try new products without having to pay for what they've used.