1. Tom Ford Noir de Noir
At first, it starts off sweet, but the transformation is subtle. That sweetness becomes smoky dark chocolate. It's thick and masculine. Even decadent. If you're going out for dinner and drinks, spray this on your skin and watch your date just melt in your hands.
2. Versace Pour Homme
The opening is fruity and dammit, it is fresh and delicious. Whoever is around will be sniffing the air wanting more. Compliments will come rolling in the second you walk in the door. Your officemates will eye you and make a mental note to ask you what you're wearing. Seriously, VPH smells almost…exquisite. This modern, fresh scent starts off with hints of citrus, settling into a woody, smoky, confident musk that just asks for attention.
3. Dior Homme Intense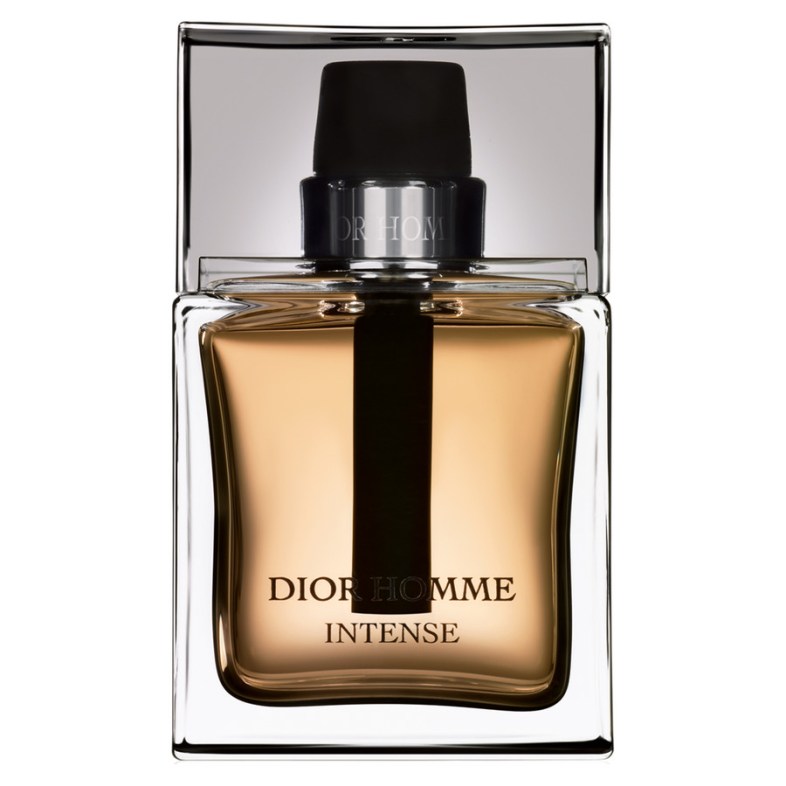 I'm going to warn you guys, this fragrance is sexy. It starts off with a rich floral smell that boasts lavender and iris, but there's a certain spiciness to it. That cedarwood and vetiver do an incredible job in developing the scent into something so masculine and…sophisticated. Are you going out for drinks tonight? Wear this. Trust me. The sillage on this is beyond awesome.
4. Acqua di Gio Essenza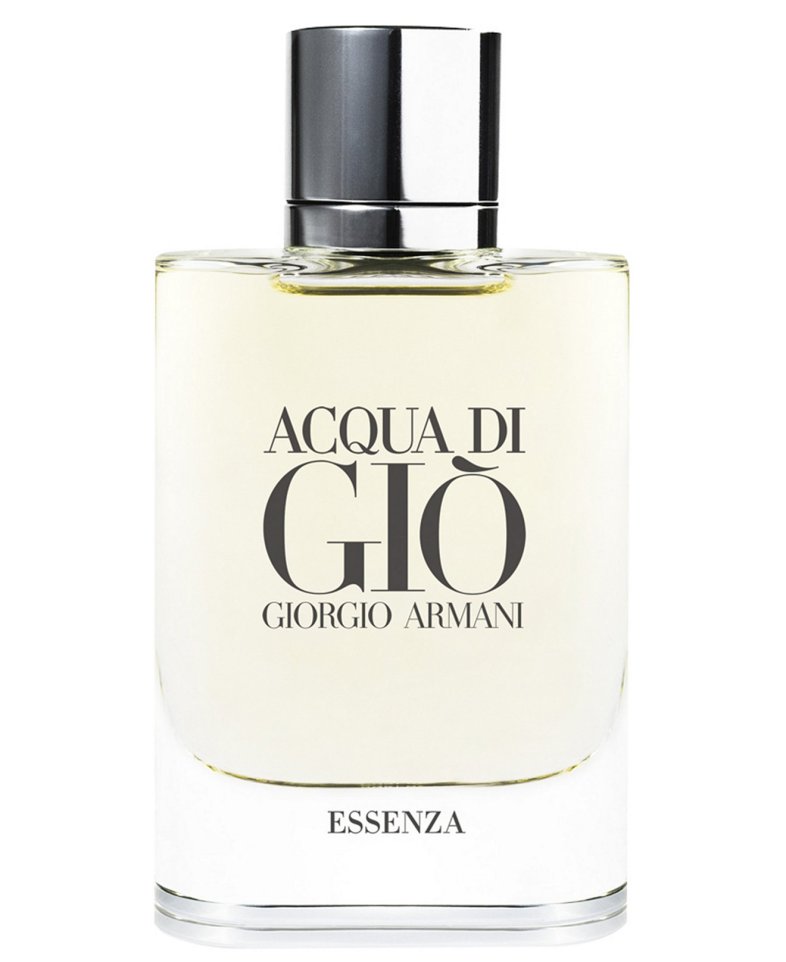 I try to stay away from ADG because everyone wears it, but Essenza is something else. It's a lot more "refined" and deeper. The citrus opening from the original is fuller and more developed with a woodier base. The longevity on this fragrance is pretty solid and it's a definite crowdpleaser.
5. Noir de Reminiscence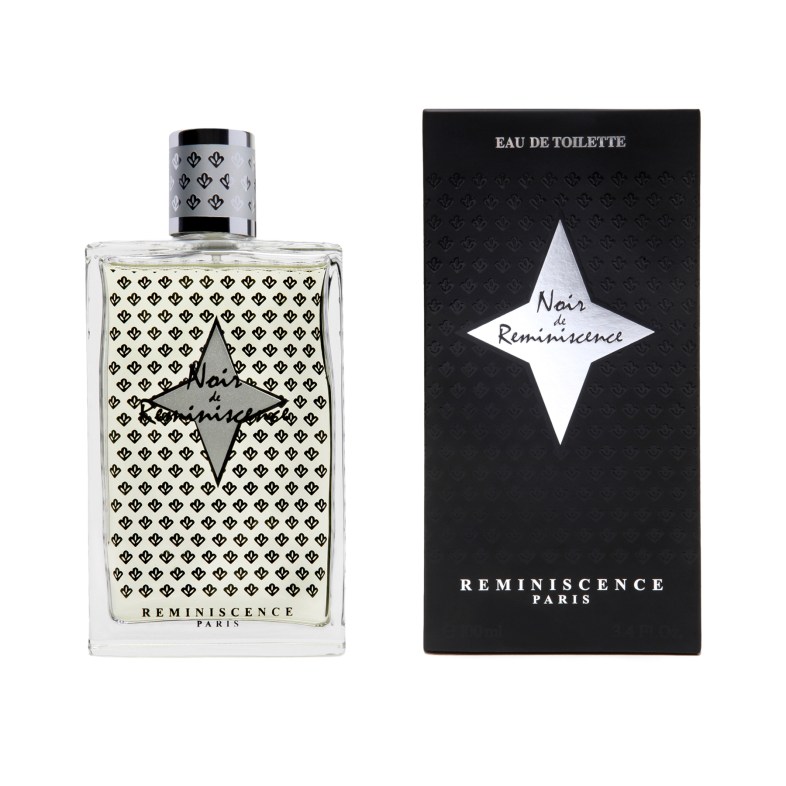 I guarantee that no one within 50 miles of you is wearing this. This is a niche fragrance that delivers a masculine, woody scent that's sure to remind you of incense and herbal medicine. It's the unique scent that's sure to draw people in. Curiosity will be aroused. Wear this on a night out.
6. Burberry London Pour Homme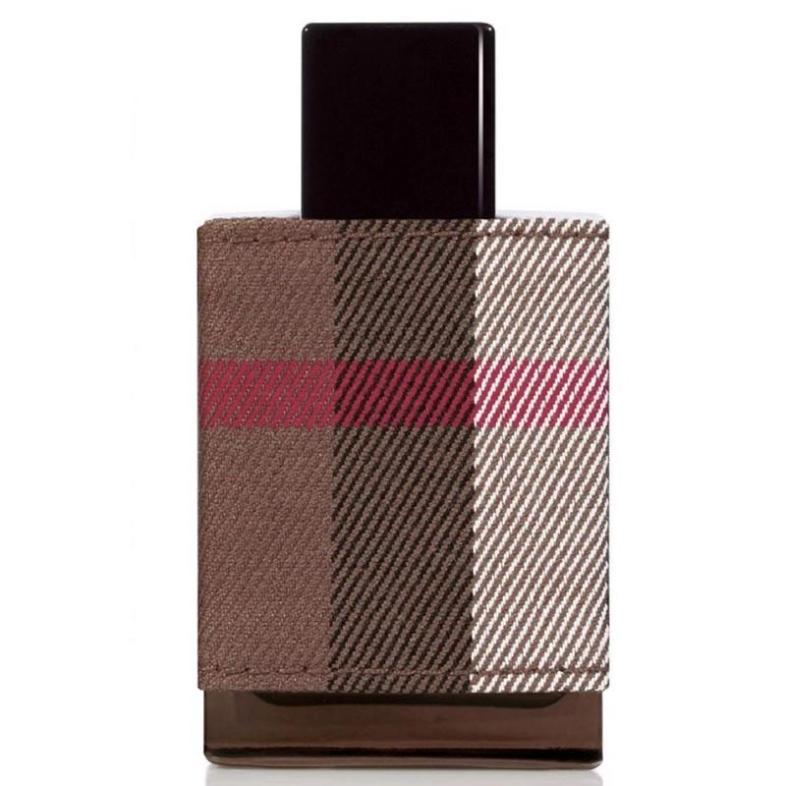 This is a popular scene for a reason. It is inoffensive and the green opening accentuated by the pepper is enticingly fresh. Its sillage and longevity is what one might call "average," but average be damned. This scent is elegant and dignified.
7. Thierry Mugler Pure Havane
You want masculine? You got it. TMPH is a combination of dark chocolate and tobacco smoke. It's woody as hell, but it's accompanied by cherries and honey. Enjoy.
8. L'Eau d'Issey
I've written about this fragrance before, and I've had this in my wardrobe since 2008 and I haven't looked back. It's my go-to scent and boy, does my girlfriend love it! Sweet, floral, a little woody, this one is a head turner.