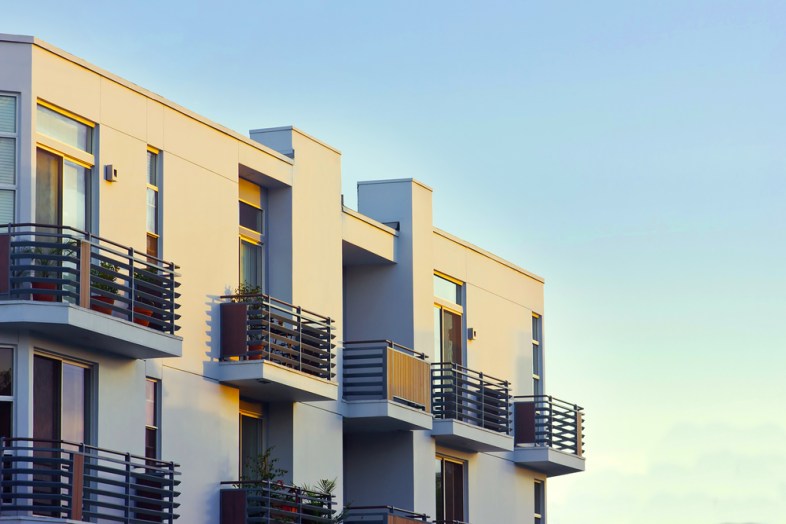 The thing about living in cities is that since most people want to live in an urban area, landlords can pretty much charge whatever they feel like, who cares if the place is crappy or completely amaze. It's a city so there will always be tenants. Chances are when you're first out of college and finally move out of the residence hall you can't really afford much, meaning the $1,300 you have budgeted for a studio or a shitty room in a shitty area could probably buy you a lot more depending on where you choose to live. Here's a look at what $1,300 can buy you in 8 different cities.
1. This is a GORGEOUS studio in Astoria.
All utilities are included though so it is probably a steal. Hope it doesn't have bed bugs!
2. Here is a sophisticated 1 bedroom in Echo Park.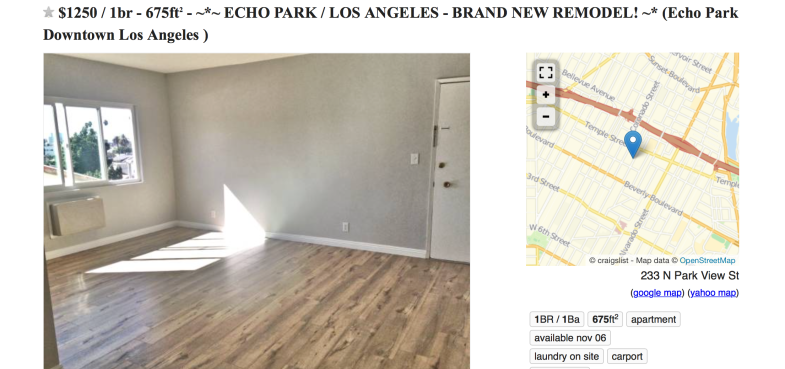 3. And now, a Chicago 1 bedroom with "Free Heat."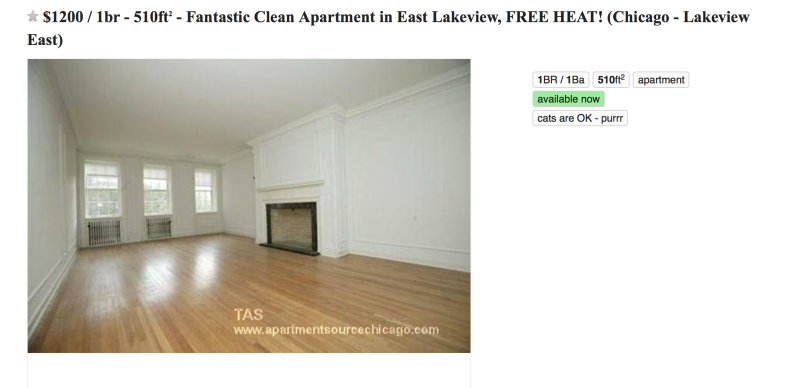 Looks so cool but not sure I would trust a building with "Free Heat." "Free Heat" means the landlord cuts the heat on whenever he feels like it.
4. Live in the lap of luxury in Minneapolis!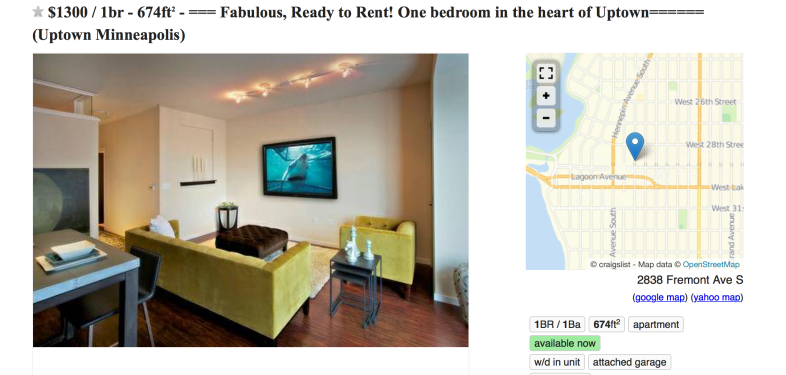 Okay this hotel apartment comes with a private balcony and the building has a business center, gym, a sauna and a concierge. HMMM!
5. A huge, 2 room flat in Friedrichshain, Berlin.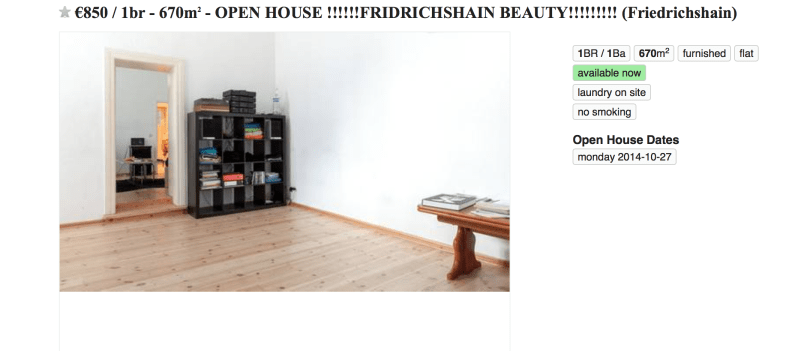 This person is very enthusiastic about their rental!!!!!
6. A two bedroom 1515 square foot loft in Saint Louis
I mean DAMN. Saint Louis tho :(
7. A restored loft in Providence, Rhode Island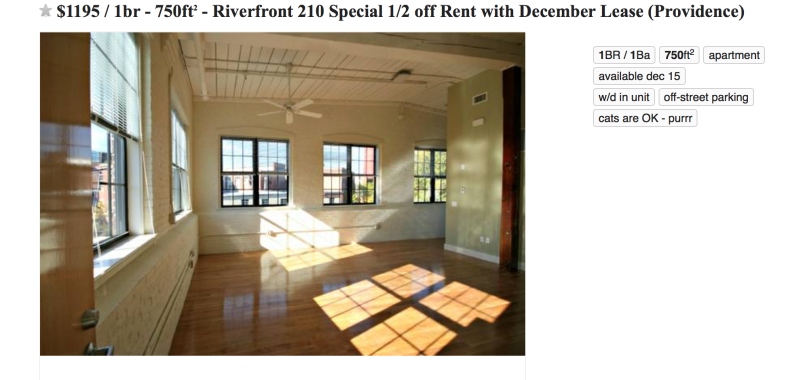 A perfect size place for poetry readings and seances with people from RISD!
8. A two bedroom in Ann Arbor, Michigan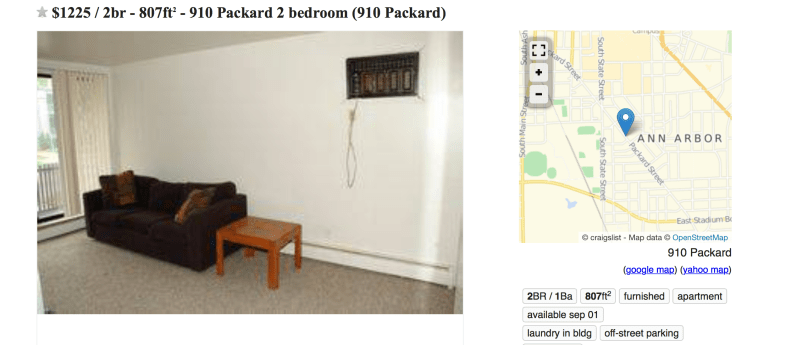 Do you think the rent also includes this fabulous living room set?
The moral of the story that you either pay a lot of money to live in a really tiny, shitty space in a cool area, or you pay the same amount of money to live far away from all the cool stuff. It's all a matter of the kind of lifestyle you want to live.