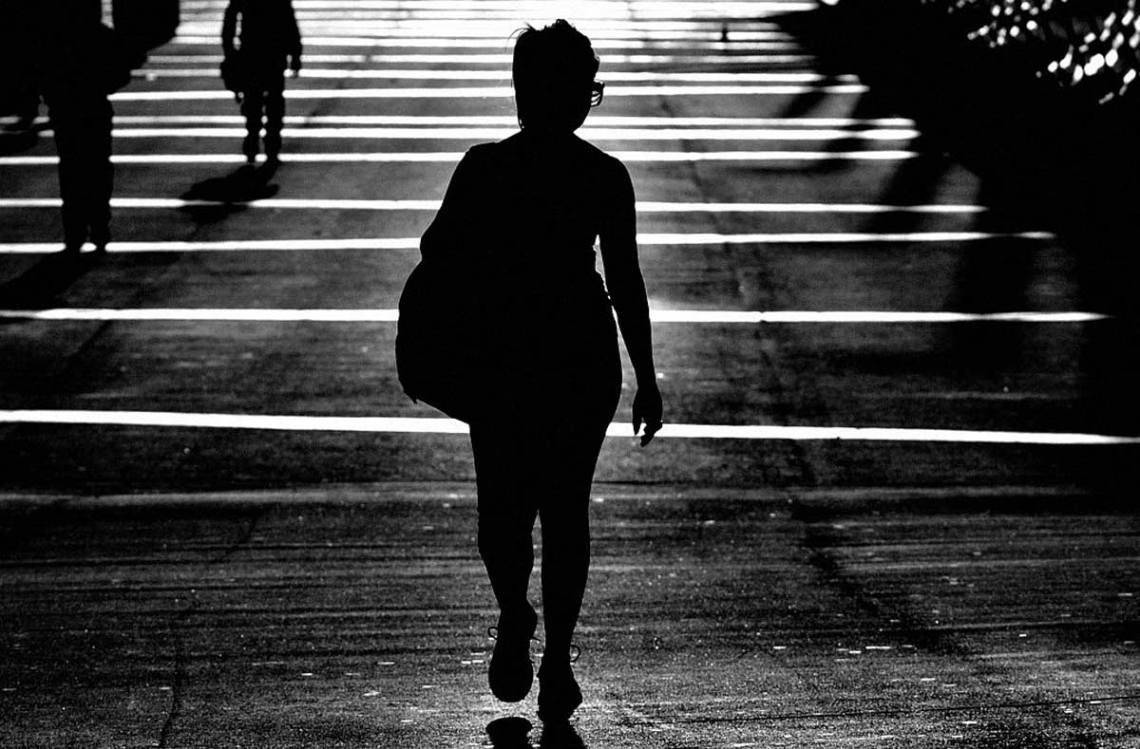 1.
Holding on is believing that there's a past; letting go is knowing that there's a future.
—Daphne Rose Kingma
---
2.
Some of us think holding on makes us strong, but sometimes it is letting go.
—Hermann Hesse
---
3.
Never love something so much that you can't let go of it.
—Ginni Rometty
---
4.
I realize there's something incredibly honest about trees in winter, how they're experts at letting things go.
—Jeffrey McDaniel
---
5.
I think that you never fall out of love with somebody, you just let go and move on.
—Ashley Rickards
---
6.
Nothing in the universe can stop you from letting go and starting over.
—Guy Finley
---
7.
There's an important difference between giving up and letting go.
–Jessica Hatchigan
---
8.
The most difficult aspect of moving on is accepting that the other person already did.
—Faraaz Kazi
---
9.
Pain will leave you, when you let go.
—Jeremy Aldana
---
10.
I think every girl has that a guy she has trouble letting go of.
—Rashida Jones
---
11.
When I let go of what I am, I become what I might be. When I let go of what I have, I receive what I need.
–Lao Tzu
---
12.
Letting go means to come to the realization that some people are a part of your history, but not a part of your destiny.
—Steve Maraboli
---
13.
Breathe. Let go. And remind yourself that this very moment is the only one you know you have for sure.
—Oprah Winfrey
---
14.
The truth is, unless you let go, unless you forgive yourself, unless you forgive the situation, unless you realize that the situation is over, you cannot move forward.
—Steve Maraboli
---