If you're looking for books like Milk and Honey, Thought Catalog classic books by Nikita Gill and Bianca Sparacino will do the trick.
Milk and Honey is a best selling poetry collection by Rupi Kaur. It is divided into four sections that 'deal with a different pain' and 'heal a different heartache.'
This insightful, empowering book is meant for anyone who feels lost after a breakup and is fighting to find themselves again. The poems hidden inside — which are raw, honest, and fearless — will make you feel less alone. They will help you handle your loss and become a stronger person in the face of pain.
If you enjoyed the journey of reading Rupi Kaur, then here are a few books like Milk and Honey that you should add to your reading list…
Books Like Milk And Honey
Your Soul Is A River by Nikita Gill
Nikita speaks beautifully about the human condition. She is a strong writer who is honest, intense, and incredibly passionate.
Your Soul Is A River is one of her finest works. It is a book about the journey of healing from trauma and becoming whole again. It is perfect for anyone who is going through a rough time and wondering whether they will ever manage to reach okay again. It will convince you that, yes, you do matter. You are important.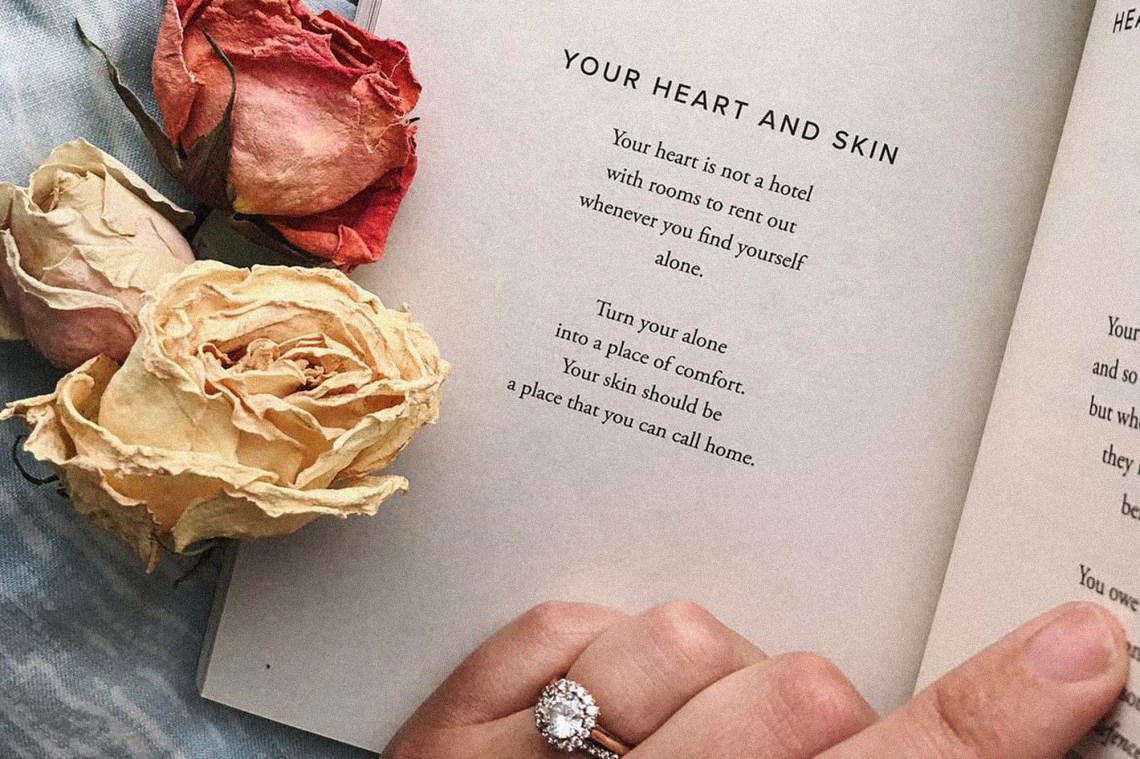 This collection of poetry is intensely heartbreaking and soul searching. It speaks to your mind, body, and spirit, forever changing you. The statements hidden inside her pages will give you a newfound appreciation for yourself and will help you understand the people around you better.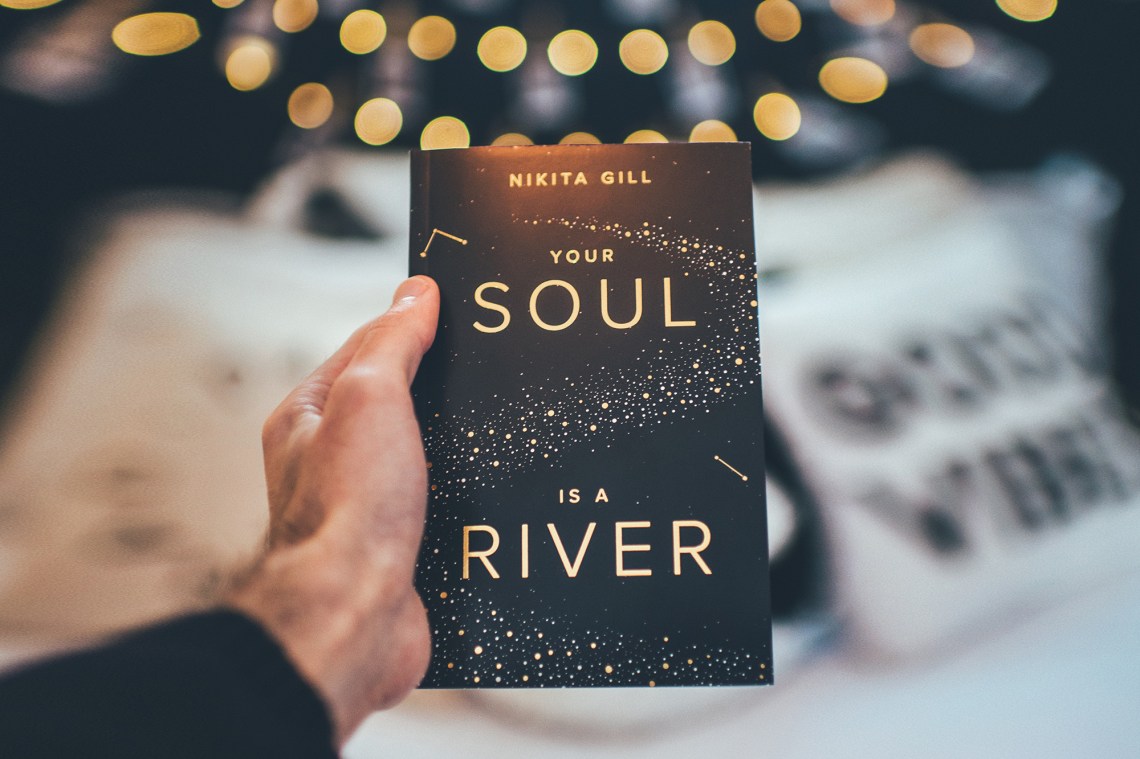 Your Soul Is A River is deeply empowering, encouraging, and uplifting. Unlike books meant purely for entertainment purposes, her thought provoking poetry will make you stop and ponder the world around you. More importantly, it will make you want to live instead of merely exist.
Nikita Gill is an author you have probably seen quoted on Pinterest, Tumblr, or Instagram. Instead of reading her words one or two lines at a time when you happen to stumble across them, you should pick up a copy of her poetry collection so her words can hit you at full force. In terms of books Like Milk And Honey, Your Soul Is A River is probably the closest thing.
Seeds Planted In Concrete by Bianca Sparacino 
Bianca Sparacino is not only a beautiful writer — she is a beautiful human being.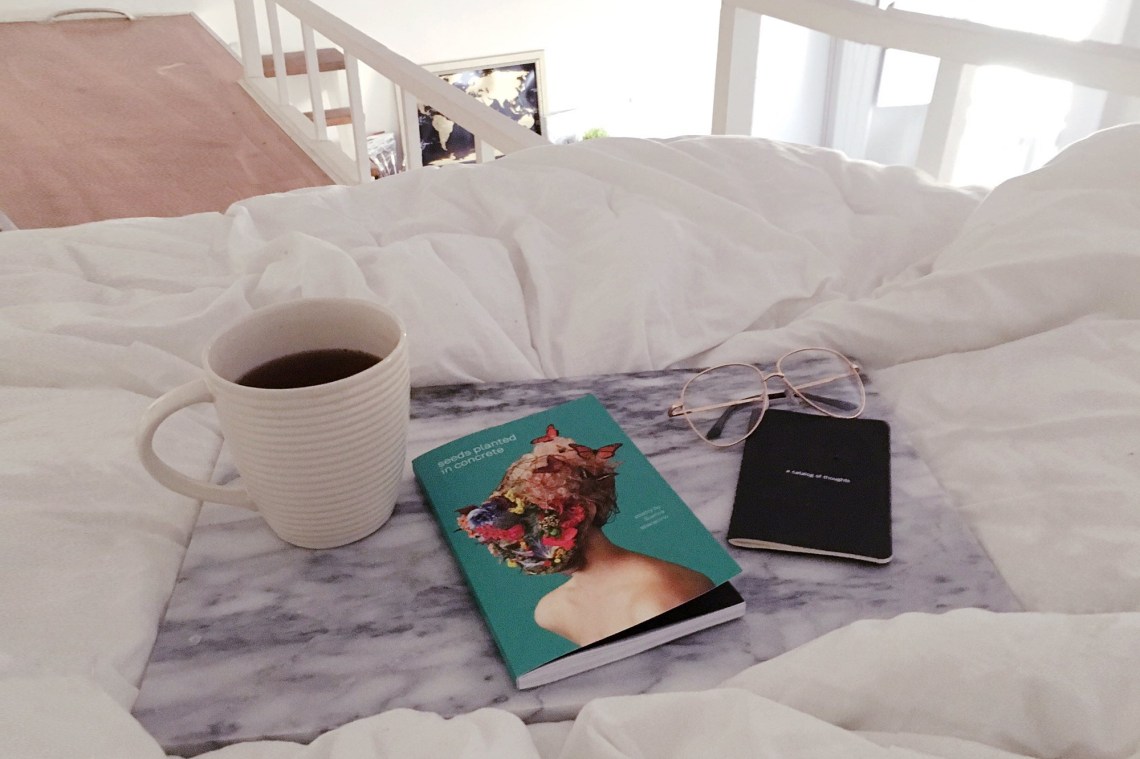 She will encourage you to love yourself before anyone else. She will remind you of your intrinsic worth. She will motivate you to look at the world in an entirely new way. And, like Rupi Kaur, she is also from Toronto.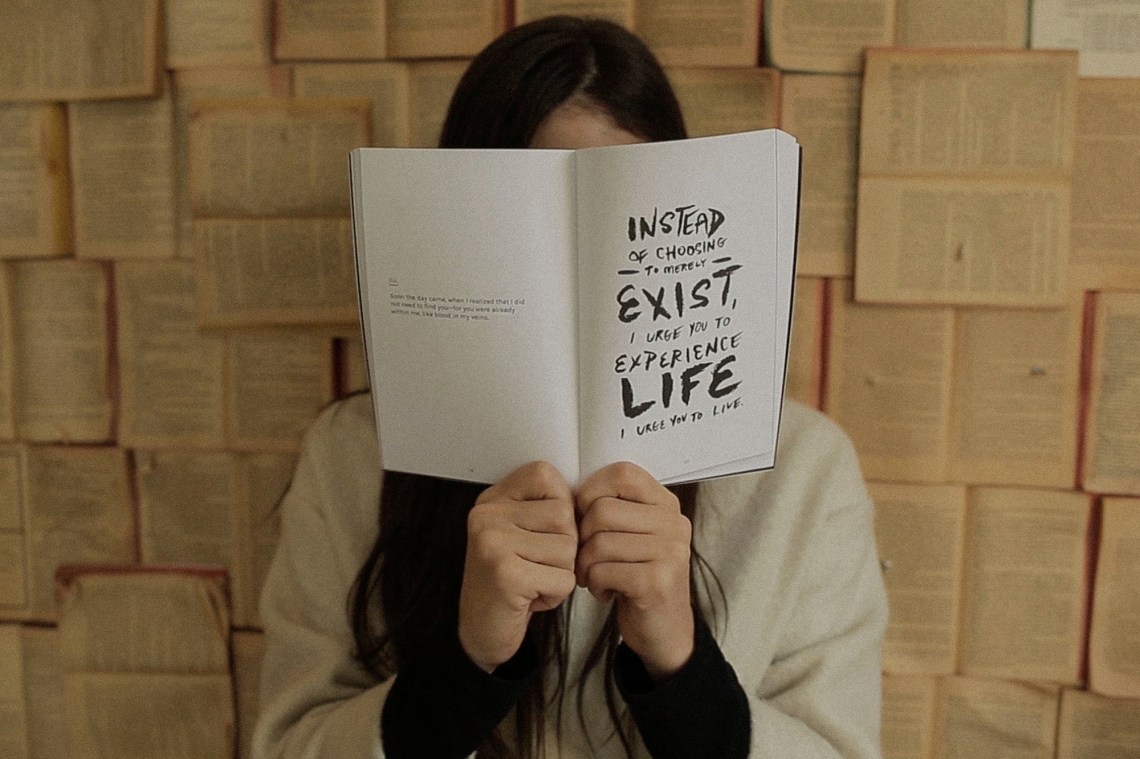 Unlike other poetry books that might make you feel depressed about the universe we are stuck inside, Seeds Planted In Concrete is a positive collection of poetry that will make you feel better after reading.
This collection is a manifesto of the journey every human being takes throughout their life; an assembly of words that celebrates the resilience of the human heart through stages of hurting, feeling, healing and loving.
Inside the pages, Bianca writes truthfully about love and loss, inspiring a will to love — and a will to live. Her words are invigorating, inspiring, and intimate. She has a beautiful perspective on love and humanity that deserves to be heard.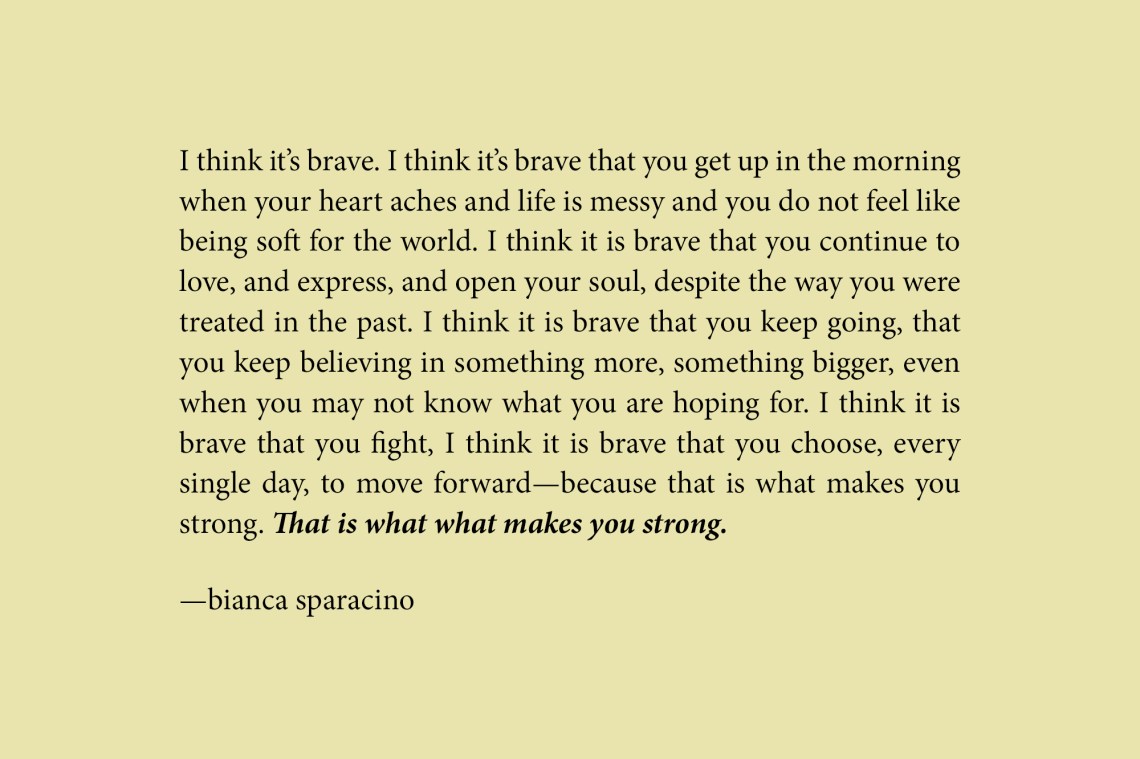 Seeds Planted In Concrete will help you appreciate life and help you grow as a human being. Even once you are finished reading, you will want to revisit her words time and time again.