Whenever you glance at your screen, find peace with these beautiful lock screen quotes.
We wanted to ensure that every time you look down at your phone you were greeted with something that could inspire you. Below are some of the most moving quotes, from some of our best-selling books, that you can use as your lock screen. Whenever you get a notification, or whenever you glance at your iPhone, we hope these words encourage you.
(To download these, double tap on the image with your iPhone and click add to photos. Then head to your photo album and click to share the image, like you were texting it to someone, and scroll down to where it says "use as wallpaper" and then you can set your lock screen.)
Encouraging lock screen quote
Screenshot taken from page 29 of Bianca Sparacino's The Strength in Our Scars.
Mental health lock screen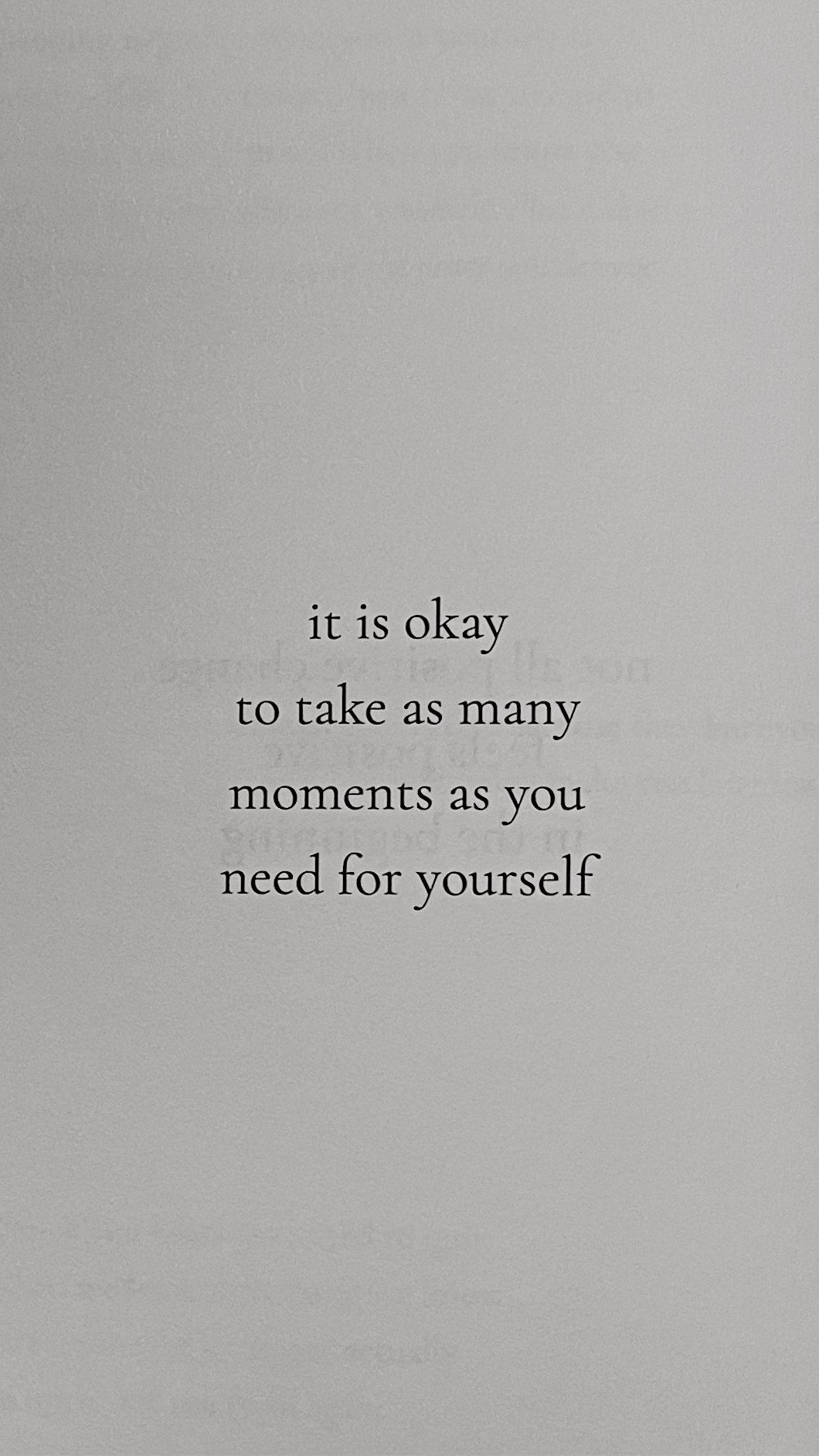 This quote is from a poem by Jacqueline Whitney.
Cute lock screen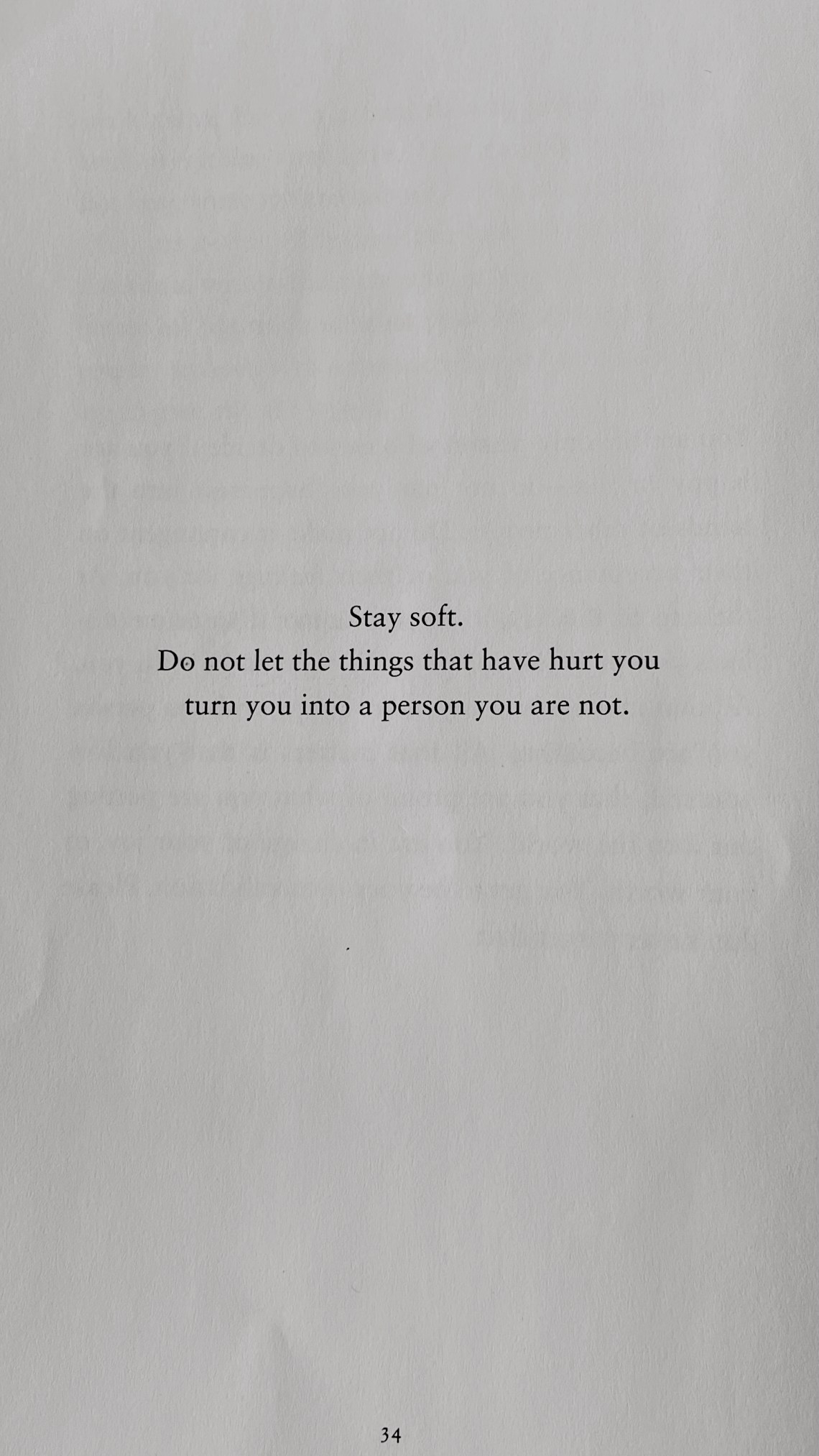 Extracted from page 34 of this book via Amazon.
You are special
Quote from Evergreen, a collection of poetry by Kirsten Robinson.
Confidence quote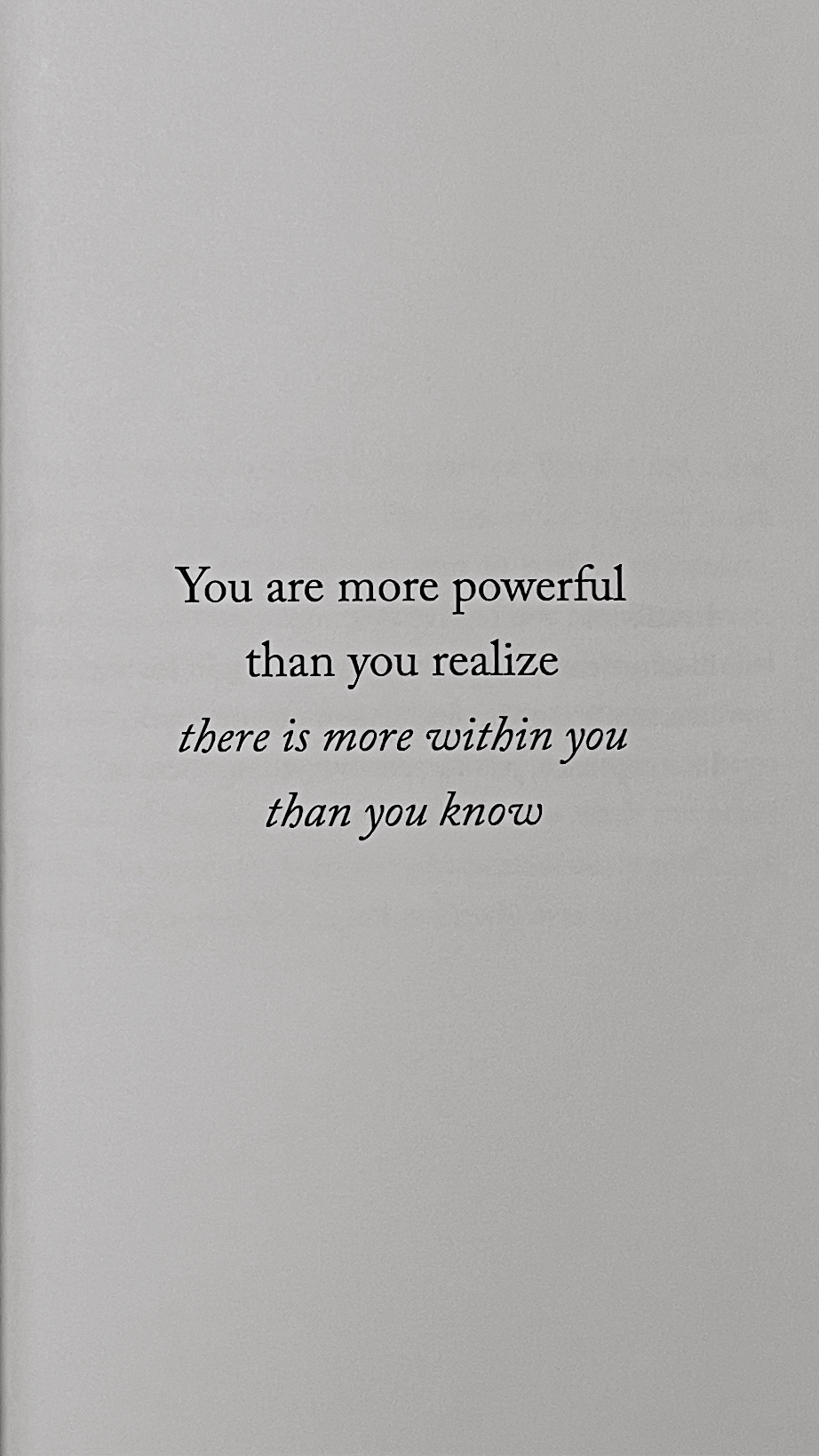 Quote from best-selling author Brianna Wiest's book Ceremony.
Healing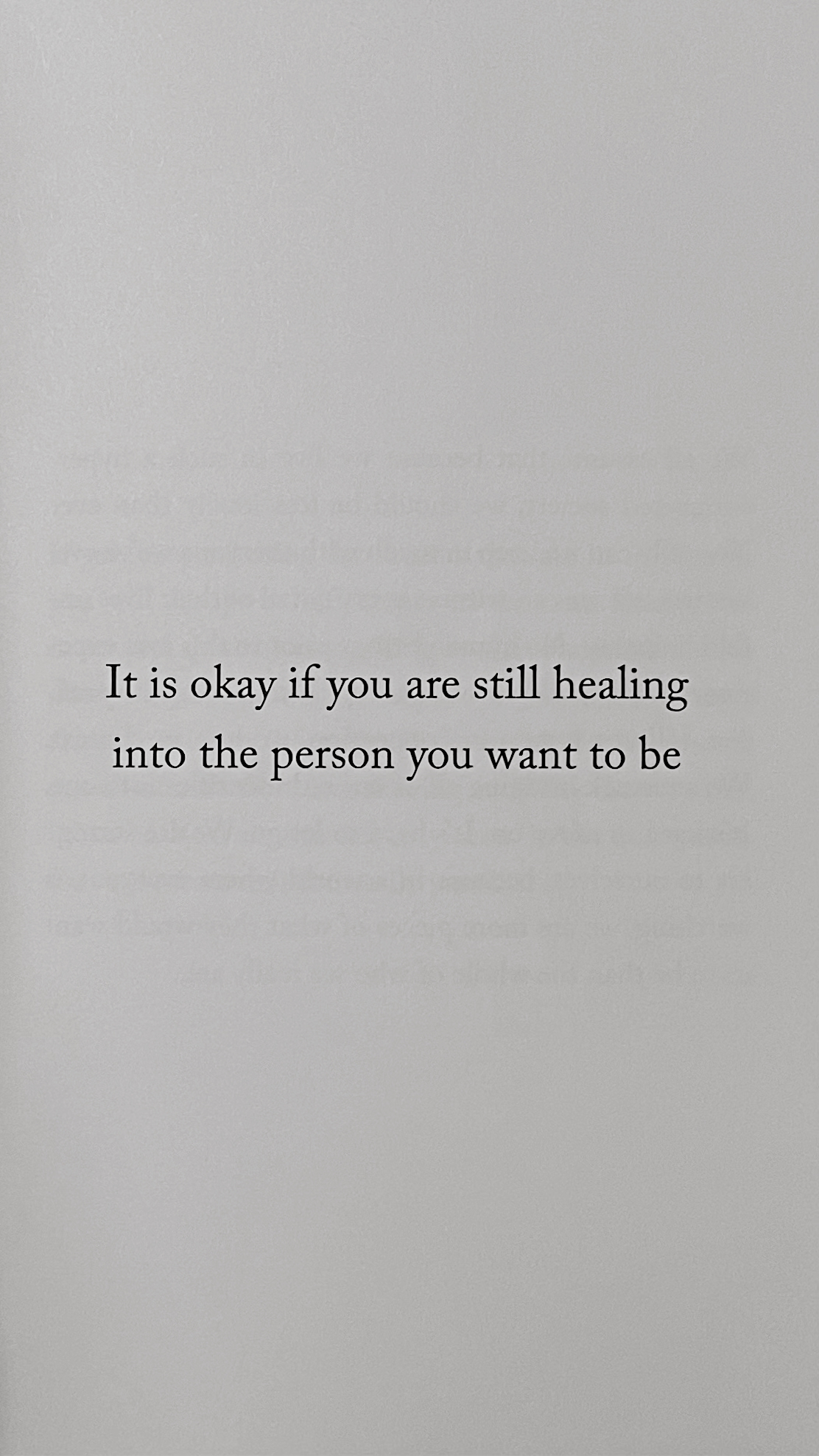 Also from Ceremony.
Inspirational quote for your lock screen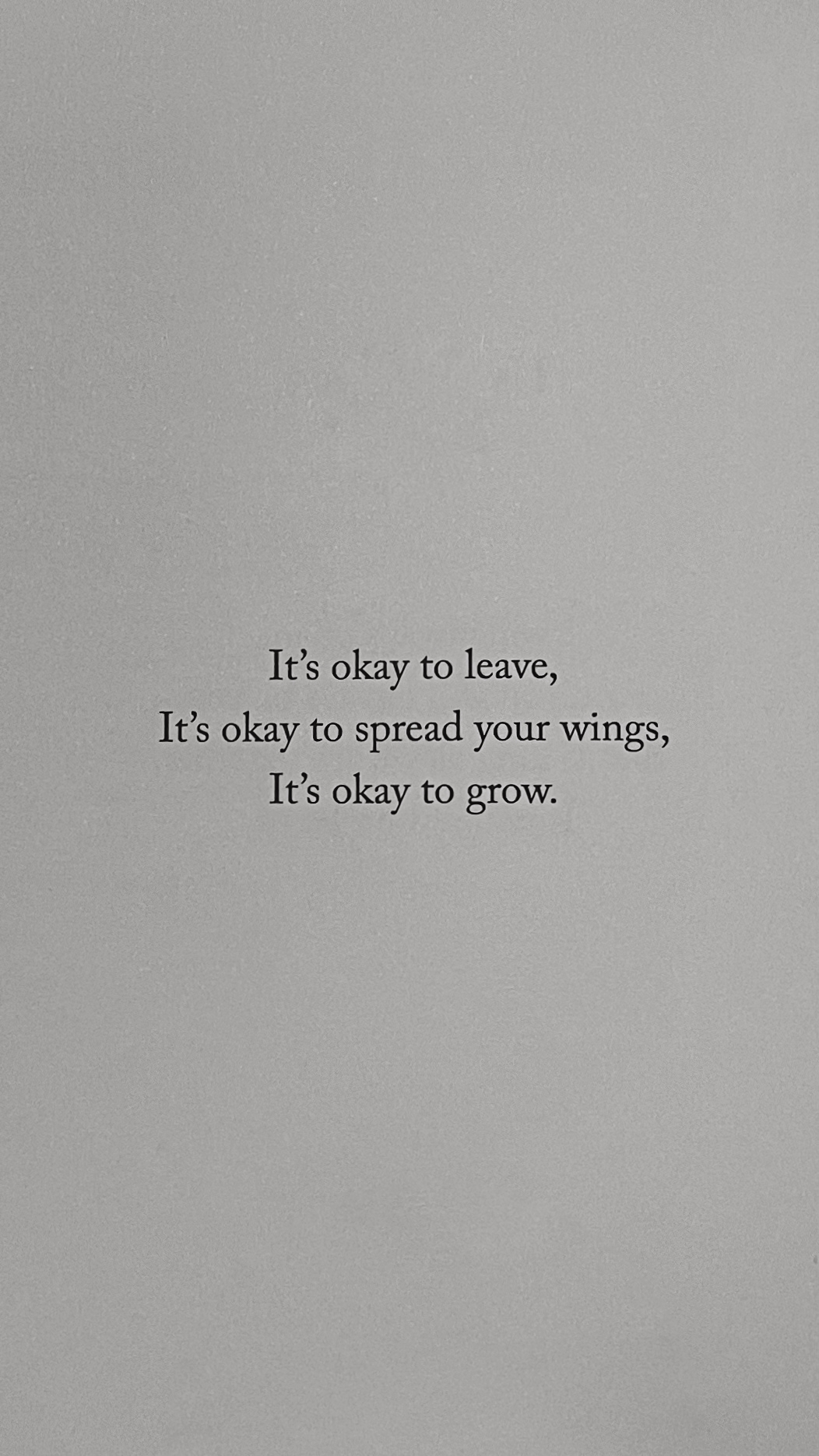 This quote is from Charlotte Freeman's book Everything You'll Ever Need (You Can Find Within Yourself).
Anxiety lock screen

Poem by Daniell Koepke from the book Daring to Take Up Space.
You deserve love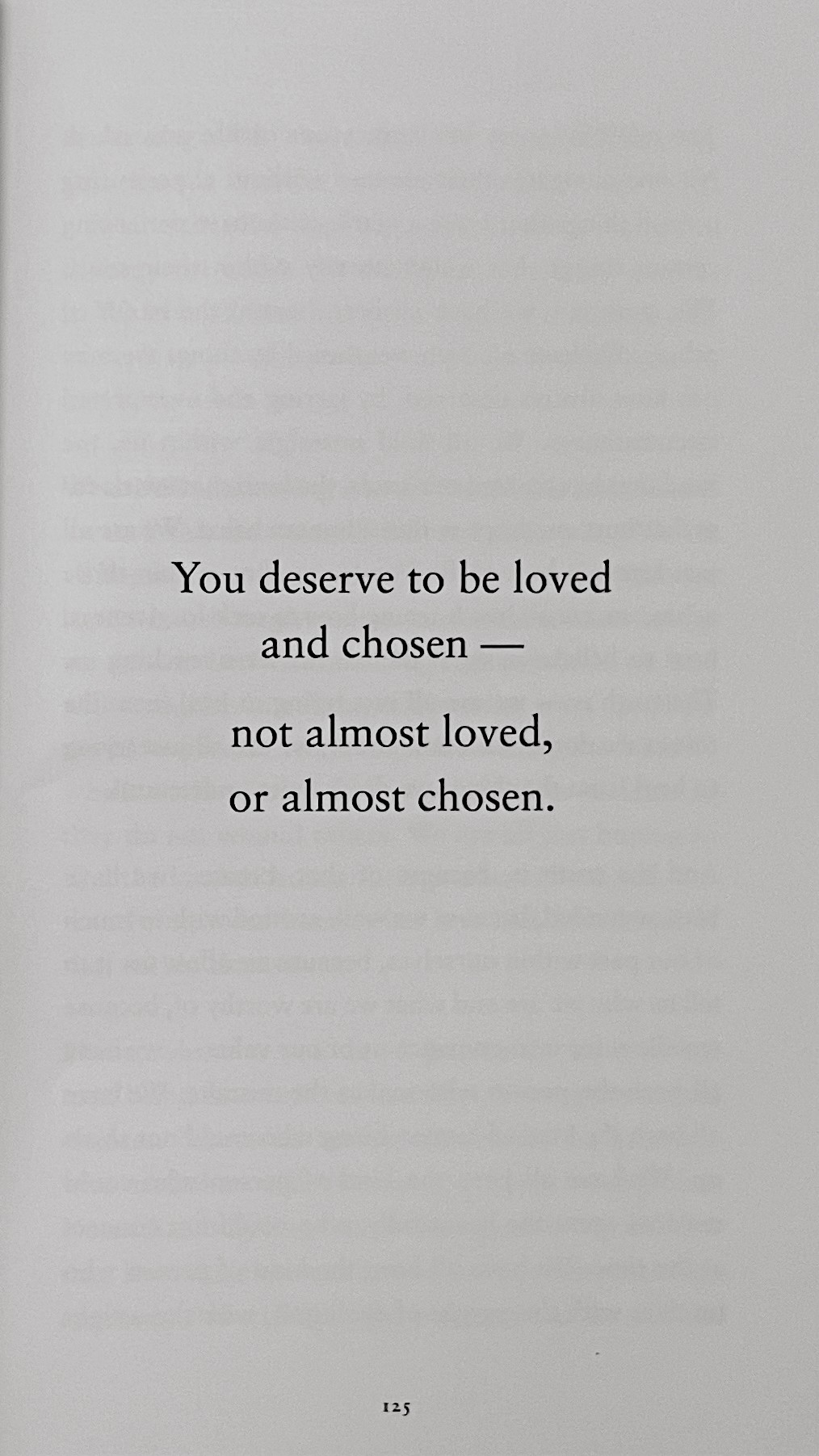 Taken from page 125 of A Gentle Reminder, a poetry book.
Positive motivational quote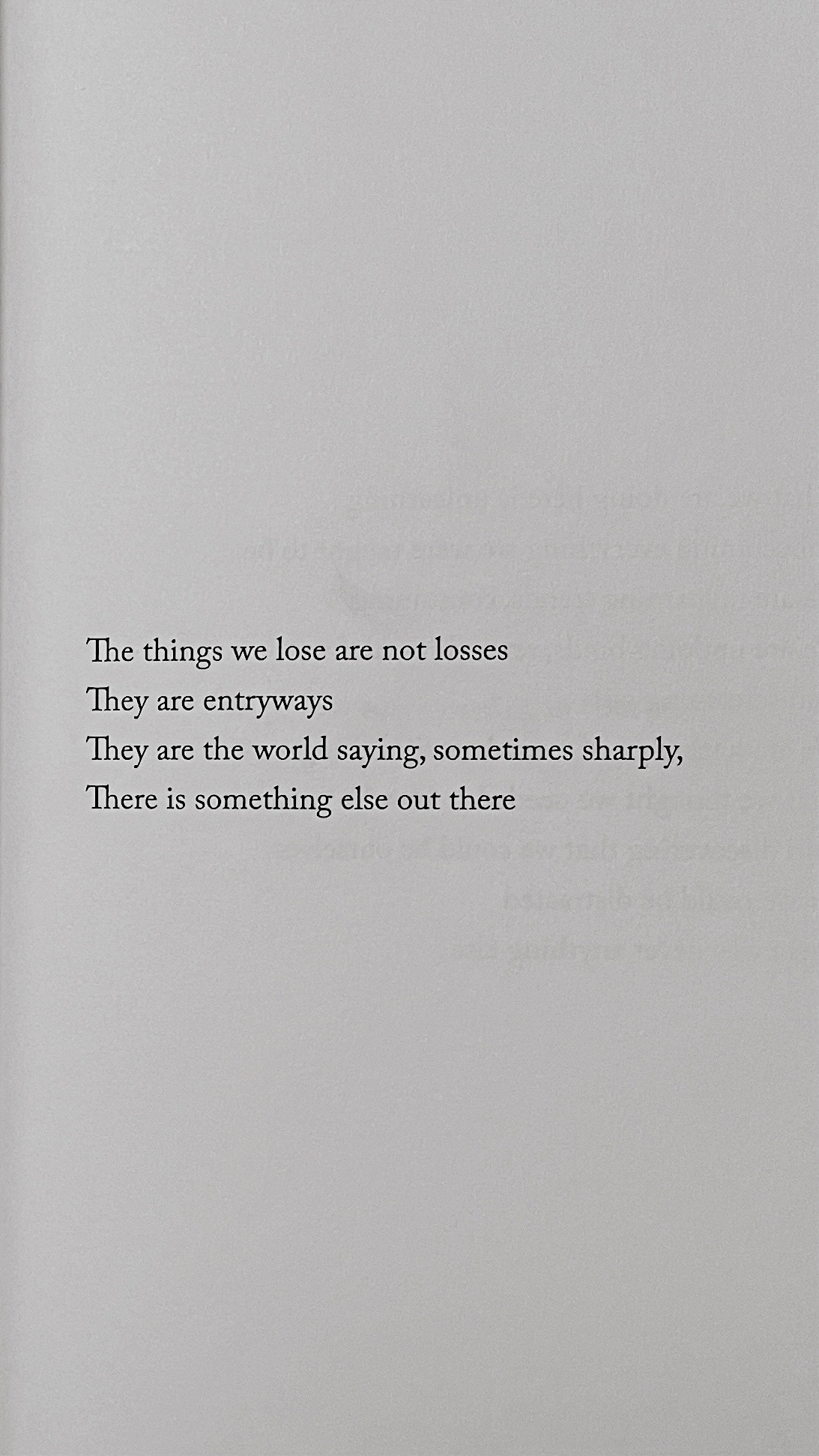 Generous
Via All That You Deserve.