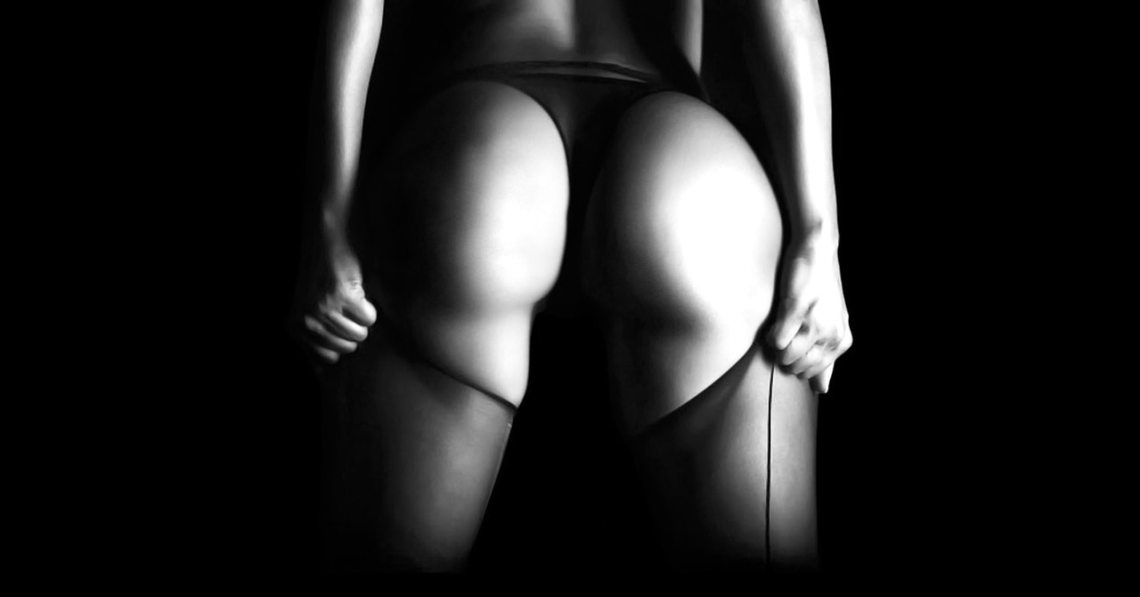 1. Close your eyes and imagine me naked, down on my knees in front of you, using my hands to play with my clit and my tongue to tease your dick.
2. I can't wait until your cum is sliding down my throat again. It's my favorite taste.
3. I'm going to rip off your jeans the second I see you, push you onto the bed, and shove your cock so deep into my mouth that I gag.
4. I want to run my soft tongue along your shaft while staring up at you and feeling you get harder and harder by the second…
5. I want to feel you cum hard — and I want to swallow all of it.
6. I want to get you rock hard and then suck you off until I feel you orgasm between my lips.
7. Your moans always sound so sexy when I'm blowing you. It gets me off.
8. I've been thinking about the same thing all day: I want to fuck you with my mouth.
9. I'm going to give you the best blowjob you've ever gotten, the strongest orgasm you've ever had. That's a promise.
10. Sucking your dick makes me so wet. It turns me on to see you turned on.
11. I want to feel you inside me. I want to feel you hit the back of my throat.
12. I'm so horny. I wish I was in between your legs right about now.
13. Your lips always taste so delicious. I bet your cum tastes even better. I can't wait to find out if I'm right.
14. Next time we see each other, let's 69. I want to feel your tongue play with my clit while I play with your balls.
15. I keep thinking about your dick in my mouth… Sorry. Was that inappropriate?
16. I'm expecting oral tonight. But don't worry. I promise that I'll return the favor.
17. Do you have any idea how sexy your ass looks in your boxers? Not to mention how big your cock looks.
18. I want to feel you pull my hair while I'm going down on you. I want to hear you tell me how good it feels.
19. I keep fantasizing about sucking your dick. I can't wait to see you so it can happen for real this time.
20. You know, I almost enjoy going down on you as much as I enjoy you going down on me.
21. I love your cock. Everything about it is perfect.
22. I want your hard cock between my lips. And later, I want it deep inside my pussy.