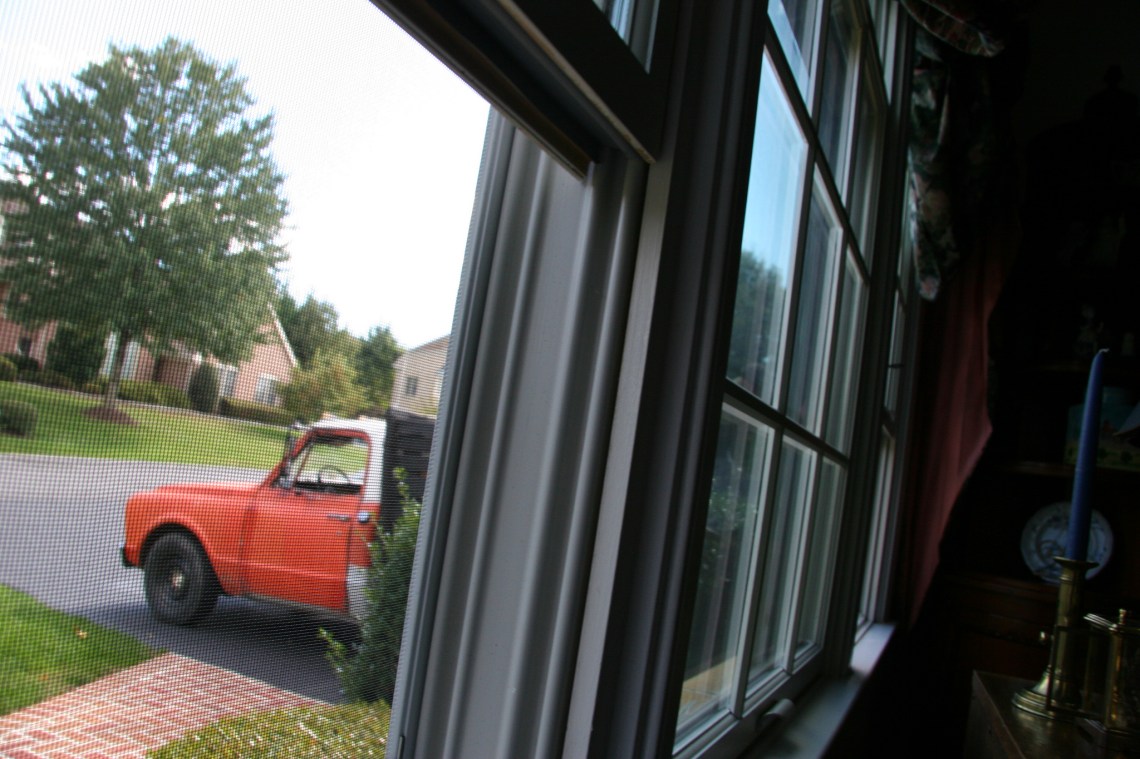 My cousin Tommy kept going on and on about how he'd been traveling to Argentina and Italy and Mexico. About how he'd been staying at Airbnbs and renting out his house as one.
Maybe I was sick of hearing about his adventures and wanted to prove him wrong about how cultured he'd become – or maybe I was jealous and wanted to see what it was like.
Either way, I ended up sharing a house with my cousin down in New Orleans. I didn't want to leave the country, to spend too many hours cramped on a plane, so that's where I picked.
And that's where he died.
–
We never actually met the owner of the house. She was already on her own vacation and had left the keys with a neighbor.