Baby Getting Super Emotional Over Mom's Song Is The Most Adorable Thing You'll See All Day
Talk about emotional. Yeesh!
Seriously though, just watch this baby TEAR UP over her mother's voice. How adorable is that?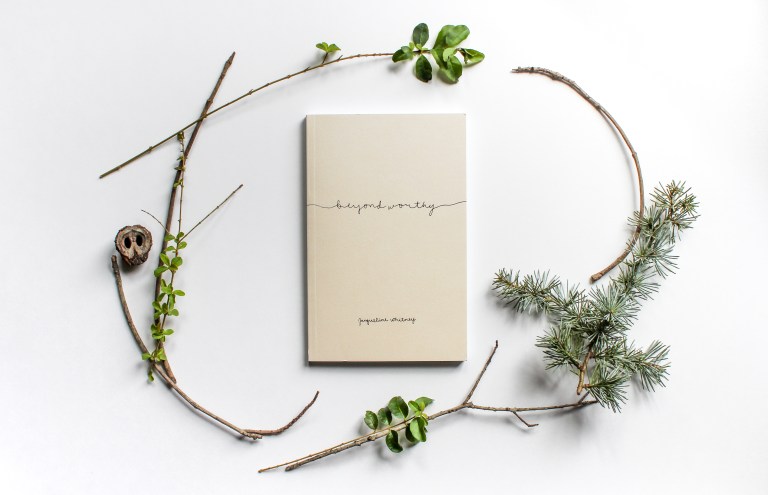 These words are for the one looking for hope; for the one questioning whether they'll ever truly be okay. These words are for us all.
Beyond Worthy, by Jacqueline Whitney
More From Thought Catalog