The Fear Of 13
June 1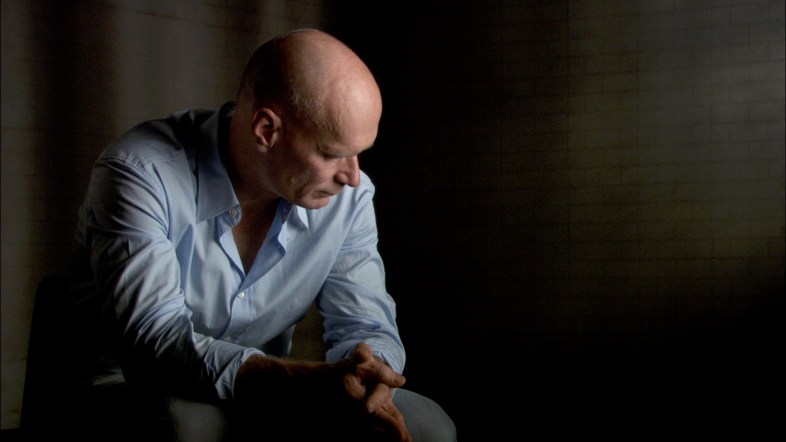 If you're a fan of "Making A Murderer" or true crime in general, this documentary looks like it's for you. A man on death row, the sole storyteller, actually asks the court to execute him. Drama, twists, and turns! What is going on here? I'll be honest, I can't wait to watch this one.
Jurassic Park
June 1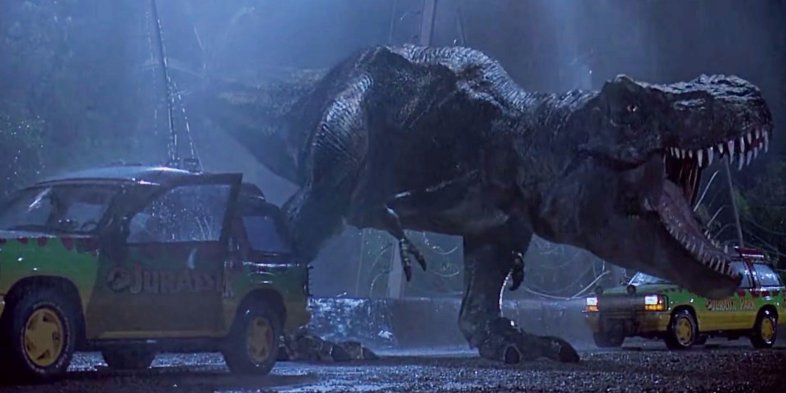 Okay, I know this isn't technically horror, but like I said — slim pickings this month. Dinosaurs are scary, right? I'd be scared if I saw a dinosaur. Anyway, this one's a classic and worth being on your radar.
The Lost World: Jurassic Park 2
June 1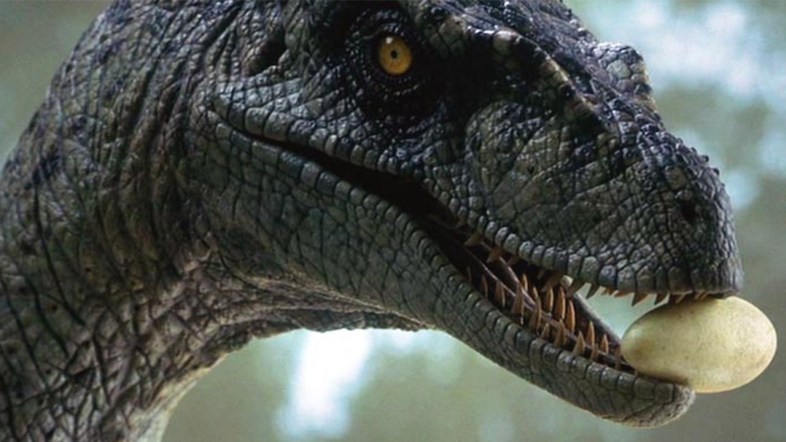 And I know this one is also not technically horror and ALSO pretty terrible but… scary… dinosaurs? And Jeff Goldblum is there?
Jurassic Park 3
June 1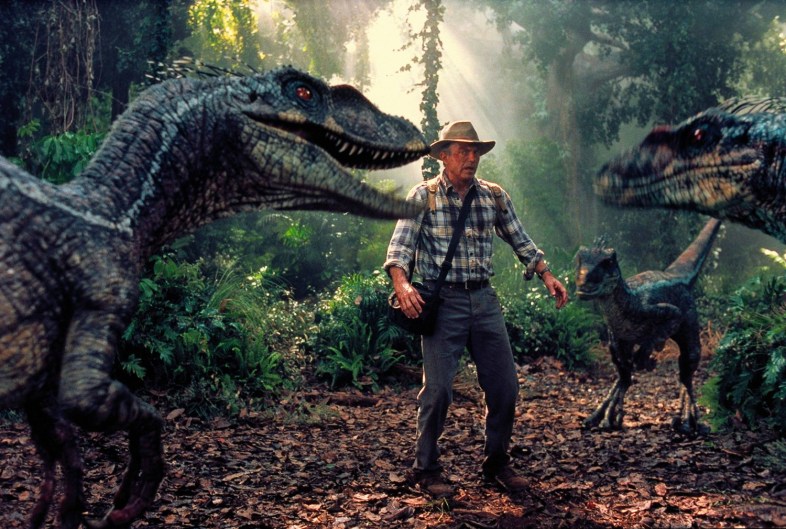 …I included the other two so I had to add this too. Scary. Dinosaurs?
Dark Web
June 6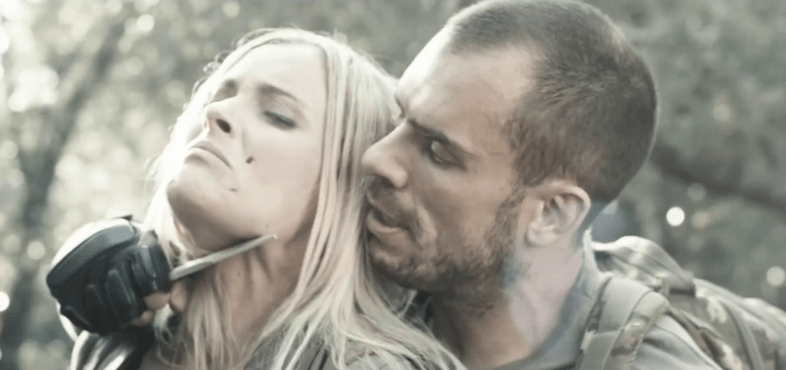 Think "The Most Dangerous Game" meets live Twitch streaming. Murder! Mayhem! Social media! What a romp!
The Unborn
June 16
This looks like a delightful combination of a slasher movie, a demonic possession movie, a haunted house movie, and also whatever the hell that thing is up there. Bonus: GARY OLDMAN!