There is no denying that horror is on the rise! We can't seem to get enough of it and people are constantly finding new ways for us to enjoy our creepy stories. One of my personal favorites, especially working in an office-style job (Horror blogs aren't always a full-time gig! Ya dig?), is horror podcasts. These audio files – some weekly, some bi-weekly, and some monthly – keep me entertained while I do my day-to-day work and, as someone who really enjoys a little scare, I find it makes the day easier to listen to these wonderful podcasts!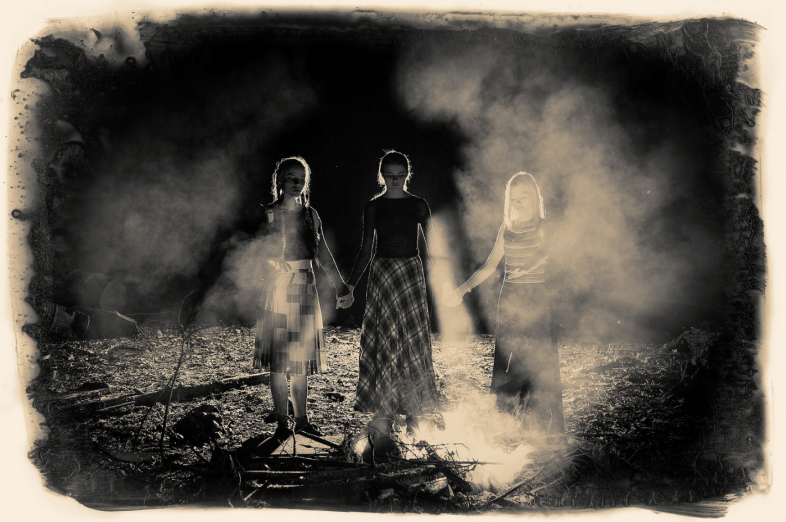 NoSleep Podcast

The first podcast on our list might be the current champion of horror fiction podcasts (at least in this writer's opinion). Starting with 
stories on Reddit.com's /r/nosleep, a forum for folks to share first-person horror tales, David Cummings and his crew of bump-in-the-night makers share stories in a POV that makes you believe that maybe, just maybe, these things might have happened. Everything is true on NoSleep, right? Beware!
Lore

Aaron Menke solos this amazing podcast to not only horrify, but to educate. If you're the type who wants to learn a little
 bit while you get creeped out, this is the perfect podcast for you. Each episode, Aaron breaks down a theme in the horror genre and tells the listener about its background and some seriously freaky details about the mythology – or "lore" – around the theme. He also just announced that the podcast will soon be coming to the small screen, so if podcasts aren't your thing, you can get your Lore fix via television! Everybody wins!
Night Fears

Jethro Arola sets up the chills in his podcast, Night Fears. This podcast may not have the listening audience that NoSleep or Lore has, but he certainly has the stories that are bound to keep you up at night (even a few by yours truly!). The podcast is well put together and Jethro is easy to listen to, even if he is describing some truly terror-based plots. Definitely one to check out!
Smalltown Horror
A newcomer to the scene, Smalltown Horror's bi-weekly podcast is breaking out like they were trapped in Crazytown… which is ironic because, well, that is essentially what the story is. Without giving away too much, you can follow Ryan Jennings as he searching for answers around "Crayton" which has a sign as you enter that has been aptly modified by a large "Z" between the "A" and the "Y". If you haven't heard them yet, you still have time to catch up! Hurry to it while it is still only a few episodes deep!
We're Alive
Do you like Walking Dead? Do you like mutilated creatures that haunt every corner of what you know is left of the country? Do you like getting so close to characters only to find yourself a tearful mess as they succumb to the world around them? Of course you do! And that is what We're Alive can promise. This HUGE story podcast has been drawing in listeners for quite some time, and have still yet to lose their standing as one of the best horror fiction podcasts out there.
Victoria's Lift
This podcast may not be as well known as some others on the list, but the build of it all and regular contribution from writers make it always fresh, always exciting, and always scary. Victoria guides characters up and down levels in this building…this strange, mysterious building…where every floor tells a tale of it's own that will leave you gripping the arms of your chair. The setup is amazing and they always seem to deliver a good fright. Definitely a podcast to add to your feed!
Welcome To Night Vale

If you want a little humor with your horror, Welcome to Night Vale is a great place to start. Told through a series of newscasts, weather updates, and tons of other interesting mediums, find out what the hell is actually going on in the desert city of Night Vale, all with a good taste of creepy twists!