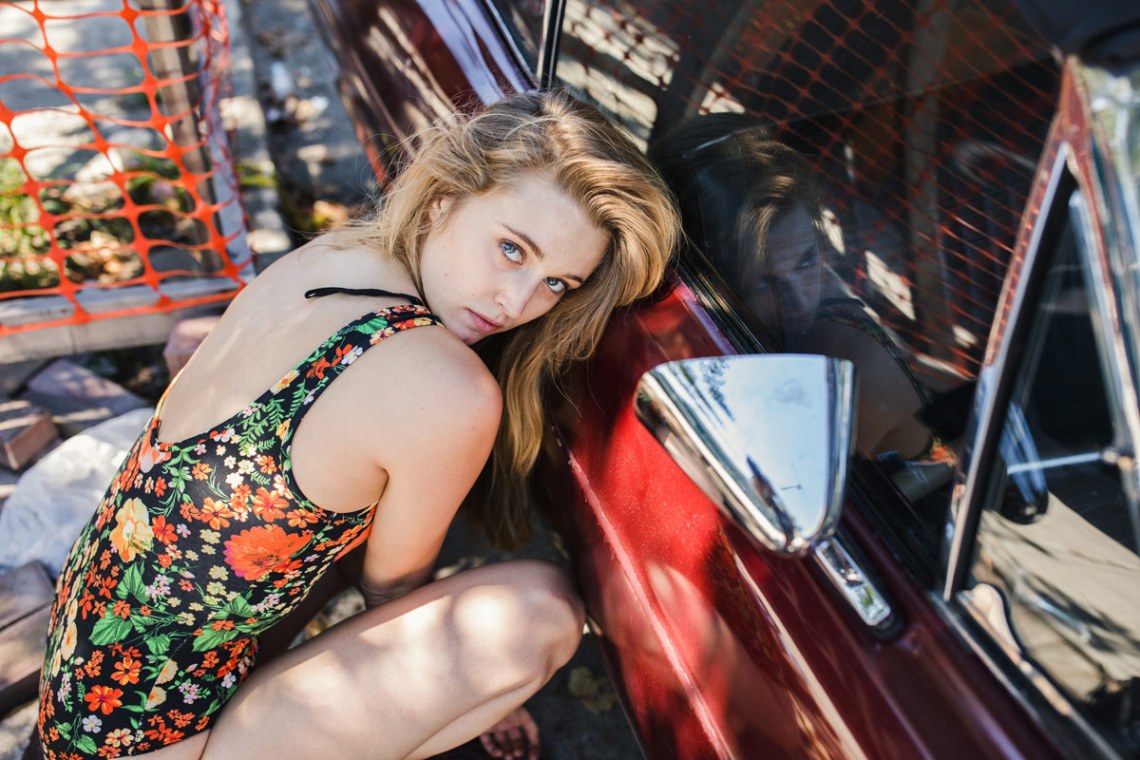 One day you'll wish she hadn't given up on you. You'll miss her smile and the sound of her laugh. Maybe, just maybe, you'll realize how unfair it was to play with her emotions. To use her vulnerability to fulfill your happiness in the moments when you needed it. Hopefully you'll be ashamed for making her feel like an option. When you do think of her, here are some things you should remember:
1.
She would've given anything to be with you. She was willing to make it work no matter what and would've given you everything you desire.
2.
As you became more intimate, she inevitably recognized every flaw and imperfection but loved every single one. She saw you as nothing less than amazing. She wanted to learn everything about you, good and bad.
3.
Her fierce loyalty.
4.
Her encouragement and positivity. She can make you feel as if nothing is impossible, no matter how ridiculous it may be.
5.
She could've given you both unpredictability and stability. Escape and comfort.
6.
Her independence. She didn't want to be your whole world, just a piece of it. As badly as you want freedom, so did she. She loved that you had your own life because so did she.
7.
You only got to know a small piece of her. There's much more to know and learn, unfortunately, you missed it.
8.
She loved your hobbies and wanted to be a part of them. She wanted to learn from you, and be your friend too.
9.
She was the kind of person you can sit with and just be. Words are not necessary when you're together.
10.
Her kindness and thoughtfulness proved she cared for you.
11.
She didn't need you, she wanted you.
12.
She thought you were worth it. Against her own judgment, she wanted to open up to you but you never gave her the chance.
---
She still thinks about you every day. Trying to forget someone who lived in a tiny piece of your heart is a complicated thing to do. She wishes you nothing but the best and the most happiness life can offer. You allowed yourself to be scared and to push her aside. You had the chance to step away from the doubtful unknown into what would've been a wild and amazing adventure alongside a woman with a heart of gold. She didn't want things to end, but she knew they had to. You chose cowardice over courage, and that's your burden to carry. She was worth fighting for. She wanted you to love life, even more with her in it. One day, you'll wish she hadn't given up on you.