In May of 2005, Natalee Holloway headed off on a celebratory trip to Aruba after her high school graduation.
She never returned.
Holloway was last seen at a local restaurant and nightclub. She allegedly left the club with Joran van der Sloot. Although never convicted, he remains the lead suspect in the case.
More than 13 years have passed, and we still don't know what happened to Natalee Holloway. Her disappearance remains one of the most disturbing unsolved mysteries of our time.
Here are 5 of the creepiest facts from the case: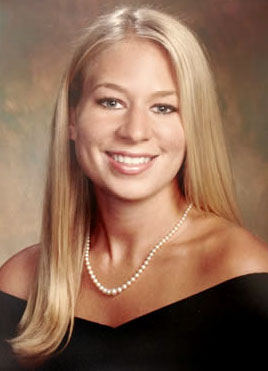 1. Van der Sloot is in prison for murder… but not for Natalee Holloway
Van der Sloot remains the main suspect in the Natalee Holloway case, but was released on two separate occasions due to lack of evidence. However, in 2010, he confessed to killing a different woman, Stephany Flores Ramirez, in Lima, Peru. Van der Sloot admitted to killing Ramirez in his hotel room after hitting her in the face and smothering her to death to prevent her from calling the police. He was sentenced to 28 years in prison in 2012. Even creepier? Van der Sloot murdered Ramirez on the exact five-year anniversary of Natalee's disappearance.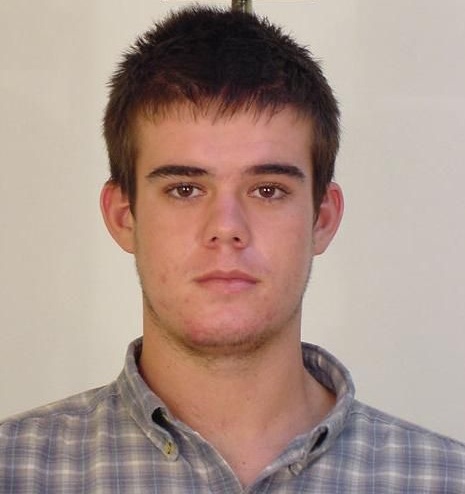 2. Van der Sloot planned to extort money from Holloway's parents in exchange for information
Prior to murdering Ramirez, Van der Sloot demanded $250,000 from Holloway's mother in exchange for the location of Natalee's remains. After receiving some of the money with the promise of more to come, Van der Sloot took the Holloway's representative to a house and claimed that his late father buried Holloway's body in the foundation. This story was shortly proven to be false. The house was not even under construction during the time of Natalee's disappearance. And unfortunately, Van der Sloot may never be tried in the US for extortion since he is serving prison time in Peru.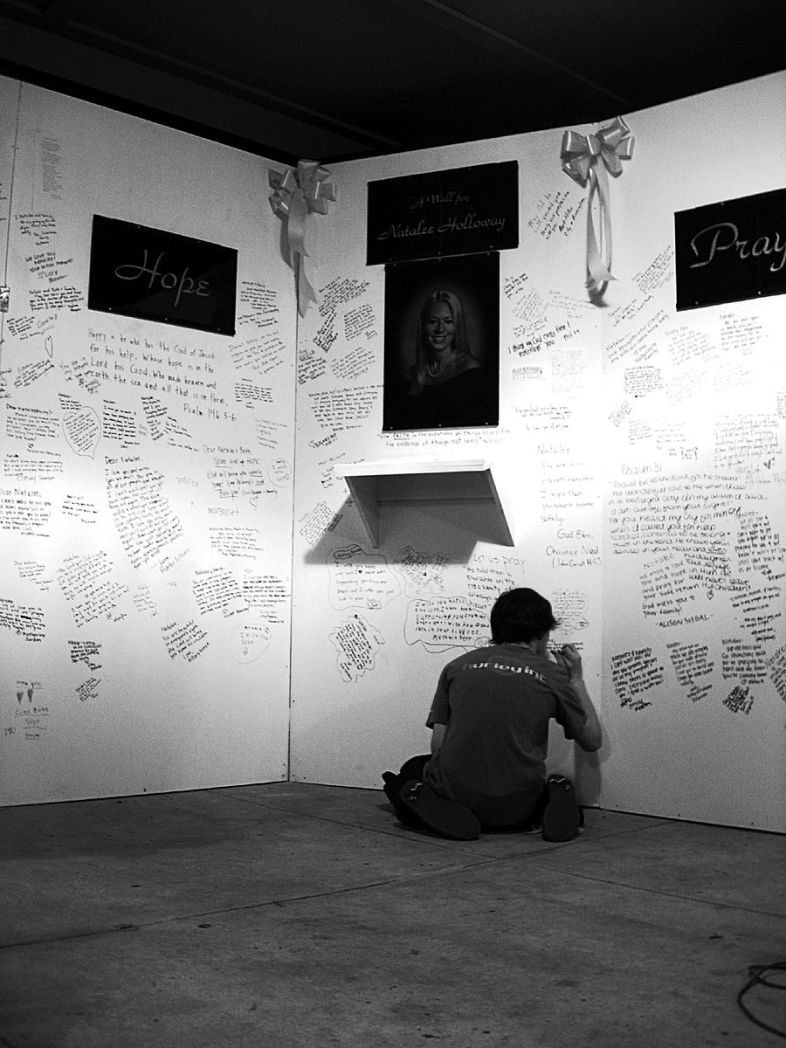 3. Van der Sloot may be responsible for even more missing girls
After being released due to lack of evidence in the Holloway case, Van der Sloot went to Thailand to allegedly work in sex trafficking. His role was to recruit young women under the guise of becoming exotic dancers. Emails reveal that he had recruited at least a dozen young Thai women. Some of those women are still missing, and Thai police are investigating the potential link between their disappearance and Van der Sloot.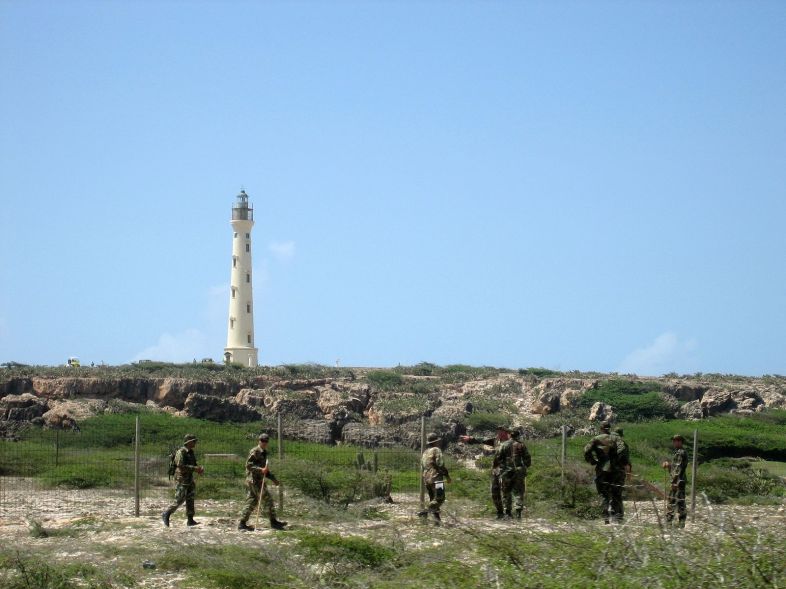 4. Natalee's remains were allegedly mixed with dog bones
In 2016, Natalee's father worked with a private investigator in a last attempt to find out what happened to his daughter. During an undercover sting, they obtained information that Van der Sloot mixed Holloway's remains with dog bones and buried them in a pet cemetery. The undercover investigation led to a bone fragment that was determined to be of Caucasian, European descent. However, it was later proven not to be a match to Natalee Holloway.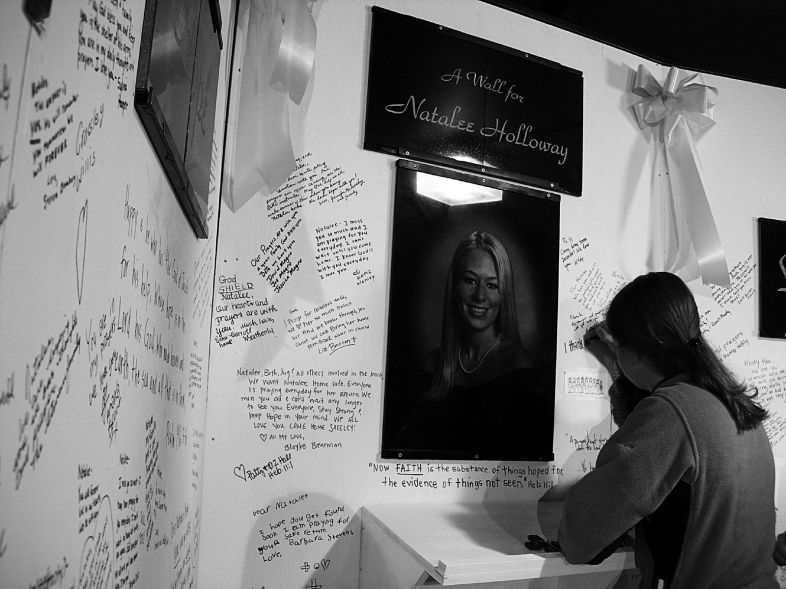 5. Natalee has been declared legally dead
Although her body has never been found, an Alabama judge declared Natalee Holloway legally dead in 2012. This was at Natalee's father's request for closure. Her mother, however, still believes Natalee is alive and was upset by the judge's decision.