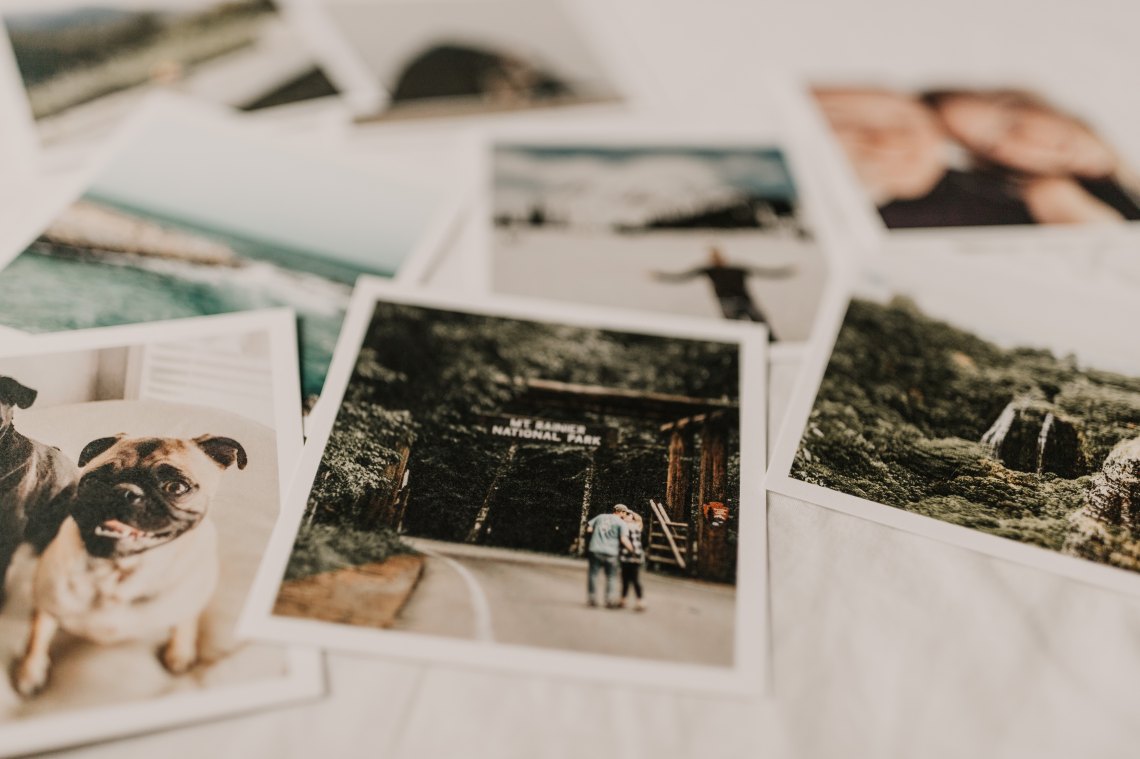 Say goodbye to the boys who roll their eyes when you reach out your arm to take another selfie. The boys who tease you about how many pictures you snap and how many times you post on Instagram.
Date a boy who sees the beauty in photography. A boy who would never make a face when you ask him for a couple picture because he is proud to be seen with you. He is just as excited to preserve the moment as you so he can look back in the future and remember the time you went apple picking or canoeing or spent the entire afternoon in bed together with a pizza.
Date a boy you don't have to beg to take photographs of you. A boy who who takes candid shots because he believes the world deserves to see how beautiful you look. A boy who makes you feel like the prettiest girl in the room. A boy who makes you feel like a model with all of his compliments and encouragements.
Date boy who does not become frustrated with you when you scroll through your photos and aren't happy with a single one. A boy who does not rush you to take your selfie and get it over with. A boy who understands your insecurities, who understand that you are going to have to take a dozen pictures before finding one that makes you feel confident.
Date a boy who is not satisfied until you are. A boy who doesn't mind how long it takes for you to get a good picture. A boy who will snap a million shot if that is what it takes. A boy who remains patient with you and gives compliments from the sidelines.
Date a boy who points out beautiful places for you to pose. A boy who makes sure to get closeups and full body shots so you have different options. A boy who helps you capture the perfect picture, even if he has zero experience with cameras other than his cell phone.
Date a boy who loves taking pictures of you because he loves looking at you. A boy who shares your photographs on social media because he cannot believe he is lucky enough to date you and wants to brag about it. A boy who encourages you to capture the moment on camera so it's never forgotten.
Date a boy who volunteers to take photographs of you instead of a boy who complains about how many you have been taking. Date a boy who learns your angles instead of raising his phone and barely caring about what the finished product looks like because he just wants the photoshoot to be over with. Date a boy who helps you see your beauty instead of someone who makes you feel childish and vain.
Date a boy who cares about making you happy, and if that means taking pictures of his beautiful girlfriend every once in a while, that is perfectly fine by him.