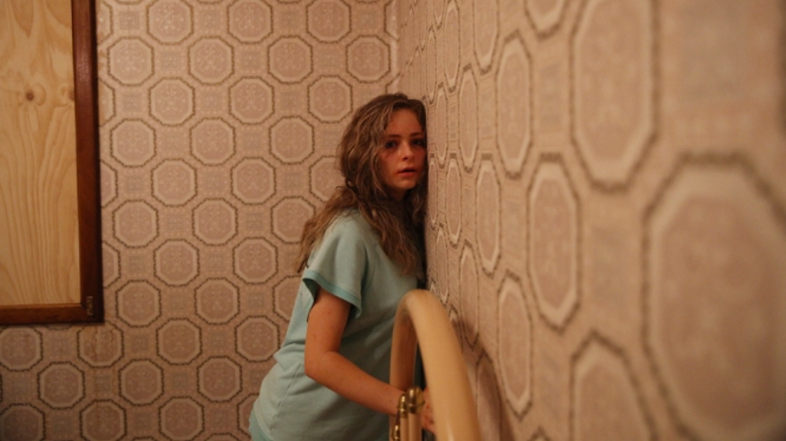 Australian horror movies have long been overlooked by casual horror fans. Today, Hounds of Love premieres on video on demand to show everyone what they've been missing.
Hounds of Love is a Tribeca Film Festival favorite centered on a couple who abduct a teenage girl and hold her hostage in their home. It has been called one of the most disturbing movies of 2017. Here's a plot overview:
"In the mid 1980s, seventeen-year-old Vicki Maloney is randomly abducted from a suburban street by a disturbed couple. As she observes the dynamic between her captors she quickly realizes she must drive a wedge between them if she is to survive."
And the trailer:
https://www.youtube.com/watch?v=UNEurXzvHqE
Grab your favorite horror movie watching friend and stream Hounds of Love on Amazon tonight.