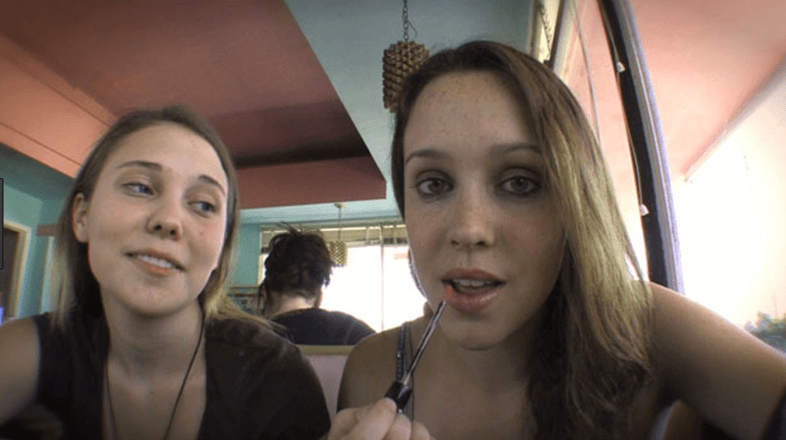 For some reason Megan is Missing feels like the horror movie the horror community has forgotten. Everyone remembers the full body creeps they felt while watching. Everyone has those scenes from the end of the movie etched into their mind forever. This is one of the scariest movies from the past 10 years and no one talks about it.
Here's the thing, Megan is Missing is horror done right. The plot centers around normal girls who could live down the street from you. Nothing supernatural happens, nothing that takes a giant leap of faith to believe in. That is what's scary. It's the fact that this is a total everyday situation, and something terrifying invades it.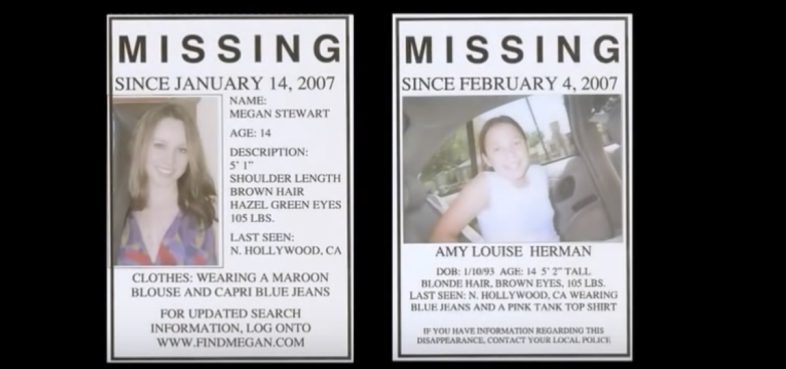 For people who haven't seen it, Megan is Missing is a 2011 found footage horror movie centering on best friends Megan and Amy. The girls are basic, typical high school students who meet a guy online. Nothing about this is unusual until Megan goes missing.
Her best friend Amy searches for her and confronts the guy she met online, until she, too, is abducted.
We learn the extremely unfortunate fate of the two girls in some very gruesome and very NSFL found footage scenes near the end. (If you haven't seen it, be warned that these scenes are disturbing). It's the kind of cautionary tale that never really leaves you. For the rest of your life when someone says they met someone on line this is what pops into your head. THIS is what good horror should do. Megan is Missing turns the ordinary into something completely terrifying.
If you've made it this far and still haven't seen this movie, here's the trailer:
Megan is Missing is currently streaming on Amazon and YouTube.