"He knew that I was vulnerable."
After having sex with a student hundreds of times both in her car and at the students house during the 2015-2016 school year, 24-year-old substitute teacher Mary Beth Haglin from Cedar Rapids, Iowa now says that she was the victim of the illegal affair because the student burned "her life to the ground."
The affair started when the student began flirting with Haglin via Post-It notes. Haglin apparently found this so endearing that she soon accepted his offers to go get coffee together. The relationship soon became physical and Haglin began texting the student pictures of herself while having sex with him in her car nearly every day.
"Many people see him as the victim and me as the perpetrator. From a psychological standpoint and from every other standpoint, I feel like I am the victim."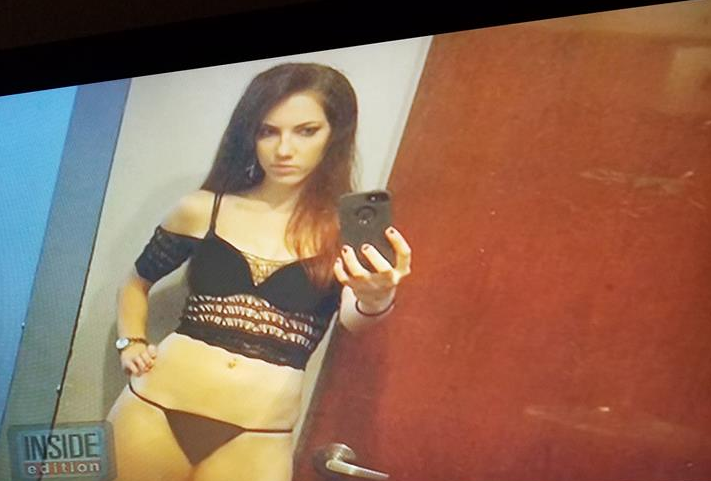 It all went wrong when the student, predictably, began telling his friends about the relationship. Painting the student as a master of seduction, Haglin says she tried to break things off at that point but that the student wasn't having it and threatened to destroy her life by going public.
Haglin eventually came forward herself and told school officials about the relationship and has since lost her position as a teacher saying she's been forced to take a job as a stripper.
She has since appeared on Dr. Phil to tell her side of the story. Haglin's trial begins November 14th.

h/t The Toronto Star