Reasons why you should 100% not have sex in your childhood home: at some point, you WILL get caught, and it will be awkward as hell because everyone who lives in your childhood home are not people you ever, ever want to think about catching you having sex. Like, say, your little sister.
Twitter user @SalsaWater learned this the hard way. She thought she was home alone, so she and her boyfriend started having sex rather, erm, noisily. Unfortunately, the two weren't as sneaky as they may have thought, because they weren't the only ones in the house that night.
That's right — her little sister heard everything, and she was mortified.
But younger sisters are going to do what younger sisters do, which means make your life hell just for the fun of it. And @SalsaWater's little sister did it in the most perfectly devious way possible — by posting these signs all over her room.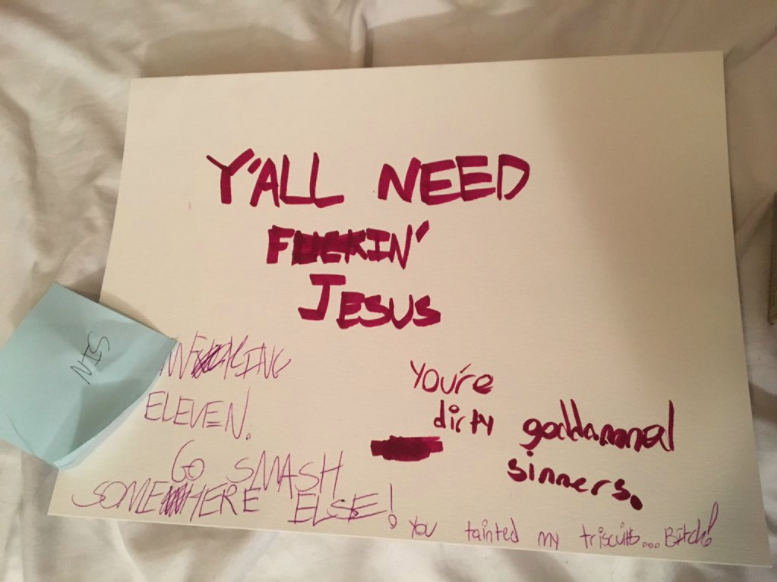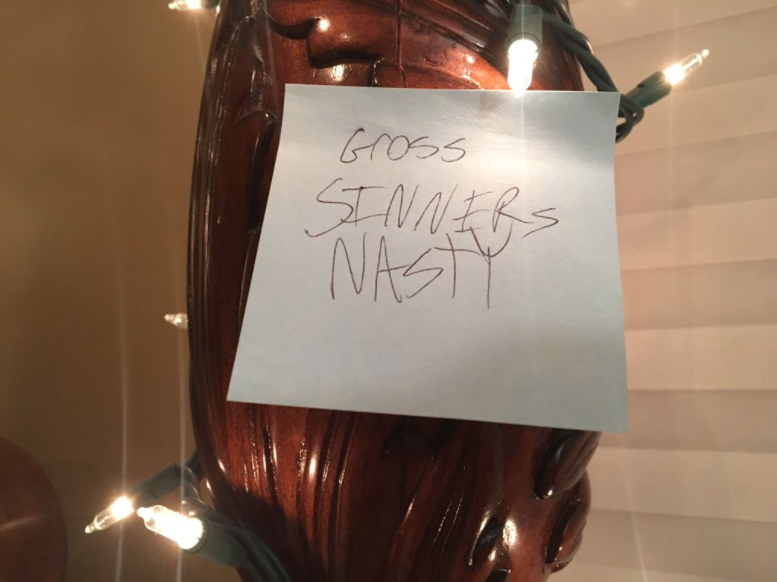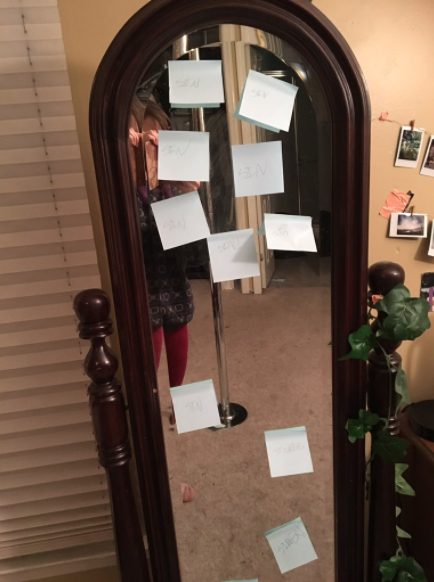 Seriously, EVERYWHERE. Even on the damn box of Triscuits.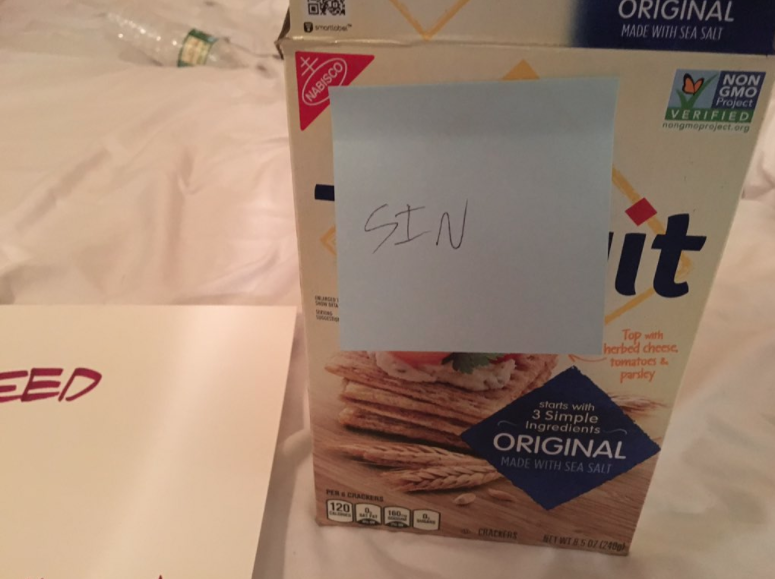 Welp, we know how her sister feels about that, I guess. Still, we can't stop cracking up at the obvious troll from little sis.
And just to clarify, yes, it WAS her sister trolling. Is that so hard to believe? This seems like the perfect prank to pull on your sibling when you want to mortify them.
Hey, I got to admit, the signs were pretty effective. I have a feeling @SalsaWater is going to be extra careful next time to make sure she doesn't get caught.