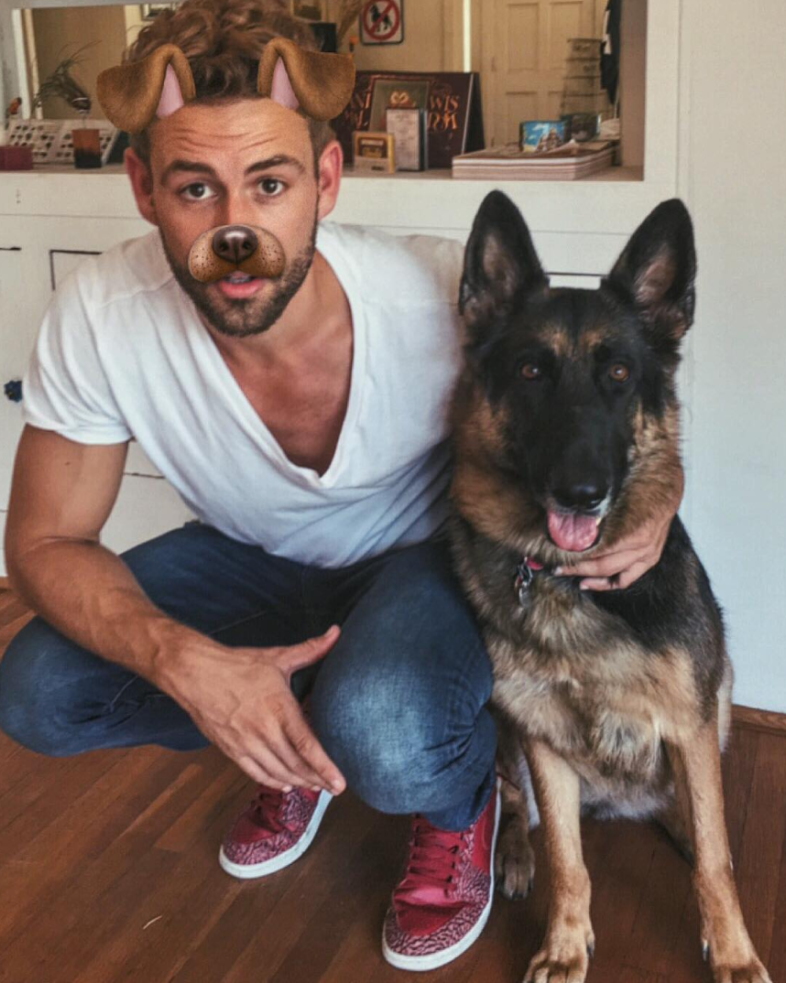 Nick Viall has never been your typical Bachelor contestant. He was a skinny kid from Wisconsin on Andi Dorfman's season, hardly the alpha male type that tends to dominate the show (hello Chad Johnson). He won Andi over enough to make it to the final two, but lost to a former pro-athlete (who seems super delusional and abusive, but whatever).
He became somewhat of a villain then, when he confronted Andi on After the Final Rose and revealed that they slept together in the fantasy suite. Fans didn't like that he put their private life on blast, and he came off a little whiny. But it's that same ability to be transparent that's since won us over. His friendship with Kaitlyn was super real and sweet — he was good to her even though they didn't work out. On Bachelor in Paradise he treated Jennifer with more respect than we're used to seeing on reality TV, much less in real life. After the show he praised her lovingly on his Instagram:
"It's not easy saying goodbye to someone as incredible as @jensav11. One of the most beautiful, graceful, and intelligent women I've ever met. So lucky to have had her in my life. She deserves the world."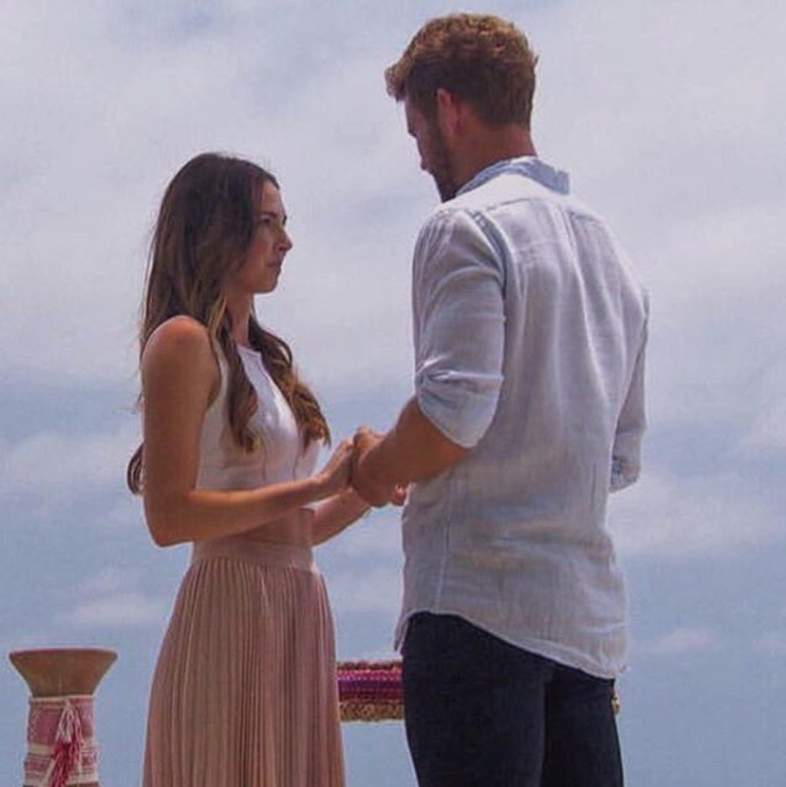 Ironically it's that same character trait that unsettled us on Andi's After the Final Rose that's going to give Nick an actual chance at finding forever love: his openness.
This week he talked to People about why he thinks transparency is so important:
"There are things I like to keep personal but at the same time, I think one theme you'll see throughout [the show], is that I wanted all the women to feel incredibly comfortable and empowered to ask me whatever they wanted to ask me…I wanted every relationship to feel like a mutual relationship and that we were on the same playing field and that we were both just as empowered as the other person."
Nick is unwilling to accept what he calls a "water-down version of the real world" because he knows the stakes are too high. If you're really considering proposing to someone at the end of six weeks (for reasons other than the $100k Neil Lane diamond you get to keep if you stay together), you can't keep all your conversations on the surface level. He might actually leave this season in the least delusional Bachelor relationship we've seen in years, which will make it that much more fun to watch.